Apr 21, 2020 01:46 PM Central
Jessica Doman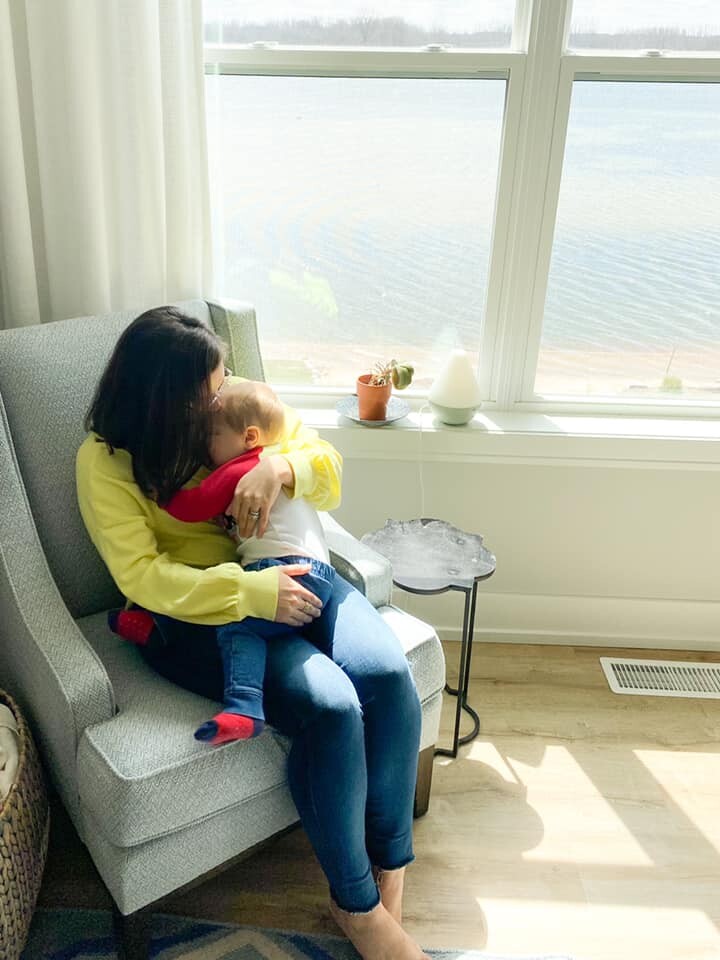 My Pitts are sweaty typing this🤷‍♀️ but I promised myself when God gave me this platform I'd use it for good.
Yesterday was a tough day for many of us. Lots of yelling, finger pointing and probably many moments we wish we could take back. My heart hurts❤️
It's no secret I have a whole lot of people I love who work on the front lines everyday. And I want this to go away just as fast as anyone. But for those of you who are in favor of staying at home just a little longer I can't help share some stories of what has happened during these last 6ish weeks of staying home that you won't see plastered over mainstream media.
I've known 2 people who've taken their own lives. In their homes; where their children were. They lived in neighborhoods, just like ones you and I live in, for all to hear.
Mental Illness is up
Suicides are up
Murders are Up
Domestic violence is up
Children's Assault cases are down significantly. Want to guess why that is? Because these kids aren't in school, where teachers report this abuse on their behalf. As a mom, this breaks my heart.
These people mentioned above, their only reprieve is when they're able to get out of the house. We've proved over these last 6 weeks by staying home we care so deeply about each other. So, maybe its time we get some of our freedom back and use it responsibly. Let us go to work again. Let us put food on our own table. Let our small businesses stay alive. But, let's do it all responsibly. Haven't we at least earned that?
Governor Gretchen Whitmer I don't envy the position you're in but highly encourage that as you study the data of our great state as it relates to this virus, I really encourage you to also look at the mental health and outlook of our future.
Let us be Proud to do our part of living our best Pure Michigan life.
Until then I'll be snuggling my baby and wondering the words I'll find one day to explain this all to him.