Apr 21, 2020 01:51 PM Central
Jessica Doman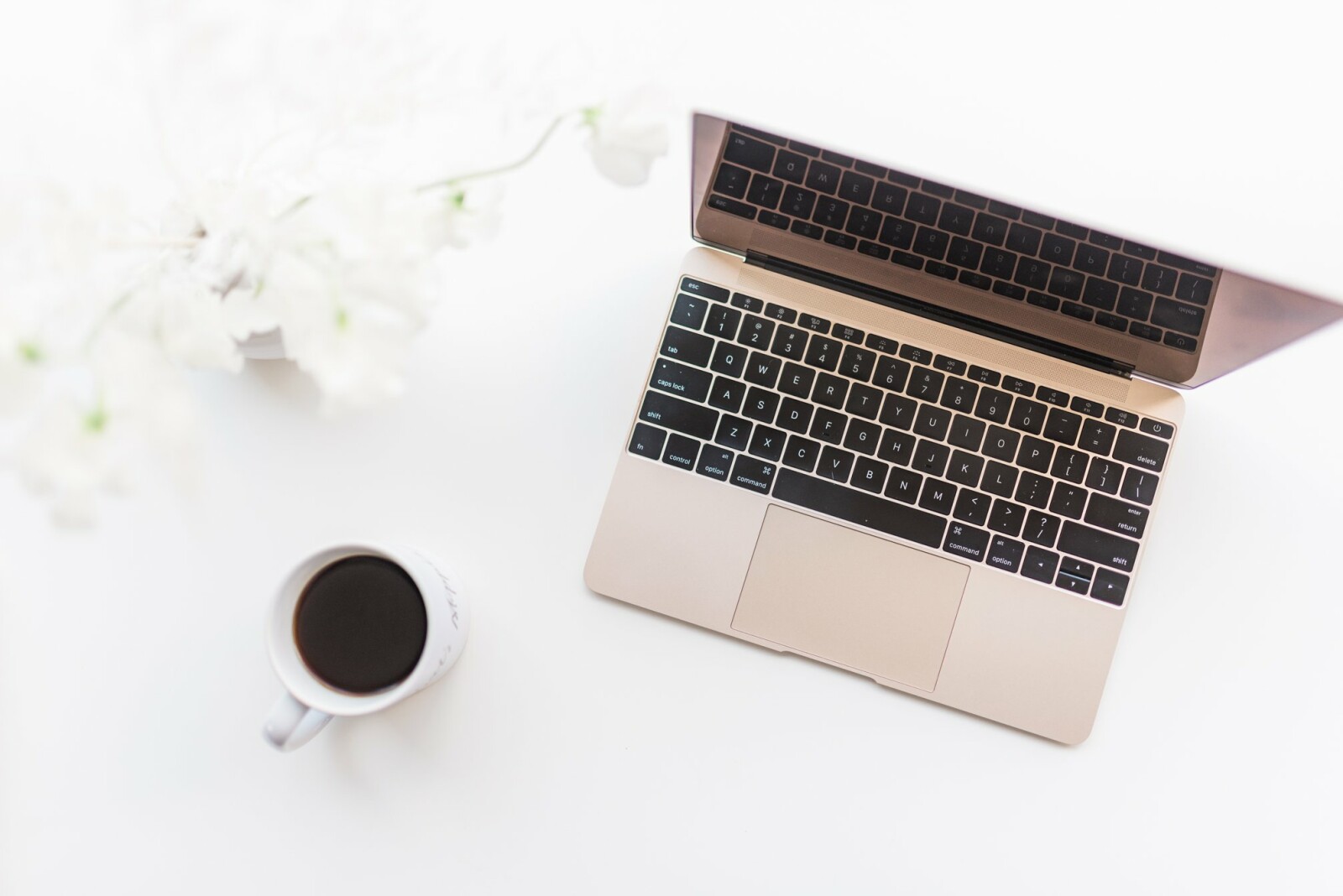 Y'all - I'm a little mindblown. Pull up a virtual seat and join me for a cup of #getitdone and check this out.
I just sat down to finalize our taxes and ran my total year-end numbers for my side hustle turned full time hustle . My organization did nearly $250,00 in sales. #saywhat $247,747.42 in 2019 to be exact. A quarter million dollars 😱. Seriously, that's my face.
Guess what I don't do:
 I DON'T cold message or call people.
I DON'T spend thousands stocking inventory.
I DON'T friend request people to sell them anything.
I guess you could say, I'm the worst 'sales'person ever.
I take great pride in the fact that when I fell in love with a lifestyle, I did everything I could to learn more about it. When it worked for me the first time, I thought, "huh, okay that was a fluke." Tried them again, and what do you know? It worked. I kept it up for all the things and it kept working! I slowly starting replacing all the toxic-crap in our home, researching and reading labels from shampoo to OTC meds to food.

Oh and let me just assure you, this isn't just about oils. This is about literally everything we consume.
I was so skeptical yall. When I bought my first items, I thought "Well, if we had a night out, I'd be handing them my money instead so no harm, right?" Best decision ever.
Now, I just dig deeper into everything that we put on/in our bodies and consume.
My company recently launched C*B*D and I don't mean the crappy stuff you can get at the grocery store. Nope. #topoftheline Delivered right to my door.
If you want a sit down, one-on-one, non-salesy, honest, real talk about ALL things holistic/non-toxic stuff then I'm your girl.