May 9, 2020 01:35 PM Central
Jessica Doman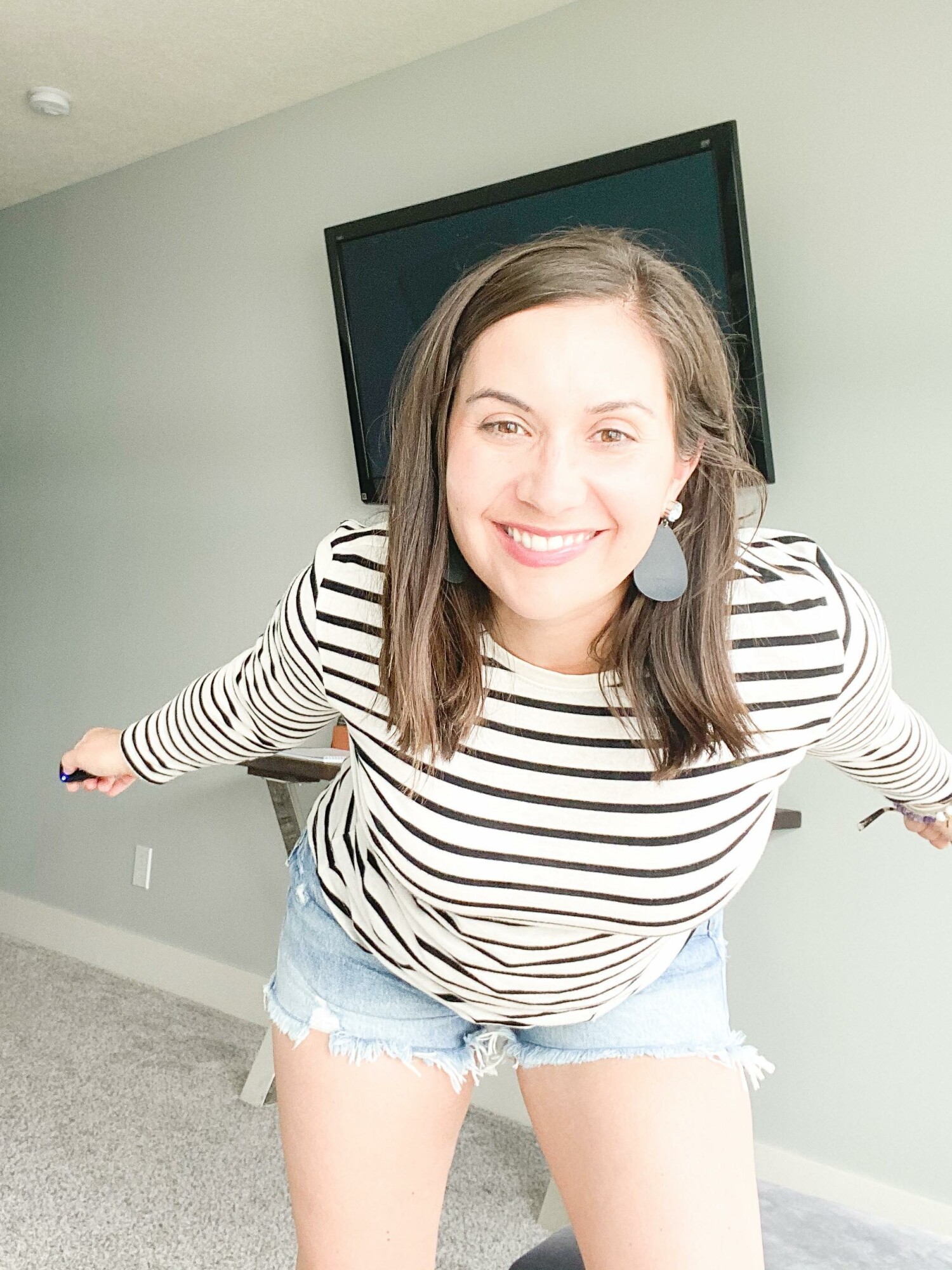 I get questions almost daily on why I chose to start a multilevel marketing business (MLM). Most MLM's get a bad rep and in part for some valid reasons But, not my business. At the heart of my business is people and their health and wellness. And second to that is the incredible income potential I can earn from this business. There's so many misconceptions in my business so I'm going to lay down some truth for you all. Buckle up, you know I keep it honest 🙌
-It's not a get rich quick business. Running an MLM business will take just as much time to make six figures as running an Etsy store or really any other business. Here's why. You have to work for it. You have to put in the work. It's simple but it is hard work.
-Everyday someone asks the startup costs for starting a business like mine. $160 is what I paid. That is all that it cost for me to start my business. Traditional businesses spend thousands if not hundreds of thousands to start their businesses.
-I do not keep inventory. Ok, well I hoard a few things #thievescleanerforlife but for the most part I only buy and keep at my home what my family and I use. That means I don't have to drive around town or ship orders to everyone. Momma does not have time for that! Instead, all of my team has their own account, it allows them to order when and what they want.
-Generational Wealth. Yep. This is a HUGE ONE! That means the work I do today to grow my business means I will get paid for years (generations) to come. How fricken amazing is that👏Let me tell you my Corporate Job never offered this benefit.
-The Income Potential. Where else can you get paid this amount? Check it out here at www.youngliving.com/ids
-My Specific business is detailed around Health and Wellness. It's 2020. There has never been a better time to focus on our health and wellness. After all if we don't have our health, what the heck do we have?
Today more than ever, I'm grateful I have income working from my phone or computer. I don't have to leave my home to connect with people. My home is filled with products that support our body naturally, not poison it. There's never been a better time to pivot. Do something different for yourself and your family. If you want to be the CEO of a life changing business for others and your family, let's chat. I saved you a seat❤️