Aug 10, 2020 03:00 PM Central
Jessica Doman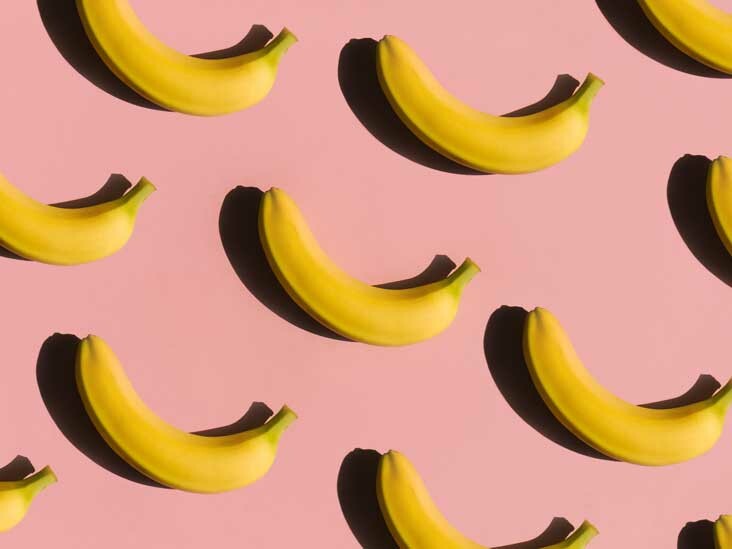 Have bananas that are about to go bad? Yeah, always a problem over here too!
I love whipping up Banana Eggs for breakfast for my kids and I! Super easy less than 5 minute meal!
Then Cook in your frying pan just like you would scrambled eggs. Then enjoy! Sometimes we like to top with fresh fruit and cinnamon too but its so darn good and easy!