Aug 15, 2020 07:04 PM Central
Jessica Doman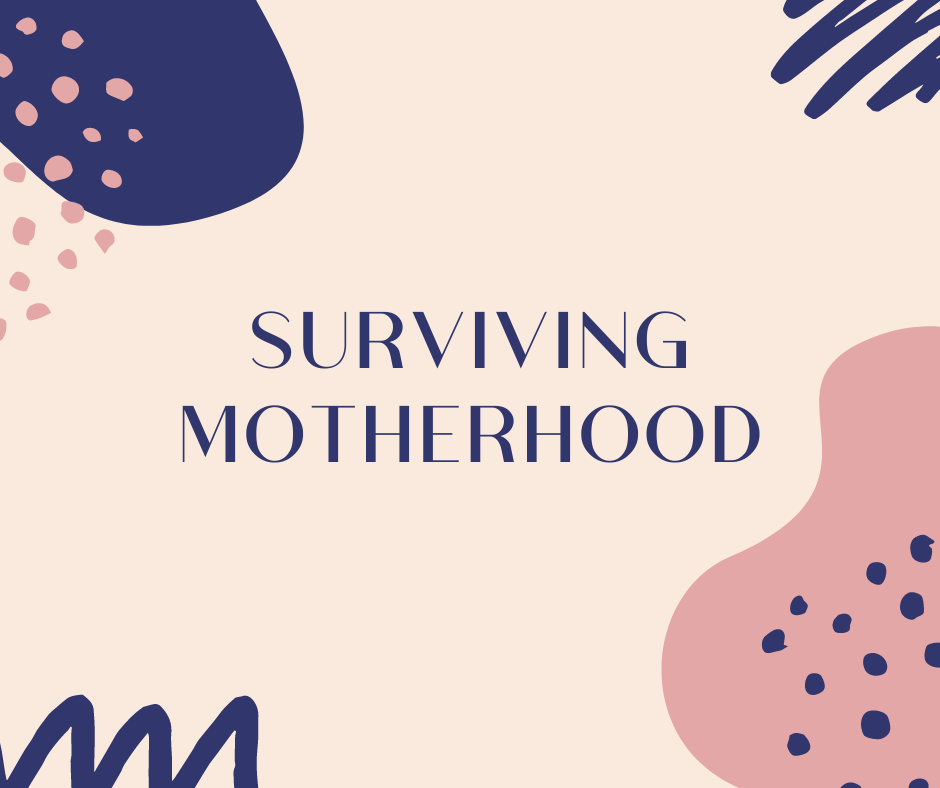 Do you feel like you're just surviving Motherhood or are you Thriving, Mama?
I want you to feel me actually say this to you despite reading the words, I. Want. You. To. Thrive.
I see you juggling it all working so hard to balance everything that being a Mom asks you to do...I know that time with your family where you feel present and engaged feels far too infrequent....
I have been where you are, wanting to feed your family healthy meals that are met with enthusiasm. I remember those late nights browsing fo recipes, hoping I finally landed on the perfect one...
Not to mention hours spent reviewing ingredients for products, hoping you'd found one that you could was safe to use on your family.
I want to put trusted products and information in your hands so you don't have to worry whether they are safe or not. Products like Thieves Cleaner, which penetrates germs and bacteria without leaving behind harmful chemicals.
Or my favorite probiotic, which our whole family takes because health starts on the inside.
It all feels so complicated but in your heart, you know that you want to keep it simple, so what matters most, your family, is what gets your attention. Not what products you're cleaning your home with, or what ingredients you are feeding your babies.
Because when life is simple, you have time for things that make your soul come alive...like traveling with your familya dn letting your children see the world through cultural experiences...And simplicity brings time for self-care and discovery, letting you connect with that woman you were before you became known as a Mom.
If you're looking for a place where you can rest, where you can meet other moms who are looking ot simplify life just liek you, you have come to the right place.
Look, Mama, I know you're often called upon to know all the things...well here it's ok not to know everything! I've poured my heart into a free group providing moms with you resources for all things Mom-related. Healthy eating, wellness, fasion, simple living and traveling with kids. You can join here:
shorturl.at/bnstQ