Aug 20, 2020 08:38 AM Central
Jessica Doman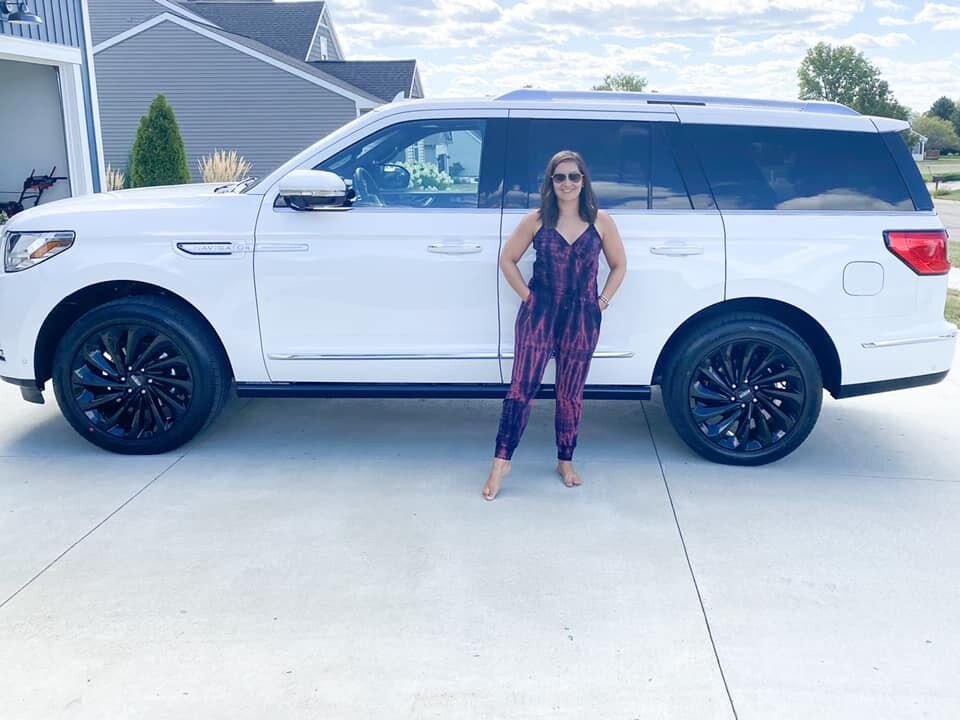 Let's Talk about Pipe dreams... you know the big scary dreams you whisper to yourself but are too afraid to actually say out loud let alone tell anyone about.
Yeah, well this car, was my pipe dream. Earlier this year, I put this baby on my vision board and told everyone I was getting this Fall 2020. I got lots of looks and rolled eyes, but here we are.
I share because I don't want you to let other people's opinions of you hold you back from your dreams- how ever wild and crazy they seem to you. They are YOUR dreams. Get after it. Work your booty off. Have fun. Make it easy. Share it with everyone! Don't dim your light for anyone else. You're so worth it friend.
I'm off to drive all around in my new Whip- shoutout to Signature Auto Group for the incredible white glove service in getting this baby to me-delivering it via trailer to my house. Check my stories at Instagram.com/jessdoman3 for all the pics. Incredible customer service ❤️