Aug 26, 2020 03:14 PM Central
Jessica Doman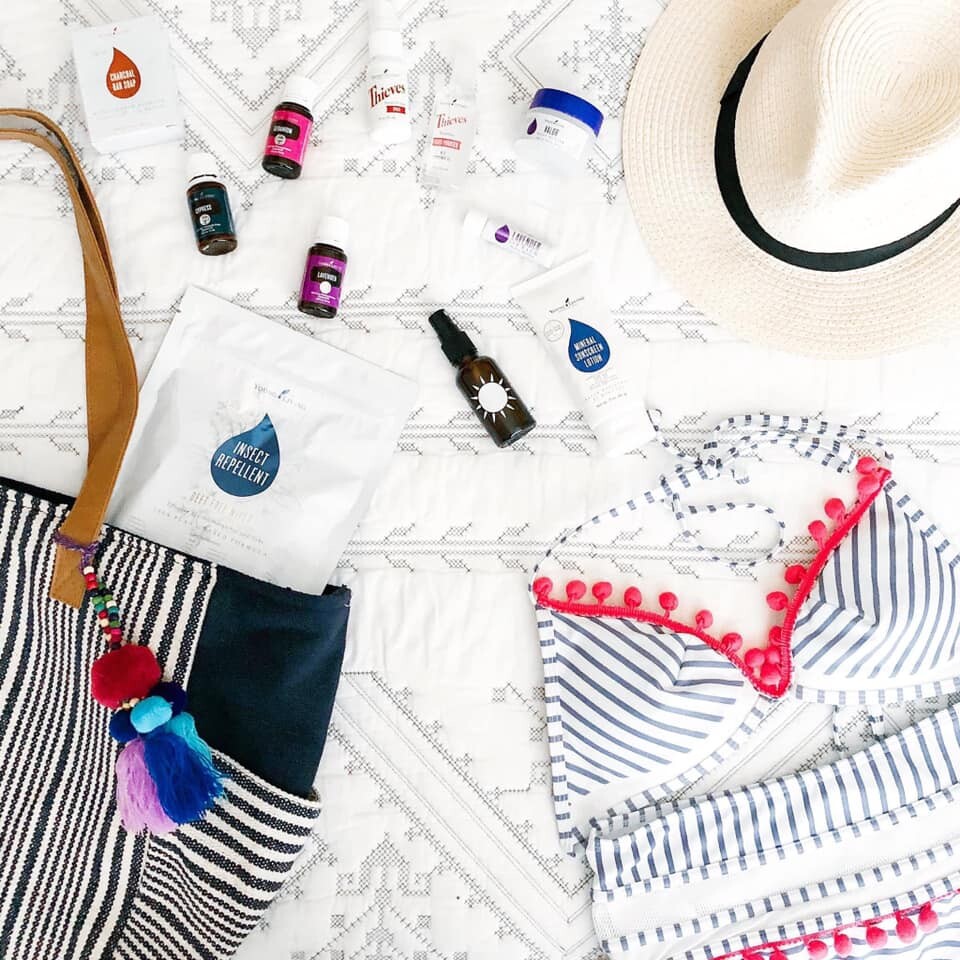 Family Travel. There is a HUGE misconception that it's hard to travel with kids and that parents should wait until kids are older to travel with them. I'm going to bust that misconception right now. In my family, my husband and I intend to take our kids almost everywhere with us. Don't get me wrong, we do take at least one trip a year without them because (hello adult time is fabulous) But, we want to have those cultural experiences with our kids. We want to see the looks on their faces and share with the feelings of excitement when we are snorkeling or eat the yummy food when bouncing around Europe.
Today, I'm sharing one of our latest family vacations. You might notice that we like to visit a lot of tropical places and let me tell you why. We live in the United States of America, in the state of Michigan. Where its Winter 7is months of the year. Not kidding. So, we like to visit warm warm warm places. The sun brings out the best in us, no doubt about it!
When researching for this trip, we decided upon the Grand Caymans Islands. We read up on it as we do about anywhere we travel and had some friends that visit every year. This trip in particular my parents were coming as well. We like to take a big family trip every other year as Christmas. Meaning we don't buy Christmas gifts for each other, instead we take a fricken fantastic trip. Instead of things, we make memories. We love it so much. In fact, we are looking to make it a yearly thing #memoriesoverthings
We always travel mid-week. Pro-tip when you have the flexibility to travel off days Wednesday-Tuesday for example, flights are usually cheaper, airports and flights aren't as busy and accommodations are likely less as well. Plus, while we don't have this any longer, when I was working at my corporate job, I loved that for 2 weeks, I didn't have to work 5 days in a row :)
Ok, enough chat, lets get down to why I recommend this place and these accommodations for you all.
Here's where we stayed: We loved loved loved it. This is a smaller condo unit directly on the beach with an incredible pool. Daily cleaning. Close to many restaurants and take out options and shopping. This unit has the biggest balcony a double balcony which is so great for the incredible ocean and beach views.
Here's a few restaurants in the area I cannot recommend enough:
Island Naturals Cafe- All about Gluten Free, Real Food, So fricken good!
islandnaturals.ky
So, when are you planning a trip to the Caymans?
Travel More,
Jess