Sep 2, 2020 02:13 PM Central
Jessica Doman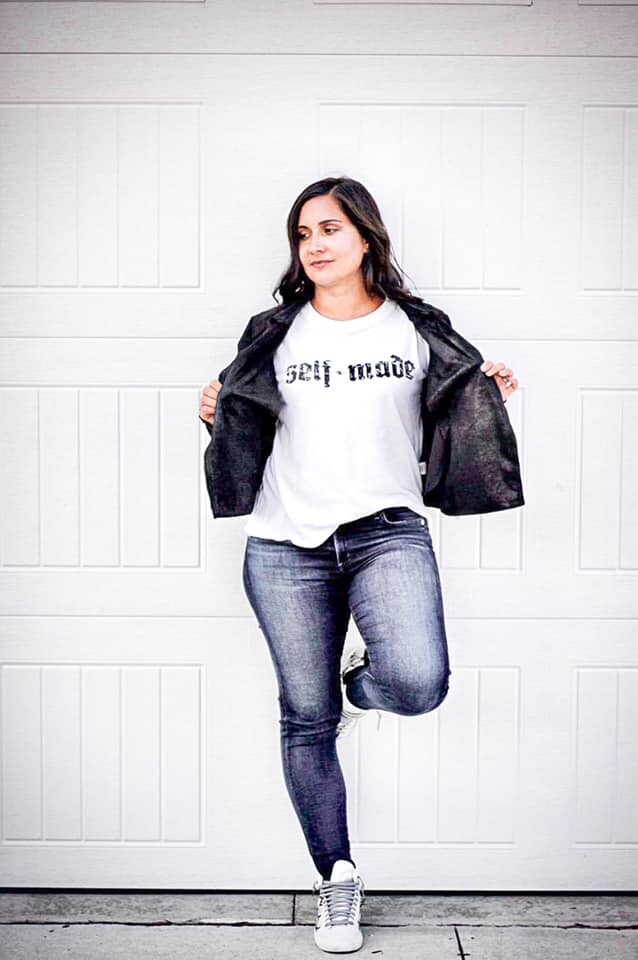 I always get compliments on my positive attitude and outlook in life and how I've built multiple thriving businesses. Well, I attribute all of this to an incredible mindset. I've been working on my mindset for 2+ years and it is the ONE thing that has made a huge impact on my Life as a Wife, Mom and Business Owner.
If you want to overhaul your Mind, Life and just be darn right happy, this is for you. I've created a 5 day Get your Mind Right Course teaching you all about the basics of Mindset. Why it matters, Why you need to give it attention everyday, Intentions, My Personal Routine and so much more.
But, No Fluff. Ever. Because that's how I roll. Oh and its super affordable because I want EVERYONE to have access to it. It's $11.
Go Get it Here: