Sep 24, 2020 08:40 AM Central
Jessica Doman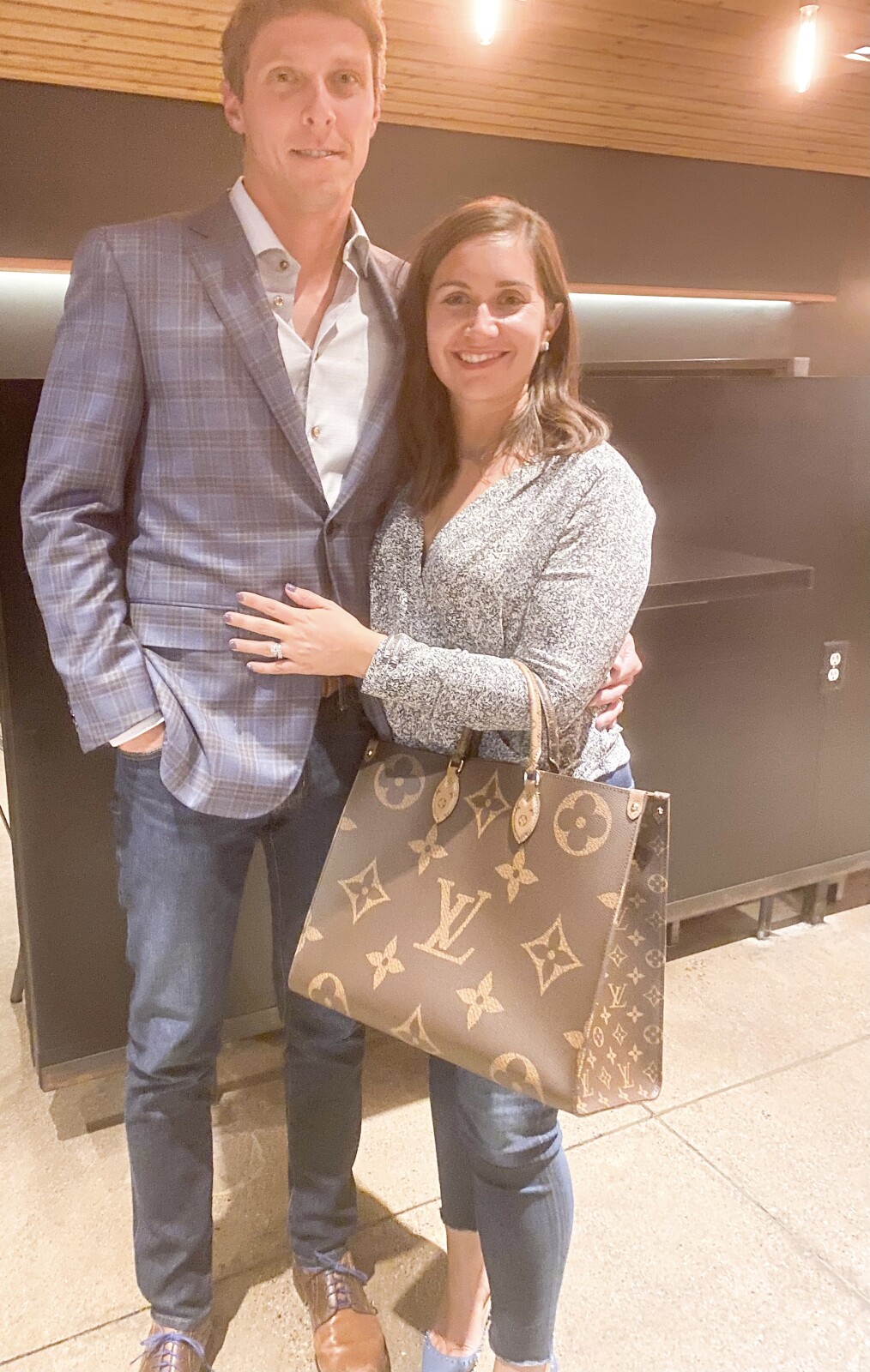 We celebrated our 10 year Anniversary this past weekend and it was amazing. For some reason, TEN years seems like a big deal to me. And frankly it is. TEN whole years or love, putting each other first, heartache, bumps in the road, learning about each other, kids and all the other things marriage entails; TEN years is a great thing to celebrate!
But, I do think every year, heck everyday you are together, Healthy and Happy there should be a BIG celebration!
We fully intend to take a big Fabulous vacation to Antigua in November, over thanksgiving to celebrate further as long as COVID allows, but we also wanted to do something special the actual day of our Anniversary. So, in true Nick form he planned a surprise (of which I found out about accidentally but in a really funny way) to Detroit.
We stayed at the Shinola Hotel downtown Detroit. It is a fairly newer hotel and gorgeous. Shinola is a Detroit company most known for their watches which are Made in Detroit. And as a Michigan Native, I'm pretty proud of Detroit and any Michigan based company so of course we wanted to support them. We were blown away by the charm and character of the hotel. While it is newer you can definitely appreciate the older inspired character from the earlier times. The green and black subway tile with the solid oak floors and doors are gorgeous. And the floor to ceiling windows in our room gave way to a spectacular view or a constructions site- Ha- Where they are building a really cool Metropolitan building with Shopping Restaurants and will be the Metro Station.
Detroit Gets a bad rap. And when I would travel often for work, people would always ask me is Detroit as bad as they show on the news. Well, of course it isn't. Newsflash you can't believe everything (or maybe anything) you see/hear/read from the mainstream media. Detroit is actually thriving. There have been some big initiatives within the community including substantial investors who have come in and headquartered their businesses downtown and are rebuilding the community. Detroit has a Chicago feel to it to me and we lived in Chicago for 4 years. But Detroit is smaller at least for the time being. But the charm and the people in the heart of Detroit are much friendlier and there is a pride there because of what Detroit has been through. Bankruptcy, Mayor Heartbreak and so much more has brought the people together in a way that is admirable. It brings a warmness to my heart and smile to my face to visit, every. time.
Want to check out Detroit and visit the Shinola hotel too? Here's your easy button Details including the Room type we stayed in:
Shinola Hotel
1400 Woodward Ave, Detroit, MI 48226