Oct 1, 2020 09:46 AM Central
Jessica Doman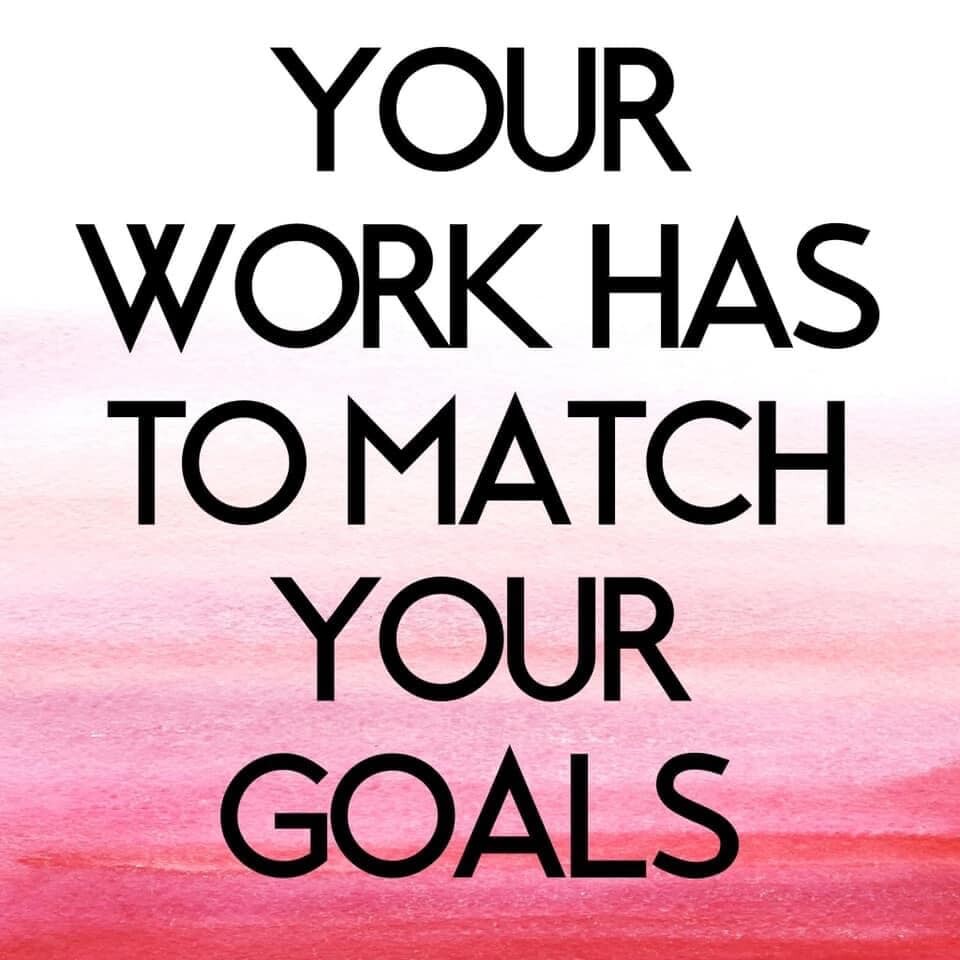 It's October...yep Already!!!
Every 1st of the month, I dig deep and set goals. Big Scary goals for 6 or so months out and then goals for the next 7 days through the end of the month!
Your work has to match your goals.
So many claim amazing, incredible, life changing goals but then aren't willing to show up, work, + grow like it will require.
I'm going to share some personal goals with you in October for me!
** 10k Instagram Followers by 10/31
** Launch Website by 10/15
**50 Mama Vault Subscribers by 10/31
**Help my Team reach their goals
**Put phone away from 5-7pm every night
**Play pretend more with my kids
**Today is a gift and I'm here to use it!



Are you so pumped for your goal for the year but immediately think about the things that are going to hold you back (aka: excuses)?? Too busy? Lots of kids? No kids? Work out of the house? Another job? Introverted? Etc? Spoiler alert: there are Diamonds who are busy, with no kids, who have a bunch of kids, who work full time, who work out of the house, who have other businesses, who are introverted, etc. THIS MINDSET IS NOT GOING TO HELP YOU HIT YOUR GOAL.


. Personal reflection time:

Are you showing up like you're going to make that happen??

How can you tweak things to set yourself up for
success?? Focus in + be efficient with the time you have!

When it feels hard you have to remind yourself that it SHOULD BE because what you are asking for is a lot. A lot of members, a lot of income, a lot of responsibility, a lot of impact, etc. It IS hard + you CAN do it.
Are you willing to commit to match your WORK to your goal?