Oct 5, 2020 01:02 PM Central
Jessica Doman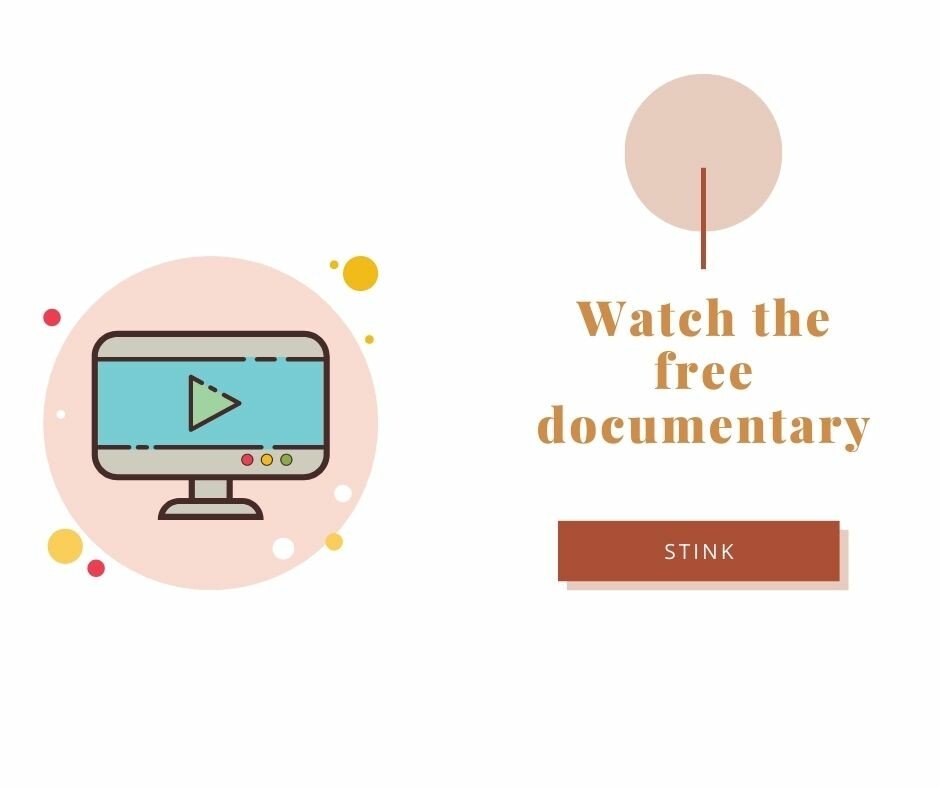 So you've heard the chemicals are all around us speech but you haven't jumped on board yet. You watch commercials about everything we are exposed to in terms of toxins and roll your eyes. And I totally get it. How fricken overwhelming is it knowing that maybe I can't trust any product on store shelves. And come on really, not everything is bad for us….but how do we determine what is and what isn't? And better yet, how can we make the decisions for ourselves what we are willing to submit ourselves to and what we aren't. That my friends is freedom. Willingly knowing something is toxic and doing it anyway or knowing its toxic and deciding to pass on it. Let me give you an example. For me, I love to get my nails done. Do I know its toxic? Yep, but I choose to do it. I want you to have that same choice as it relates to every single product in your home. I want to educate you with what's in it and what some better alternatives are and then you decide if you'll make a switch or keep using it. That's it. Easy peasy.
I hear these all on the daily and here's the best part. I was that girl. Too busy, to actually research the products I was spending my hard-earned money on. Too naïve to think that large corporations could actually care more about putting a buck in their pocket than the health or my family and I.
Here's the thing since I've been there and heck I'm still there at times. So freaking annoyed I have to read every damn label to make sure what I'm buying isn't going to cause more harm than good to my families health.
Did you know if you live in the European Union, 1328 chemicals are banned. That means they can't be used in personal care or food products. Here in the good old USA, our government has only banned 11. See something wrong with that? Yep, me too! Are you upset about that? Yep, me too! Let's feel that fire in our bellies and do something about it!
Wonder why Cancer, Auto-immune issues, allergies and hormone imbalances are so much more prevalent today than even 20 years ago? It's because our chemical exposure everyday. We eat, use or breathe in chemicals from our food or products used within our homes. Check out the Documentary STINK on Netflix, its eye opening.
I've spent the last 3 years of my life learning and educating on all of this and while I don't think its for everyone (only those that care about their health 💁) I do believe its something we should all be educated on. However, I know many of us are pressed for time these times which is why I have an easy button on all things Natural Living and wellness that you can educate yourself with and or buying products I've fully vetted and trust to use on myself and family everyday (this one took me a long time).