Oct 11, 2020 09:18 AM Central
Jessica Doman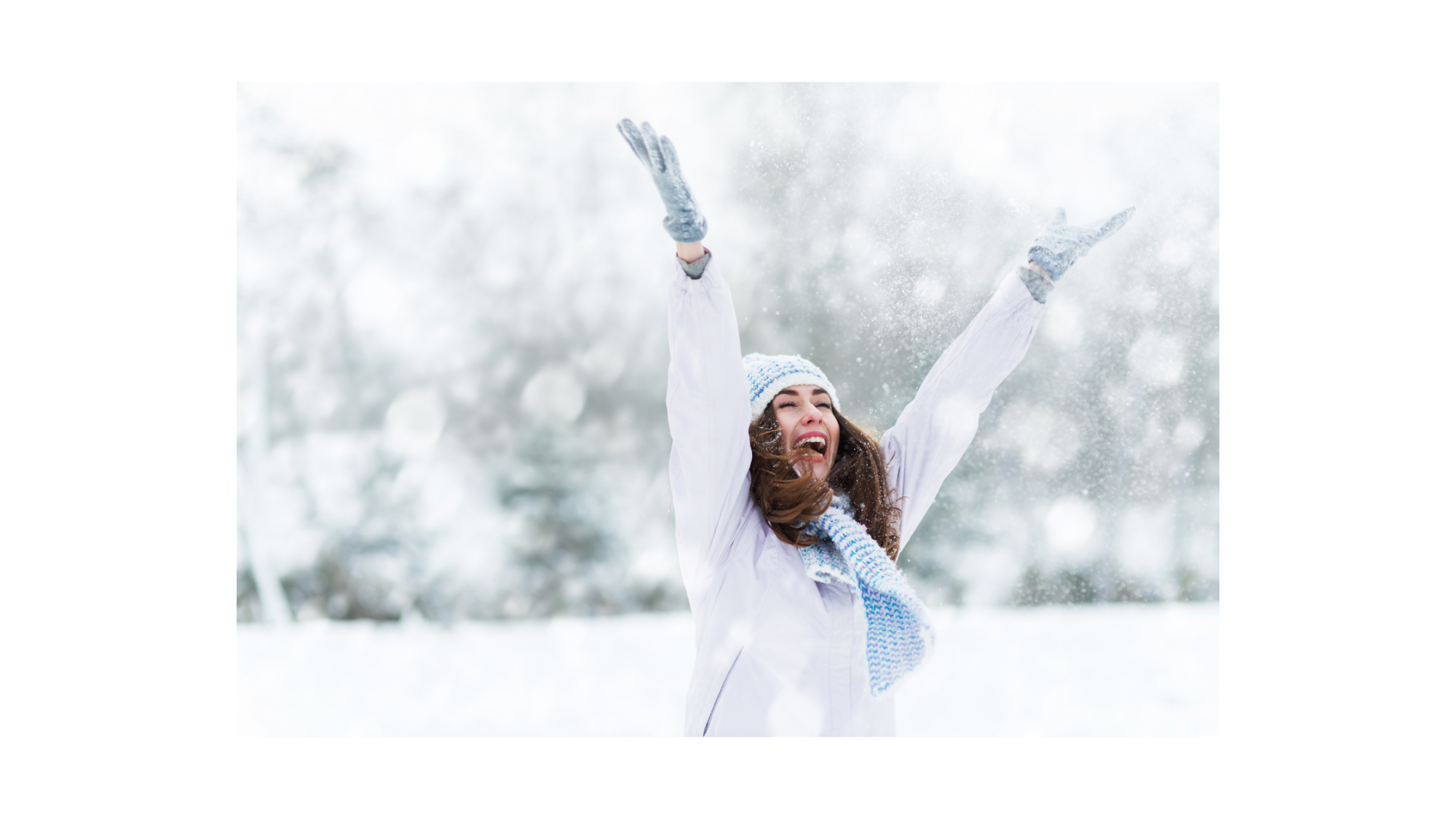 I can't believe that winter, and the holidays are on the mind already! I am not a last minute person by nature, but I am also not an insane planner. I feel like I fall happily in the middle, but with a vacation over Thanksgiving, I need to get myself in gear a little sooner than years past.
We've really been leaning on our natural living products
a lot this year for a lot of things, from helping us stay well during these uncertain times, back to school and now going into winter. I'm so thrilled that I can have natural products delivered right to our door. It makes going out in the snow for necessities no longer a problem and talk about convenience- I'm here for it! You can Read more about what I trust to fill my home with
here.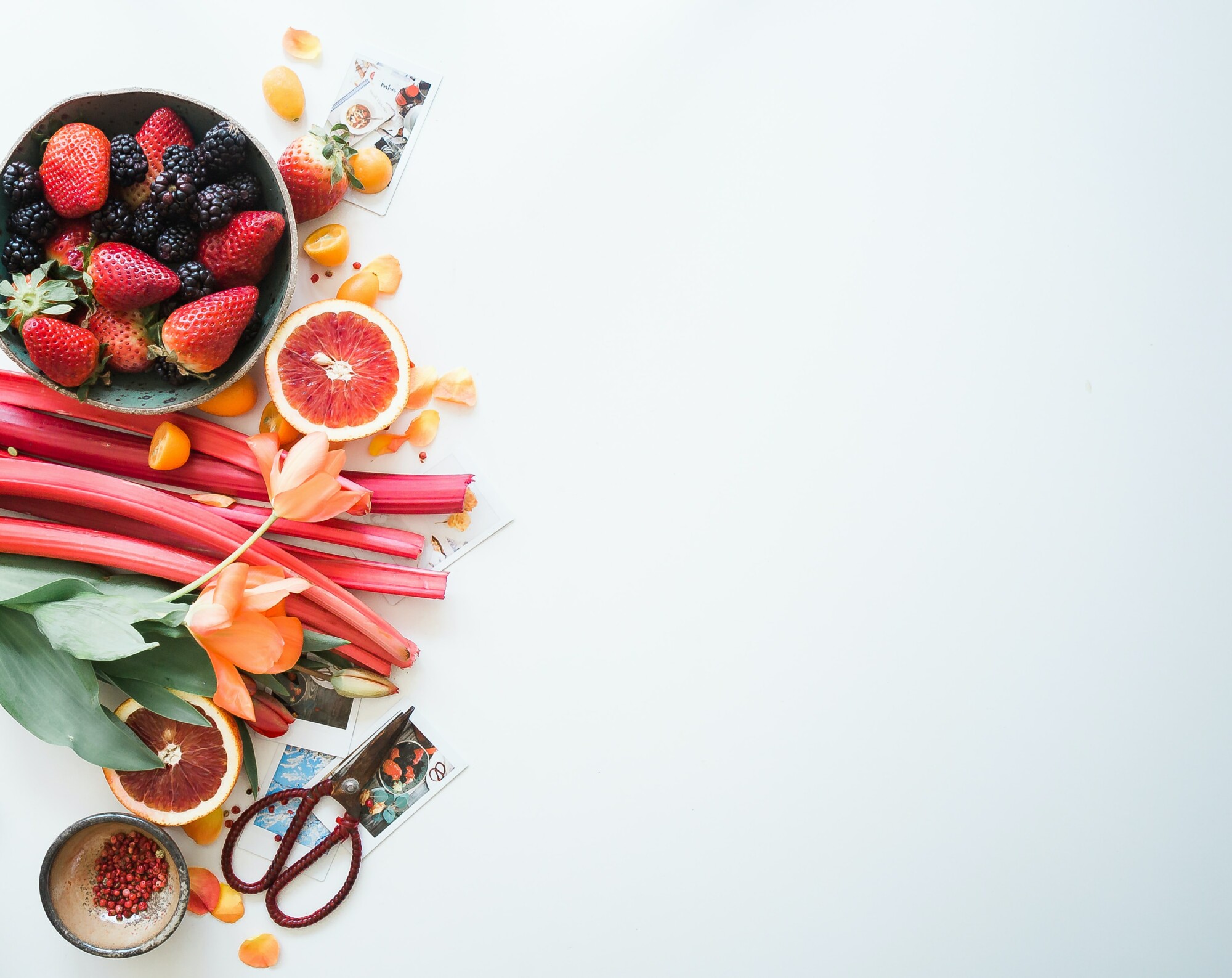 This Winter I'm stocking up on Vitamin C, Zinc, Vitamin D, Red Drink, Colloidal Silver, Essential Oils, Probiotics, Homeopathic Drops and More.
Here are my Tips for Staying Well During the Holiday Season:
1. Limit Sugar Intake. Sugar has the ability to lower your immune system for 7 hours after consumption.
2. Move your body. Exercise regularly.
3. Get at least 7 hours of sleep
4. Get outside. It's been proven being outside helps boost not only your mood but also immunity.
5. Meditate. It's no secret the holidays can be stressful so adding meditation into your daily routine gives your mind and body a break from this stress. I recommend you spend a minimum of 15 minutes each day meditating.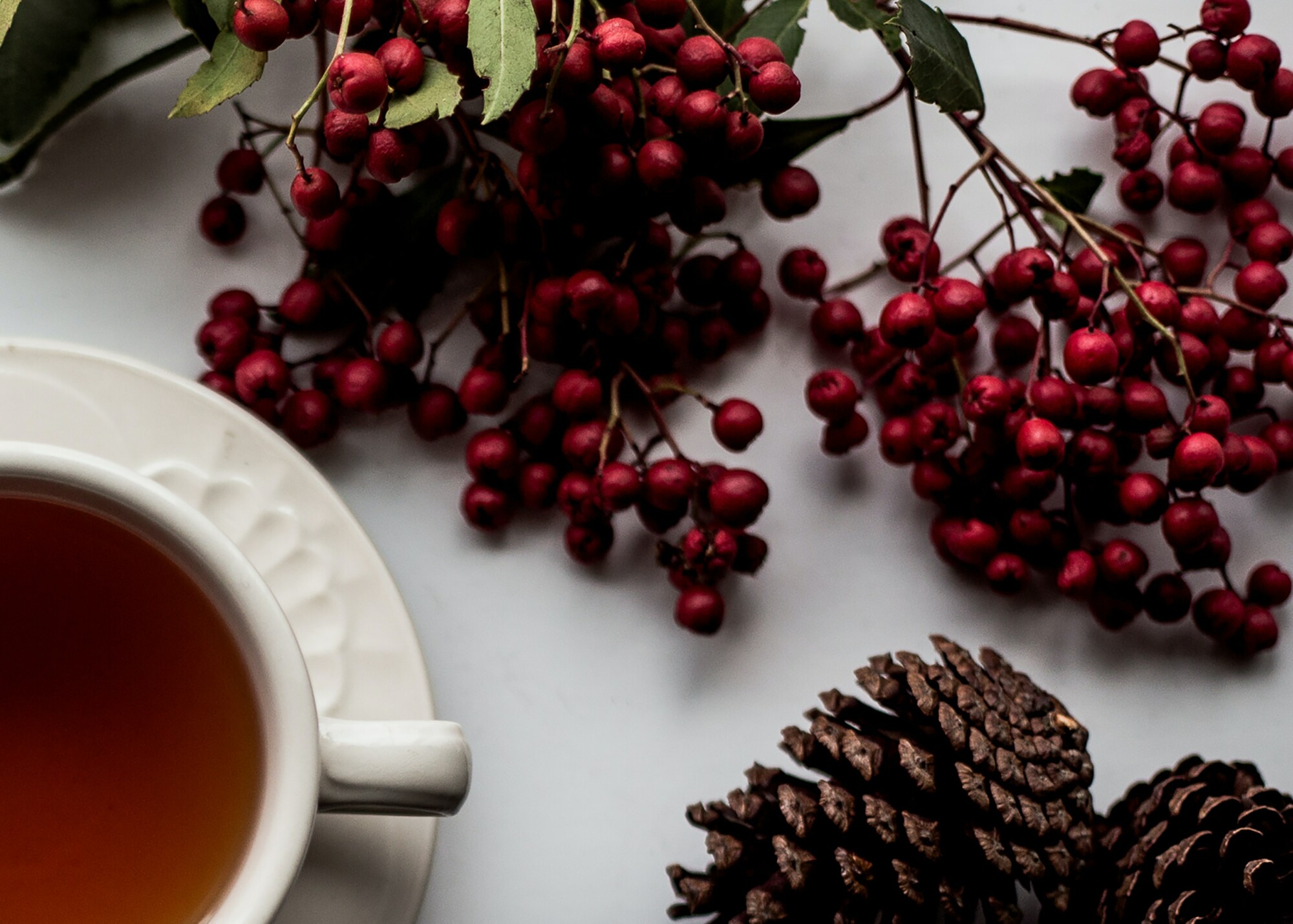 What are you Mama Wellness cabinet must haves for the holiday/winter season for your little ones?