Oct 11, 2020 09:33 AM Central
Jessica Doman
I know I know it's only October but you know how fast the Holidays roll around and this year I want you to be prepared! So, I'm sharing 7 Tips with you on how to Prep for this Holiday Season!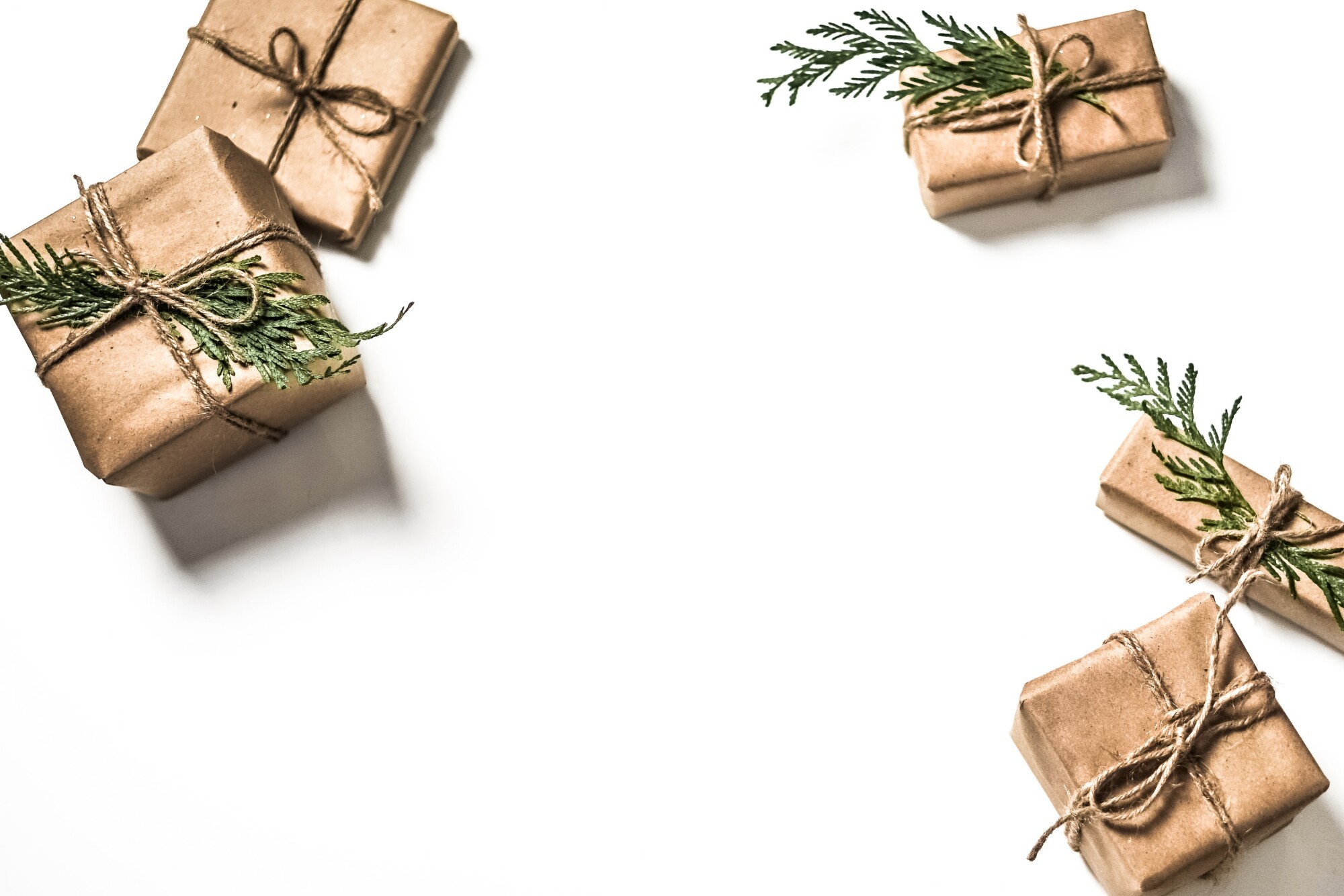 PREPARE YOUR GIFT LIST
It's time to make a list of who you plan to purchase gifts for this year. Remember to include family, friends, coworkers, everyone. Don't leave anyone out! You may also choose to jot down any gift ideas you have at this time for each person.
PREPARE HOLIDAY DECORATIONS
Now is a great time to take a peek at the holiday decorations you have on hand. What do you plan on using this year and what do you want to replace?
PREPARE A BUDGET
How much money should you spend on the holidays this year? This budget should include money for gifts, decorations, food, even Christmas cards. Don't leave anything out so you'll be prepared and have the money you need. By creating your budget now you still have some time to save money before shopping season starts.
START PRICE SHOPPING
Now that you have your list and know your holiday budget, it's time to start price shopping. You want to make sure you're getting the best deal when the holiday sales start happening, so go ahead and price the items on your list. It will be much easier to spot the good deals when you know the regular price of items. You may even find and scoop up some great deals now!
ORDER CHRISTMAS CARDS
If you plan on ordering Christmas cards, now's a great time to knock it off your to-do list. Go ahead and snap that family picture and order them to allow plenty of time for them to get processed and mailed to you before you need to start sending them out. Many companies are already advertising great deals when you order them online, so you may save some money, too!
STOCKPILE PANTRY STAPLES
Hosting holiday parties or giving out baked goods this year? If you don't already stockpile items now is a great time to start. Fill up your pantry with baking staples like sugar, flour, chocolate chips and canned goods you plan to use for holiday dinners. By buying items ahead of time when they are on sale you'll save money and have everything you need on hand (other than perishables) when you need it.
SCHEDULE DOWNTIME
While holidays are meant to be a time of celebrating with family and friends, we often we get tired and burnt out with all the activities the holidays bring. Go ahead and block out downtime on your calendar now before it gets over laden with holiday commitments. Making sure you don't get overstretched by scheduling some time to relax or to do something fun will bring you peace and keep you sane this winter. Trust me…if you don't follow any of my other tips in this post, this one you need to do.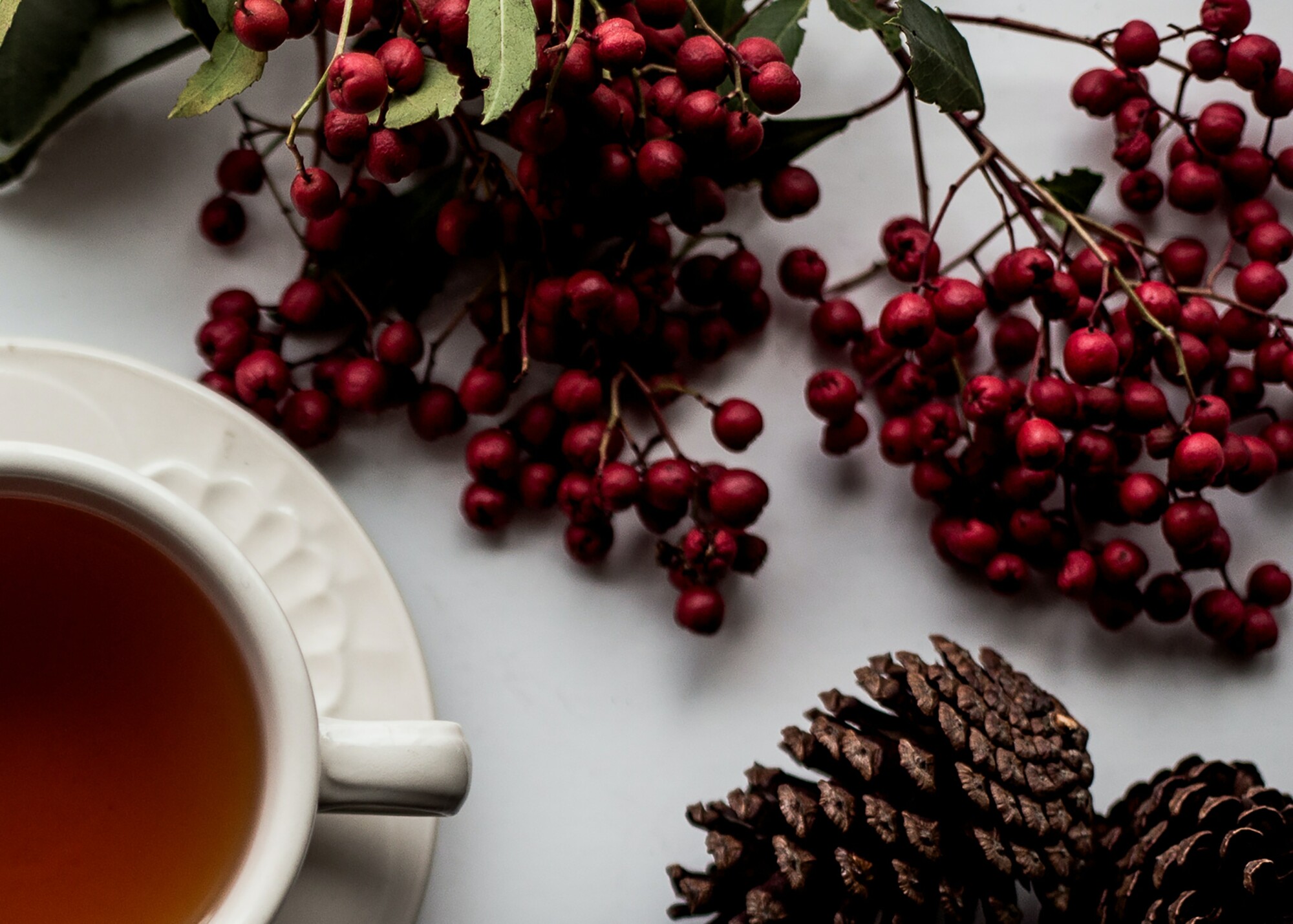 Wishing you and incredible Holiday Prepping Season