Oct 11, 2020 09:48 AM Central
Jessica Doman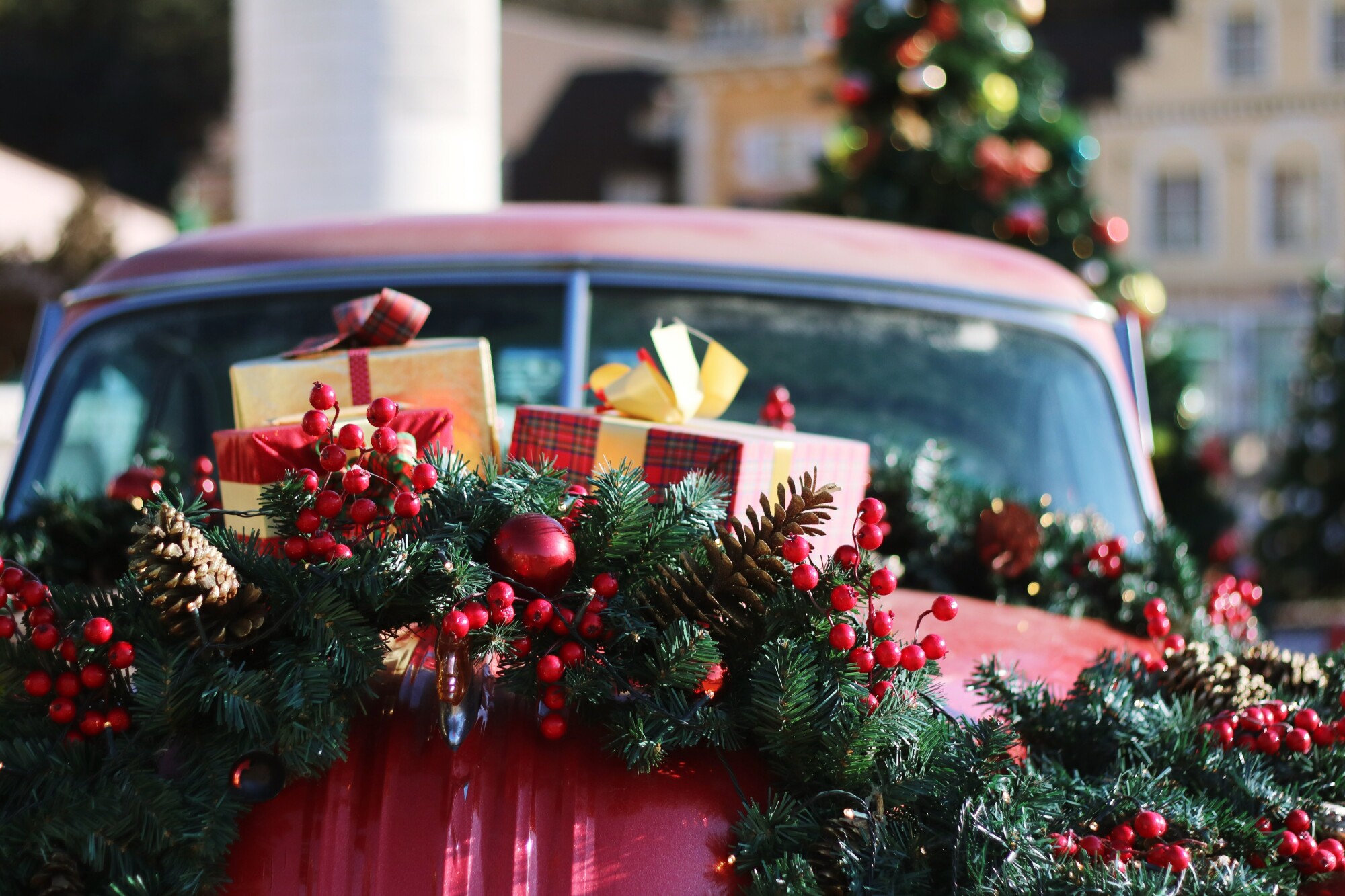 The Holidays in 2020 will certainly look different than in years past. So, I wanted to share some travel tips for the Holiday Season in helping keep us well in 2020.
If you're planning to travel by plane, don't wait to book flights. Fares are lower this year, and major airlines have removed change fees for most domestic flights, so travelers have added flexibility. If you're able, use miles instead of cash!
Be sure to pack some
hand sanitizer
and disinfecting wipes. The ones I love can be found here.
If you're getting behind the wheel for your trip, pack with the pandemic in mind. Stock your vehicle with masks, Hand Sanitizer and plenty of snacks :) Don't rely on picking up supplies during the trip since there is no guarantee they will be in stock wherever you're headed or passing through. And if you're renting a car for the trip, price check around because there are some great deals!
Keep in mind that restrictions vary by state. Do your homework to make sure your destination is open, what rules are in place for visitors and residents, and what quarantine measures may be mandatory. Check in with state and local websites to be sure you understand any restrictions on the states you are passing through and your final destination.
Staying at a hotel this Holiday Season? Here are my tips:
Hotels have gone to great lengths to adapt to the pandemic. Changes have been made to housekeeping, checkin, checkout and every step in between.
Once you are in your room, there are additional sanitation steps you can take. Experts recommend cleaning touch points with disinfecting wipes with at least 70 percent alcohol. In addition to obvious objects to clean, such as remote controls, alarm clocks and the landline phone, there are the easily overlooked ones, like cabinet and drawer handles, doorknobs and door locks, light switches, desk surfaces, and information booklets and brochures.
Sanitize the surfaces in your bathroom as well, including faucets and handles. Keep toiletries inside of a toiletry bag instead of unpacking them onto a towel on the counter. My favorite cleaning solution in which I make wipes and clean my whole house from can be found here.