Oct 30, 2020 02:44 PM Central
Jessica Doman
Halloween...do you dress up with your kids too? This year we are going all out because well...2020! We are doing it all BIG! But, did you know that having an excess of 20 grams of sugar lowers your immune system for up to 8 hours
😮
😮
😮
😮
😮
😮
😮
No worries though, check out this for Busy Mom Hacks for a fun, safe
and
healthy Halloween!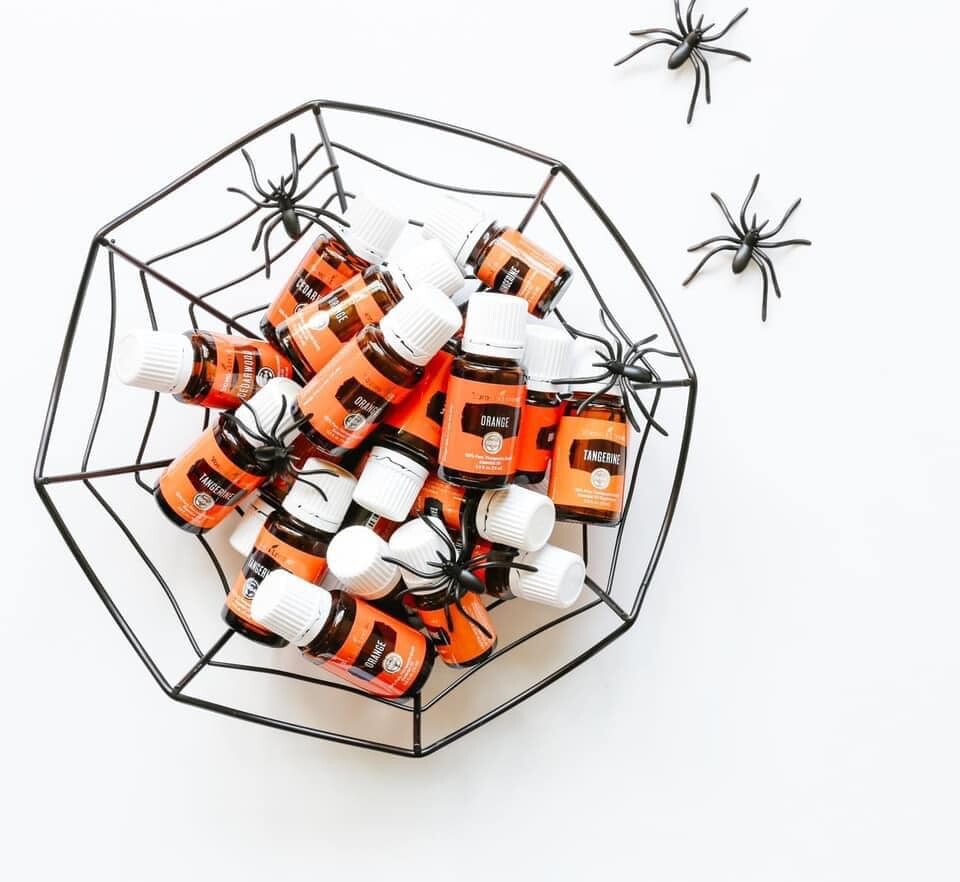 Halloween Oily Tips for this weekend!

For you:

Sniff clarity or peppermint straight out of the bottle. Drink a Ningxia Zyng or Nitro in preparation for being out late walking around in the dark and chasing down your kids while they are all hyped up on sugar.


Douse yourself in White Angelica or Stress Away so you don't lose your mind in the midst of the chaos.


Slique essence or peppermint in your water so you don't eat the entire bag of candy once your kids go to bed.

For your kids:

Immupro or Unwind and/or Lavender & Cedarwood or tranquil at bed so they fall asleep even after sneaking tons of treats.



Have the peppermint and clarity out for the morning when they are dragging themselves out of bed and you need to get to or start school Monday morning!
For all:

DiGize!!!!!! Works like a charm. Every. Single. Time.



How to Survive the Halloween Hangover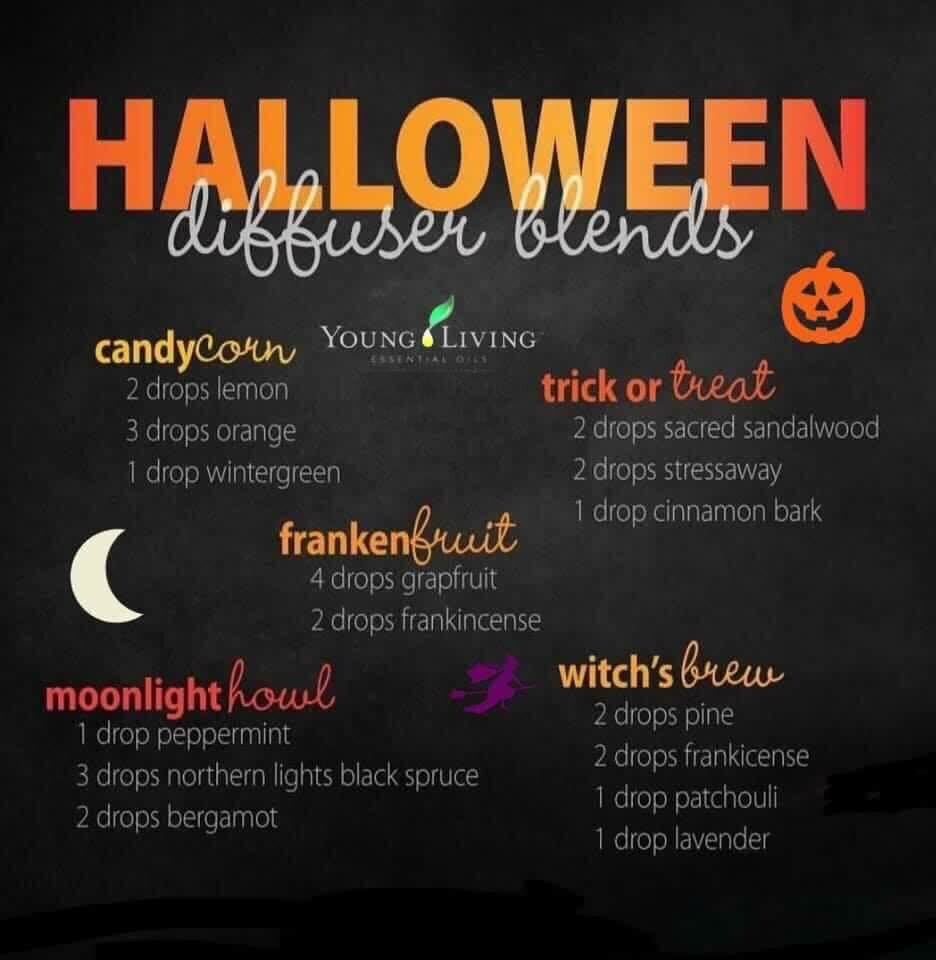 1. MightyZymes. This supplement was specifically designed for the tiny tummy's in your house. They are filled with enzymes that will help your kiddos break down and easily digest the food (or in this case candy). It also helps their gut absorb the nutrients from the foods they do eat.
2. Super B... this is an energy powerhouse!!!! Our favorite supplement for sure. This is one has your name all over it mama! Up early and staying up even later, hustling and bustling about, running kids, cleaning house, making dinner and stealing pieces of candy when you can... this will keep you going.
3. DiGize. Because tummy aches will happen. You know they will. Our little ones always ask for "the red oil" when their tummy hurts.
4. MightyPro. A kids probiotic AND prebiotic. Our kids LOVE these so getting them to take it is a breeze. And I love that it supports their gut health which overall supports their immune system, which sugar wrecks havoc on.
5. Life 9. Probiotics for mom and dad. This is the best probiotic on the market. With over 9billion live cultures, it supports the good bacteria in our gut to help break down our food, keep things moving and support our overall wellness! Keep it in the fridge and take it at night for best results.
6. Drink lots of water to help flush out all the junk. These products are amazing and will support your digestive system. But push water too! The worst thing you can do is let a bunch of sugar, processed junk food and artificial dyes and colors sit in your gut.
Support and flush and you'll be feeling good as new!!
But really... these are great tips for all the holidays.. ammiright?
Which holiday do you binge on the most??