Nov 3, 2020 06:51 AM Central
Jessica Doman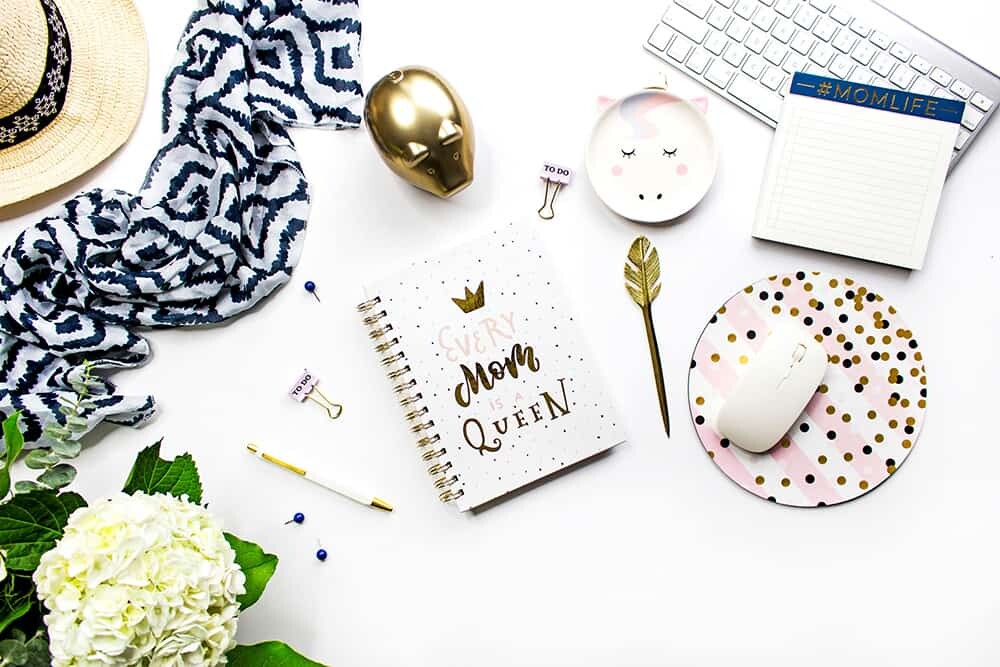 "I'm so overwhelmed", "There isn't enough time in the day", "I need stress relief". These are all things I hear daily from busy Moms who need mom life hacks to manage their day and their stress.
I'm going to share with you an Easy Button to reduce stress and that feeling of overwhelm.
As a Mom, we take on so much; the laundry, the cooking, the cleaning and the list goes on. And sure our Spouses support us and might even help us with some of this work but let's be honest, we seem to carry it on our shoulders. That leaves us feeling in a constant state of overwhelm. Never feeling that our to do list is dwindling and in some cases feeling more and more anxious and stressed at all the things that keep piling up. Sound familiar? I was once there too.
What if I told you there was a way to finally get rid of that overwhelmed feeling? And by doing this it would allow you to very easily get Time Back in your Day and allow you to feel fantastic about yourself. Would you be up for
it?

My Mom secret is organizing my time, in my busy Mom life for this one thing called Self Care. It's made a big difference in how I feel each day. I organize self care time each morning for myself but in addition, I organize a self care date each week outside of my house for a minimum of an hour, all to myself. I fit it into my Mom Schedule weekly. Self care isn't selfish despite what you might read online or what your sweet Mother or Grandmother might tell you. In fact having a solid self care routine can be the difference between feeling inadequate and overwhelmed in motherhood vs. thriving in yourself as a person first, then a Wife and Mom.
Here are my Mom Tips for a self care checklist:
-Self Care must take place a minimum of once a week
-Must be a minimum of one hour a week
-Must be alone during this self care time
-Must be outside of the house for this self care time
Here are some self care ideas to get you started:
This time doesn't have to be anything fancy; it can just be hot coffee by yourself at a local coffee shop to sit and hear yourself think. Or it can be a massage, a facial, getting your nails done, shopping or whatever your little heart desires :)
Schedule this time out in advance, sit down with your Spouse and figure out if there's a day once a week he can watch the kids while you get out or hire a babysitter. This time is too important for you to miss, Mama. Trust me. I also run this liberating Take Your Day Back Challenge, taking Moms from Overwhelmed to Thriving in just 21 days, you can find it
here
Join us to experience more Mom Life tips and for an Easy Button on Motherhood. I share all about a daily, weekly and monthly routine that's transformed not only my life but MANY other Moms. Our topics include, meal plan, exercise, meditation, spouse time, dressing for your fab body and more. We also have 2 Momaccoutability calls each week where we schedule our kids nap times or lunch hours around meeting with some of our besties to discuss our week and support each other. The Best time of
Motherhood community can be found here.
After the 21 day Challenge, you have full access to The Mama Vault where you'll discover more Easy Button in Motherhood solutions from Easy Healthy Meal Planning, Mom Mindset, Mom Fashion, Family Travel and Natural wellness. All integral parts of living your best life as a person, Wife and Mama.
I'm so thrilled you've taken this initial step for yourself. Motherhood can be hard, but it doesn't have to be when you have a community of Moms to support you in living your best life.
xoxo
Not in here yet?!? Get over
HERE!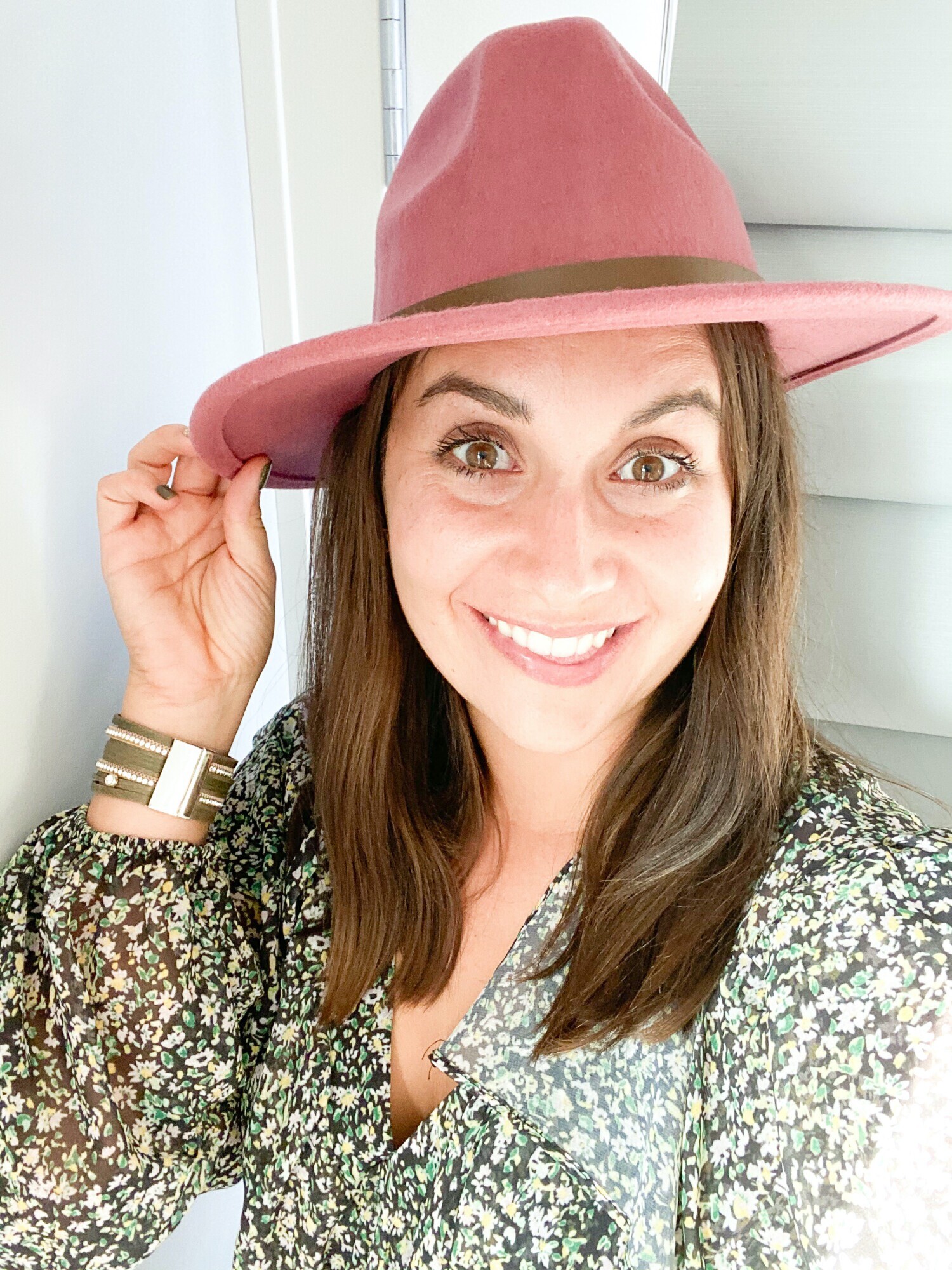 Jess Doman
Nothing about being a mom is simple,
but it can be EASY with the right resources.