Nov 5, 2020 02:27 PM Central
Jessica Doman
Feeling a little uncomfortable today? Feel like there's so much out of your control?
Yep, there is but you know what, there always will be.
But you know what else? Despite what's out of your control, there are always many things IN your control.
You control your attitude and how you decide to spend your time and energy.
It's a shift that regardless of what's happening in the world around you at any given time-it can give you a sense of peace, and control.
More than ever, its important to take care of yourself-to focus on you. Who YOU want to be. For your spouse, your kids, your friends, your community.
You'll never ever regret investing in yourself. And I'm not talking about a pretty Louis Vuitton bag. While that's a great kind of investment- I'm talking more about an investment in yourself, committing to yourself to prioritizing yourself first. Putting ourselves first for many of us is a very big change.
I'm going to share how one investment can have a lasting impact on your Busy Mom Life every day moving forward.
Let me introduce you to Callie. She lives in Michigan, has an incredible family and the most adorable little boy!
She did not think her life could be anything but revolved around being a Mom. She just went through the motions and loved every second of it but also couldn't help feeling the overwhelm and stress that came away from always being a Mom and all that entails instead of Callie, also a Mom. She was so busy just getting through her day instead of thriving in it!
But, the thing about getting through our day is we all have the same 24 hours in our day and we can either spend it thriving and being the boss of our day or letting our day be the boss of ourselves. And as a busy mom, we need all the hacks we can get for this Mom Life.
Long story short, not only did Callie completely transform her day, her confidence after we worked together, soared-and one of her favorite parts of the day is now Her TIME.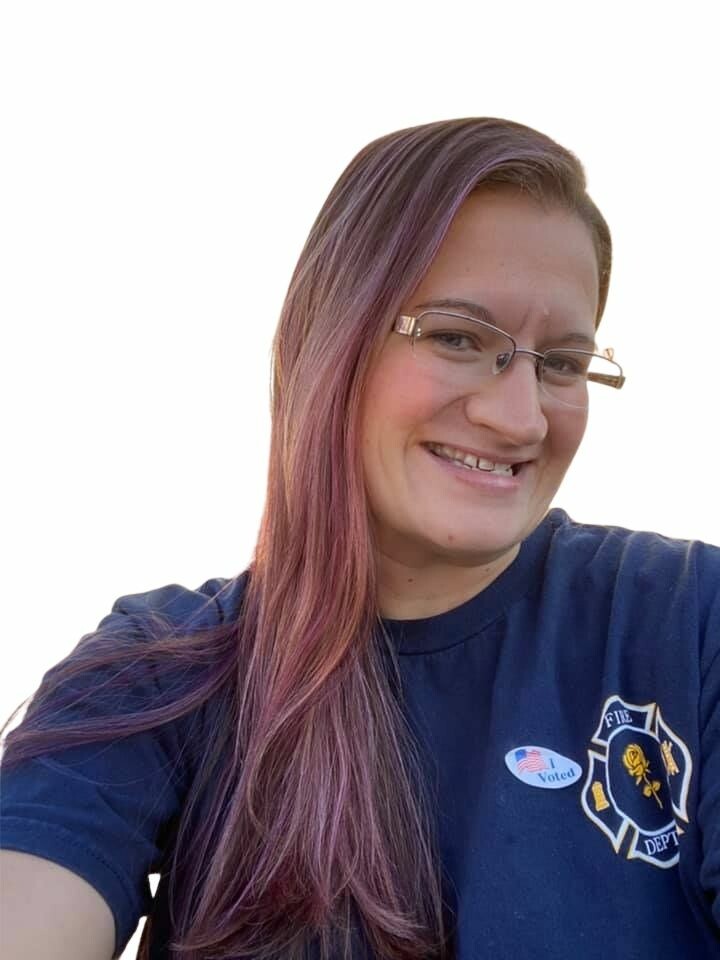 "I had a conversation with my Mom where I told her it's time for me to start putting myself first and she said, I never did that and I got through Motherhood and all it entails. But Mom, that's just it, you got through it, I don't want to just get through it. I want to thrive in it".
"I'm so grateful for this experience. The way I get excited about my day and practically jump out of bed in the morning with a new found love and joy for life. Even my co-workers comment on how many cups of coffee I've had since I'm always just happy. But the truth is, I've only had one little cup. This is just me now, and I love it".
When I watch Callie on social media, I see her so happy and confident and so successful- totally owning her life in motherhood. I've seen her confidence completely transform. Of all the things in the world right now-Callie is controlling how she feels and presents herself to the world. And that my friends is incredible.
So, now I wanted to ask you-what's holding you back from investing in yourself-from prioritizing yourself?
Maybe you feel you don't have time? Or that is just isn't that important? You're unhappy with the way you look so you're wanting to lose weight before you invest in you?
Or maybe you're not sure what that would even look like and where you should start to invest in yourself?
And if you're ready to just take control of your day for you, your family and your life and how you feel-we'd love to have you!