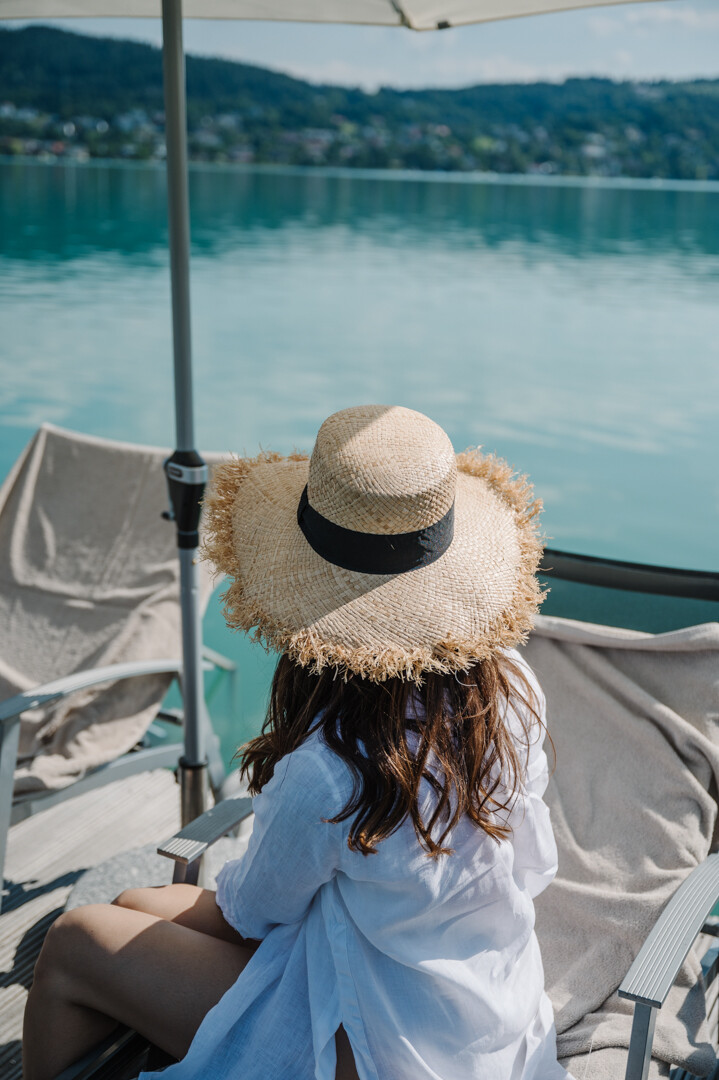 Do you want to feel better without spending a lot of time and money?
Detoxification might be the secret for you.
Daily Exposure to toxins and chemicals wreaks havoc on the body and can lead to inflammation and diseases not limited to Hormone Imbalances, cancer, auto-immune issues and so much more. We have never lived in a world, society where we are exposed to so many toxins.
The good news is that there are things you can do to help your mind, body and home detox and restore yourself to optimal health.
I've been sharing lots of tips on videos that you can check out here. You can also join me for the Take Your Day Back Challenge in which you will feel better about getting time back in your Day, and putting yourself and your health first.
If you want to know more about what I used to detox my and my families (including two little kids bodies) check it out here
Here are my top 5 tips to help you feel better right now busy Mama!
1. Check your household products ingredient list. If you don't know what the ingredients mean turn them over and google them. Repeated exposure of toxins and chemicals is harmful to the body and statistics show our homes are 80% more toxic than the air outside because of the toxins inside our products we have in our home. Ditch these toxic products. Here is what my family and I use instead
2. Reduce your stress. In whatever possible way you can. Stress is horrific for the body. Exercise and or dancing are one of the quickest ways to alleviate stress.
3. Meditate. At least 15 minutes a day quite your mind and do a guided meditation. Heres one of my favs. Meditation is one of the only known things that can bring your body to a normal state of PH when it's in a stressed state. How freaking cool is that?
4. Detox your body. One of the best ways to start in doing this is an armpit detox. We have so many lymph nodes in the armpit area and as women we have a lot of breast tissue in that area. So, if we are lathering a ton of chemical filled deodorant on that area, especially after years of exposure it can cause a whole host of problems. Wonder why our breast cancer rates are through the roof? Say no to aluminum, fragrance and lot of other chemicals in the deodorant found on store shelves. If you've ever tried a natural deodorant and it didn't work, don't be discouraged you just need to do this armpit detox first. I promise it works! Sounds crazy I know but for real, check it out here.
5. I am a busy Mom so of course stress is inevitable but I have a few mom tips for you to alleviate your stress and have you feeling better almost instantly. In addition to exercise, meditation, and surrounding myself with a community of thriving Mamas there are a few other essentials I can't recommend enough. These tools are my go to for almost immediate stress relief and you can read about them here.