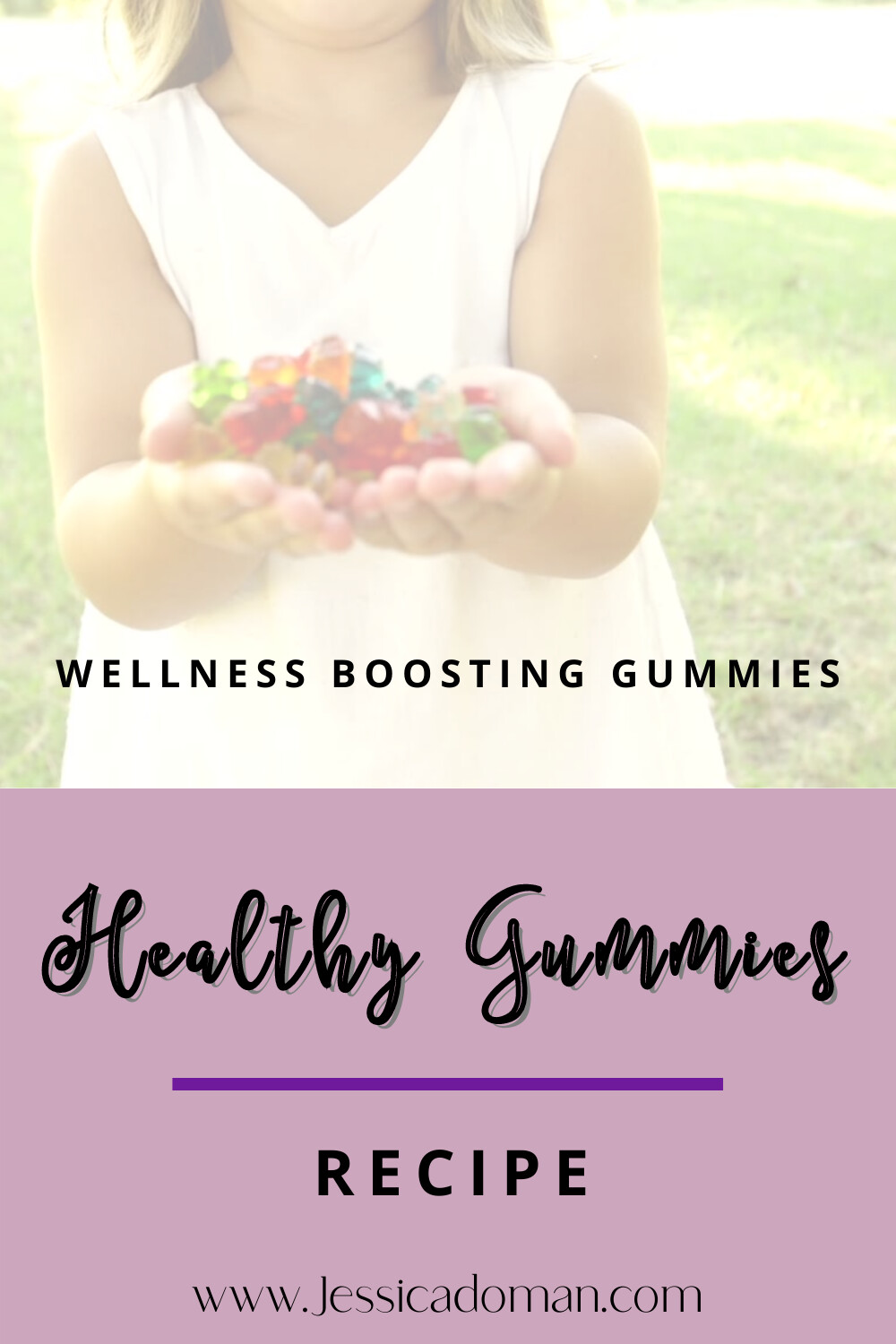 Everywhere you go right now its all about boosting your wellness. If I'm being honest, its always been about staying well in our house. I am the worst sick person. So, instead of focusing on sickness, I focus on wellness. There's a quote that says something along the effects of Invest in your wellness now or you will invest in your sickness later and I wholeheartedly believe this holds true!
It's hard to know what to believe for Natural wellness. It's like the wild wild west out there but stick with me because

I'm a mission to share all my tips for supporting our bodies naturally with everyone I meet! There's a misconception that natural wellness is complicated, messy and expensive and I am totally here to put.a kibosh on that. And right now! So follow along as we share one of our very favorite easy Natural Wellness recipes to support our immune system. Bonus, my 5 year old can just about make these himself!
It had been awhile since we've made our probiotic + antioxidant gummies, and it was a cold rainy day so we made them! Ty could pretty much make them by himself in all but 5 minutes. And they only take a few minutes to firm up in the fridge after!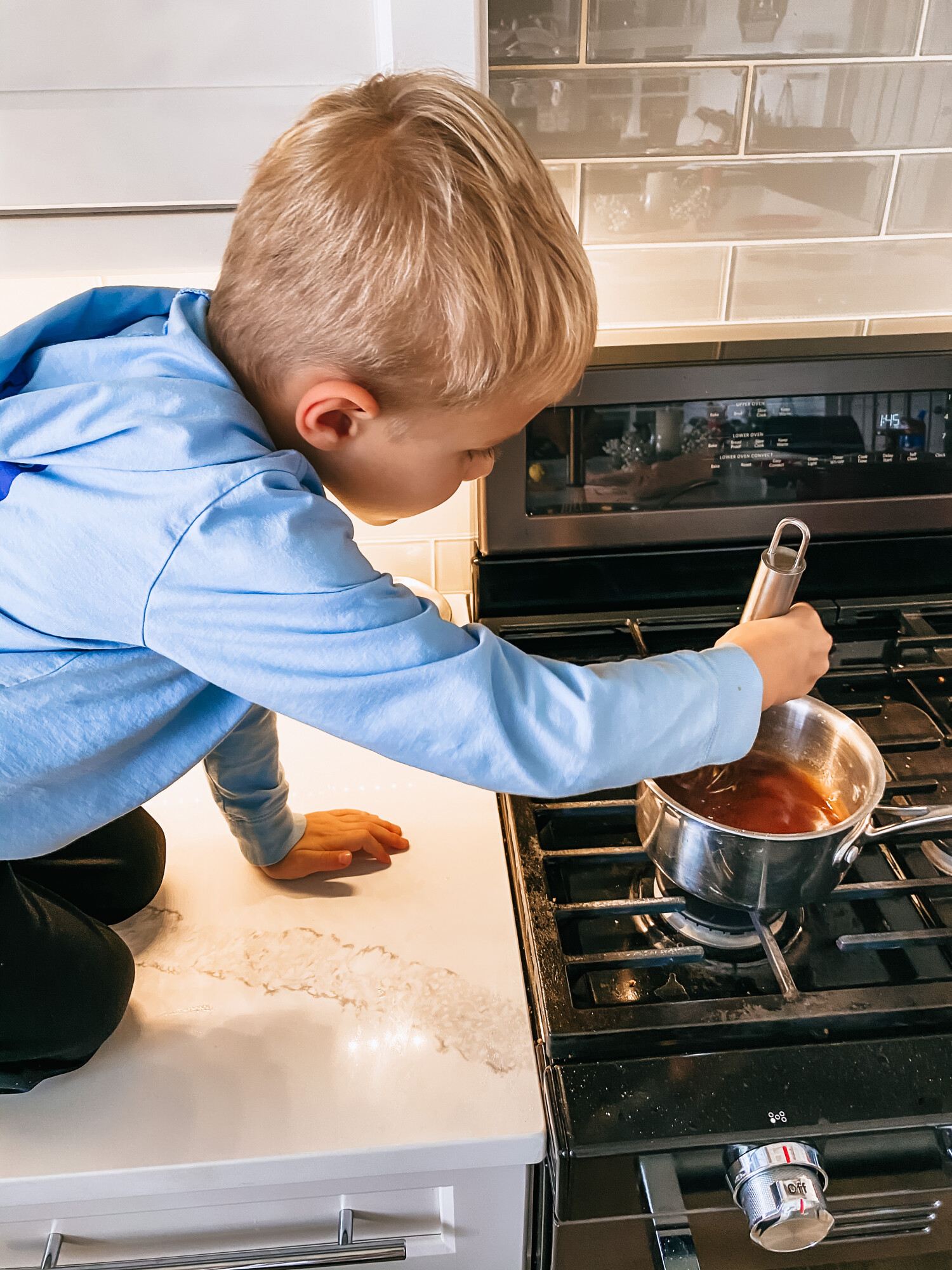 If you don't have a Young Living membership, first of all… you need one!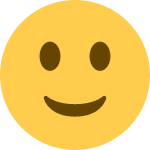 But also, this recipe will make no sense. Young Living is the company we've turned to for help supporting our bodies naturally plus it offers us a cost effective and easy way to get Natural Wellness Non Toxic Products into our home every month...oh and without me even leaving the house. That's a busy mom hack I love and need in my life. How about you?
For more info on YL and why you need it in your life, click here.
Ningxia, vitality oils, and probiotics are things we consume regularly for their health benefits. Gummies are just a way to make them more fun!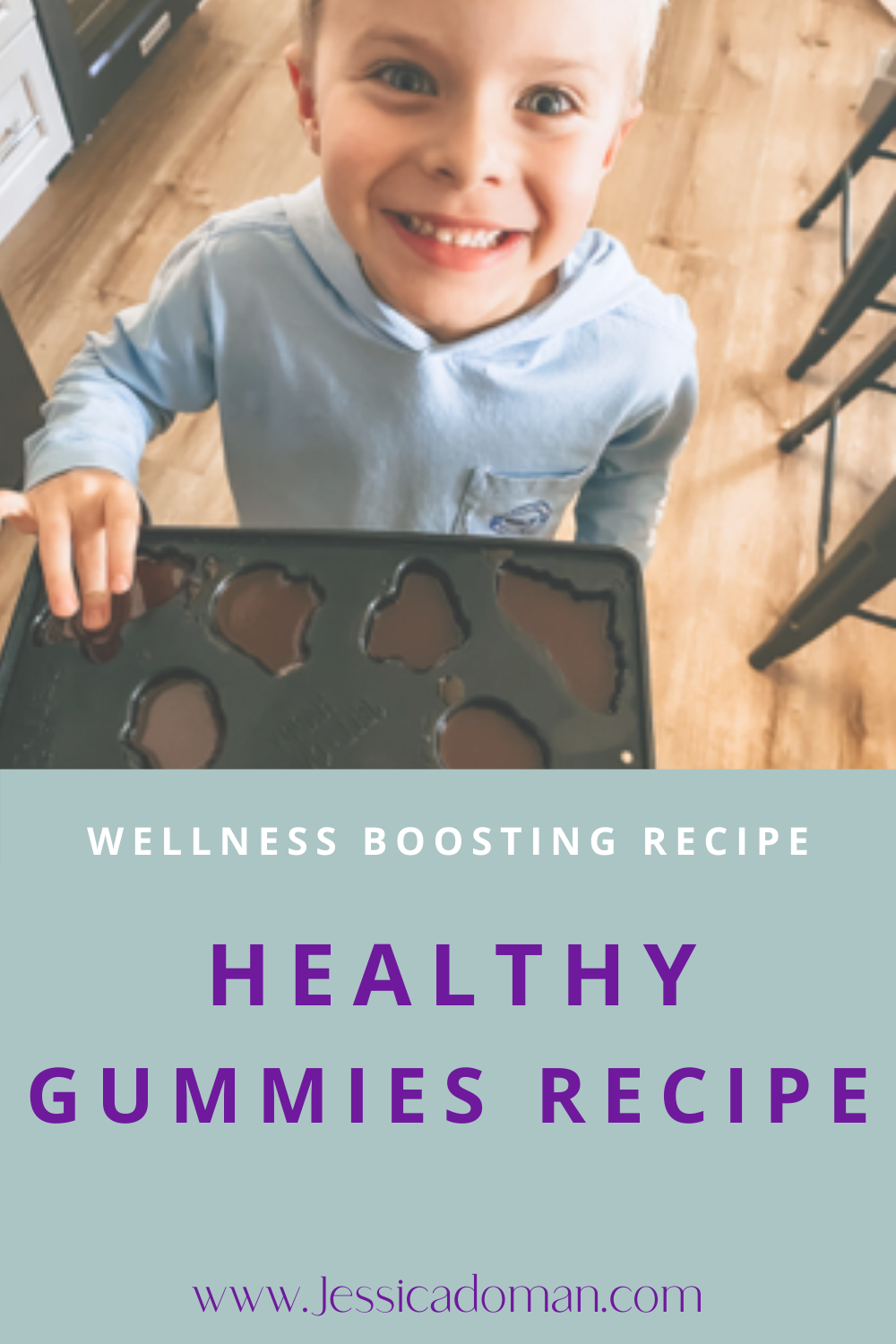 What you need:
– Ningxia!
– Orange Vitality essential oil… or tangerine, or grapefruit, or whatever you're craving!
– Raw honey
– Life 9 probiotic
– Fun silicone molds (check out these worms, and bears.
The Ningxia, oils, and probiotic from from YL.
Let's get to it!
Bring to a simmer:
– 1 c Ningxia
– 3 tbsp raw honey
– 1 drop orange EO
– 2 capsules Life 9 (empty and pour)
Stir, and then add a cup of cold Ningxia!
Use a Dropper to put the liquid in the mold.
Refrigerate for about 10 minutes and you've got your Cold Be Gone Gummies!
Best Part, EAT!
Busy Mom Tip, just be sure you keep these out of reach or they might be gone in a matter of minutes! They are a big hit for Kids, Dads and Moms :) We take two a day if we aren't feeling our best.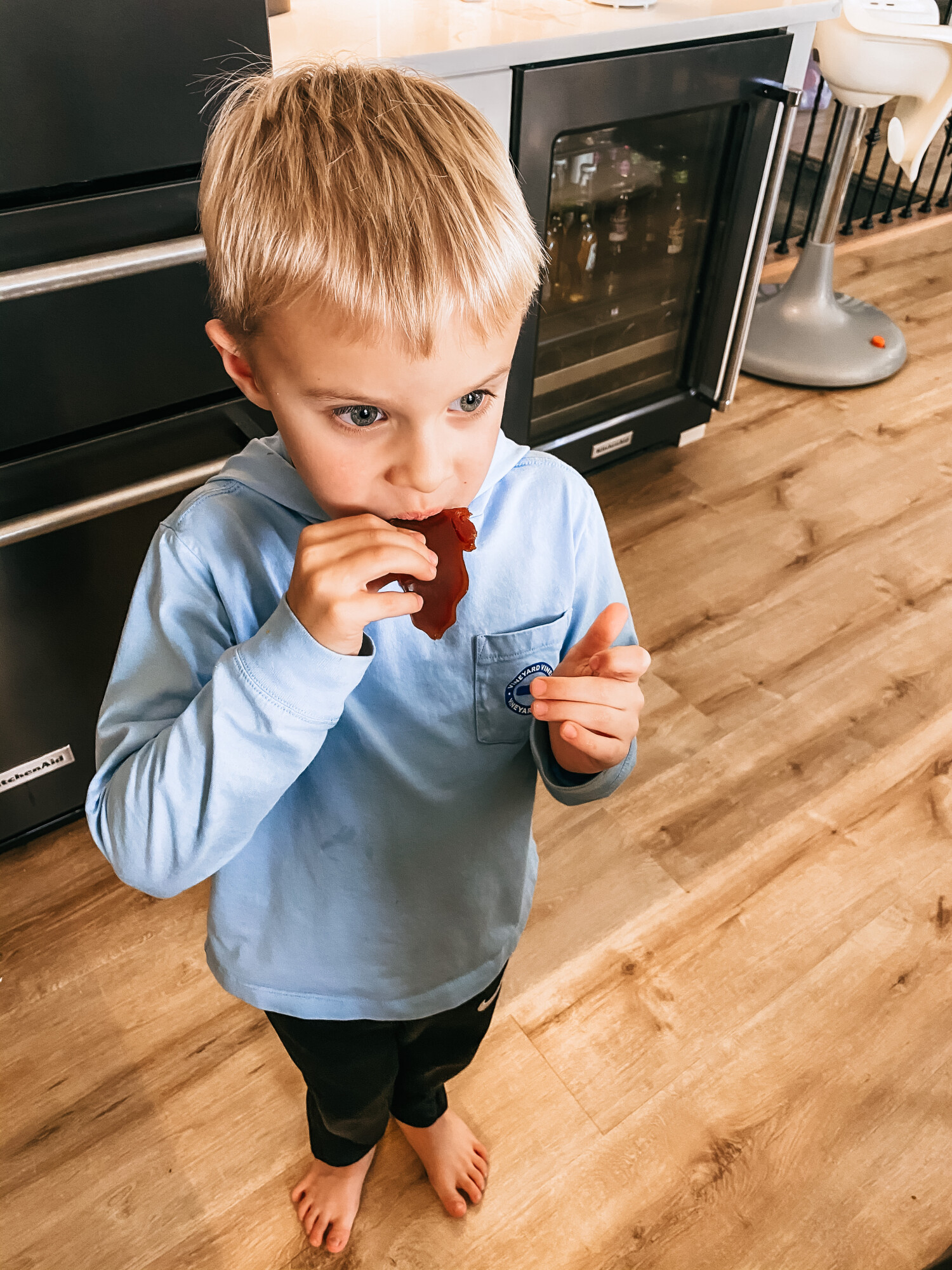 Need more Tips like this in your life for an Easy Button on motherhood? Here's your
Easy Button