Nov 25, 2020 02:28 PM Central
Jessica Doman
Every time I share a real food recipe on Instagram or Facebook someone inevitably comments but Real Food is so time consuming and expensive.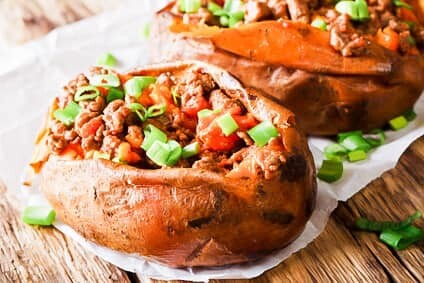 Also, let's address the misconectipion that real food is expensive. You don't have to shop at Whole Foods to eat healthy, real food. You can whip up a healthy real food meal within minutes all while staying within your grocery budget.
So, lets get down to the staples I recommend you have on hand in your kitchen to rock this Real Food journey. These are the staples that are on my Shipt order every week. These are interchangeable and will help you whip up a meal that's quick and delicious in no time.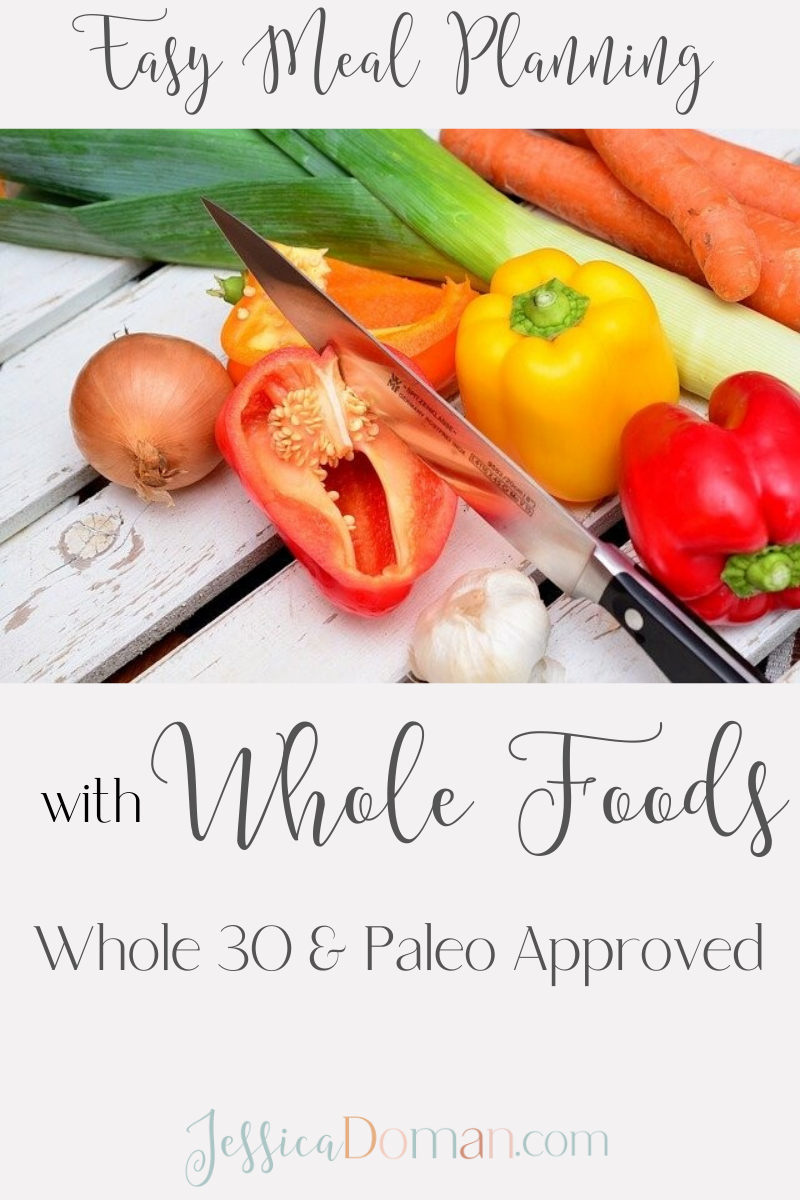 Pantry Staples:
Olive Oil: (I like to buy the extra virgin Olive from Costco, since its such a steal). I only cook with olive oil for the most part when cooking anything on the stove top. It's a good healthy fat and cooks so well when making meat!
Seasonings: I like Flavor God Seasonings but also like any of the organic seasonings at the local grocery store.
Essential Oils: These are a great thing for me to have to flavor food especially when I don't have fresh herbs and spices. You can get yours
here
Chicken Bone Broth: I prefer this brand from Kettle and Fire but any organic not filled with added ingredients bone broth will also do. This is great to have on hand for soups, flavoring chicken and or just boosting your wellness as bone broth is a great immunity booster!
Sweet Potatoes: Excellent source of Carbohydrates and filled with lots of Vitamin A. These orange potatoes are known as sweet sugary potatoes in our house because my boys love them and it was a good way to get them to try them when we told them they were made with sugar :)
White Potatoes: Another great source of Carbohydrates yet real food are white potatoes. We love making Baked Potatoes, Potato Salad or Homemade French fries.
Frozen:
Vegetables: I'm always buying the steam fresh kind which can be microwaved or often times I'll just throw in a pot on the stove and warm until melted. Less than 5 minutes!
Chicken: I love Organic Chicken Thighs in my freezer to just have on hand as a backup in my house for any meal!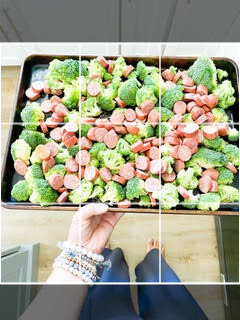 Refrigerator:
Bananas: (excellent source of potassium) I make banana eggs with these, find recipes here. They make great snacks for kids and when all else fails...banana pancakes :)
Kale: (or any leafy green vegetable you prefer) Getting a leafy green into your diet everyday is essential. I prefer Kale because its easy to add to salad, throw in a smoothie or add to my tomato sauce
Eggs: We eat a lot of eggs in our house. They are a great source of protein and all things considered pretty cheap. I buy primal farms Eggs which are organic and free range. We love making Frittatas for breakfast or a snack, breakfast for dinner or having hard boiled eggs in the fridge for easy on the go eating.
Cheese: I try and buy only goats cheese. We Love the goats cheese from Costco. Since we mostly don't eat dairy, goats milk cheese is a good alternative for us.
Lemons: Flavor your water, dump ranch, flavor the chicken? Lemons are a great thing to have around your house always. Plus isn't it good feng shui have 8 lemons in a bowl on your counter?
Avocado: One of Connor's first baby foods and forever a staple in our house. Avocado is great for so many things...helllo taco Tuesday?!?! Also, it's an excellent source of fat. It makes a great snack if you cut in half and sprinkle with salt, eating out of the half with a spoon
Sweet Peppers: I prefer to buy these at Costco because of the price and the size but these sweet peppers make their way in so many meals of ours. From salads, to chili to breakfast these are a great way to add additional veggies. My boys will also eat them as a snack with some dump ranch.
Onions: I love Spanish onions to cook with and red onions in my salad. Whatever you prefer be sure to add them to your list!
Garlic: We are a garlic loving family. The more garlic the better. This makes its way in all of my dishes. Plus its an immunity booster. I buy fresh garlic that's already peeled and diced for me. Makes it easy to cook with!
Other Fruits: This one is a no brainer but had to include so you don't forget. Whatever your fav fruits are be sure to add them to your weekly staple grocery list! Fruits and veggies are essential to a healthy diet and staying full from one meal to the next!
So, that list wasn't too bad right?!? I want you to feel from this blog that healthy eating is neither complicated nor expensive. There are many ways you can combine different foods to make them easy and delicious and nutritious!
The more you practice, the more confident you'll become and you'll start to see just how easy and simple healthy eating can be even for us Busy Moms on the go!
Need help planning out your meal plan for the week? I got you! Download my free meal planning guide here with a breakdown of why meal planning is so important plus my easy 1234 method that's so easy for us busy moms to make meal time easier!