Now more than ever we are focused on a healthy and clean home. We want all the yuckies to stay outside of our 4 walls. However, while cleaning we don't want to expose ourself to further harm from the chemicals we are using. Did you know that traditional cleaners found on store shelves are harmful to your lungs when inhaled? Yep, it's a fact. Google it.
Here's the thing since I've been there and heck I'm still there at times annoyed, overwhelmed and stressed that I have to read every damn label to make sure what I'm buying isn't going to cause more harm than good to my families health.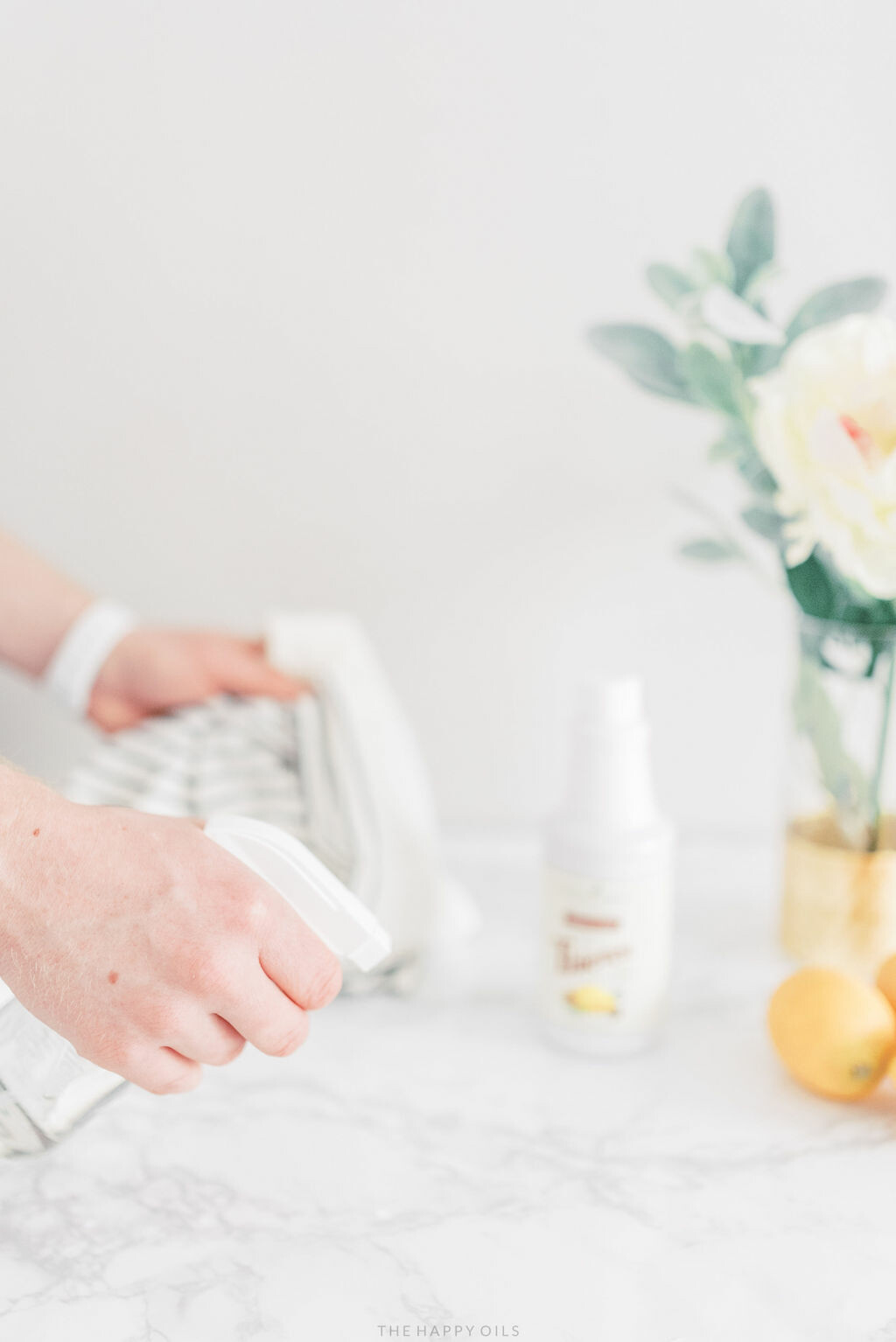 Did you know if you live in the European Union, 1328 chemicals are banned. That means they can't be used in personal care or food products. Here in the good old USA, our government has only banned 11. See something wrong with that? Yep, me too! Are you upset about that? Yep, me too! Let's feel that fire in our bellies and do something about it!
Wonder why Cancer, Auto-immune issues, allergies and hormone imbalances are so much more prevalent today than even 20 years ago? It's because our chemical exposure everyday. We eat, use or breathe in chemicals from our food or products used within our homes. Check out the Documentary STINK on Netflix, its eye opening.
Forget about cleaning your home with store-bought cleaners. They're filled with chemicals and toxic ingredients. Even the "all-natural" cleaners have preservatives and often cost twice as much as conventional store-bought cleaners. Read more about the 20 ingredients to avoid
here:
Instead make your own homemade cleaners for less than a dollar AND use natural ingredients you probably already have around your home. And the best part? You probably have most of the ingredients in your pantry. Or EASY Button in Motherhood, Get yourself my Favorite Household Cleaner which you can use to clean your whole house; yep, floors to toilets this has you covered. You can get some here: https://bit.ly/2GgxUjhu
Or if you're a DIY girl you can totally make your own saving you so much money plus you probably have all of these ingredients in your pantry!
Ingredients for my Fav DIY Household Cleaner
Liquid Castille Soap

is a coconut-based soap that is non-toxic and non-irritating. It's the natural cleaning agent in many of these DIY cleaning recipes that's mild, yet super effective.

Essential Oils are a great way to clean along with offering a fresh scent.
Witch Hazel is a great alternative for rubbing alcohol. It sanitizes surfaces, but doesn't have a strong scent like rubbing alcohol.
What Essential Oils to Use?
You can use a combination of essential oils to provide the natural scent in this recipe, including: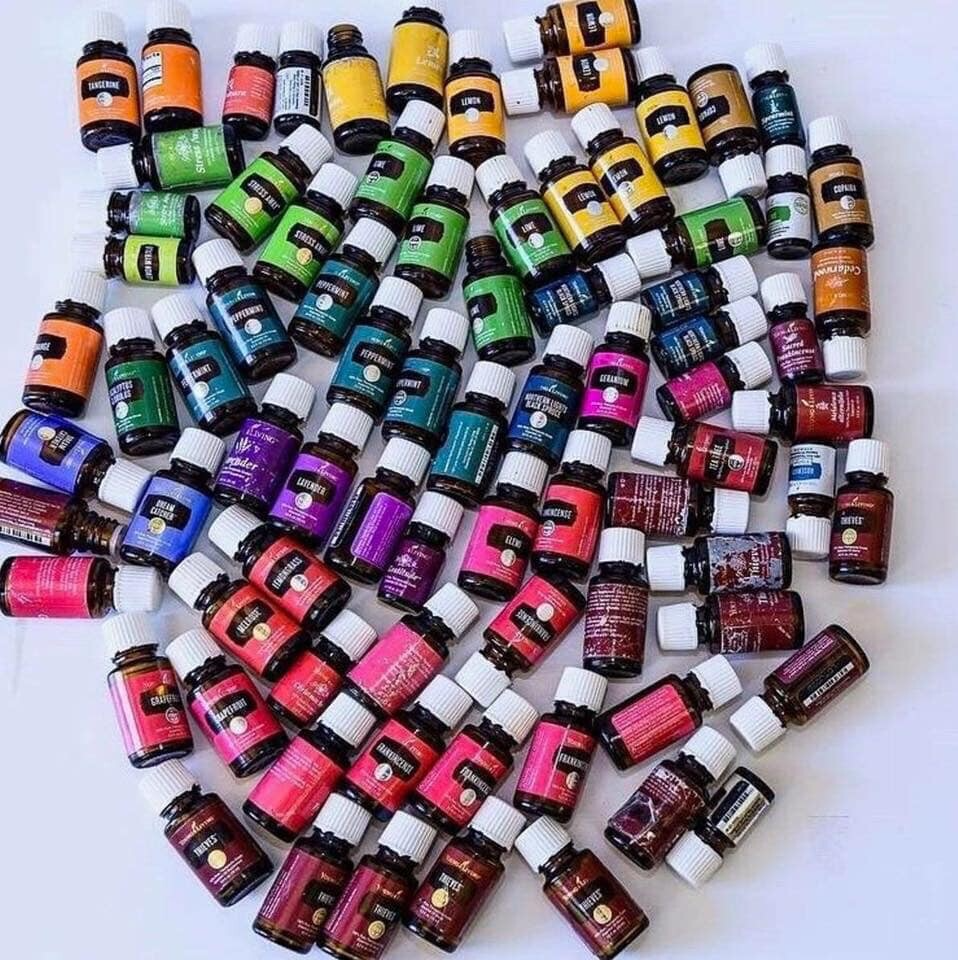 My Favorite DIY Household Cleaner Recipe:
1. Add liquid castile soap and essential oils to a 16 oz spray bottle.
2. Fill with water and shake well.
3. Spray on surfaces such as countertops, glass, mirrors, stovetops, cabinets, shelves, tubs, tile, etc. to clean up dirt, grime and dust.
How to Use This Cleaner
Generously spray surface and use a paper towel or microfiber cloth to clean up crumbs, dirt, and grime. Repeat as needed until clean. You could also add a few drops of
essential oil
to the surface to degrease and easily wipe up dust or grease. Welcome to the chemical free lifestyle and chemical free living where we save money, support our bodies without the nasty chemicals and enjoy life!