Dec 18, 2020 02:22 PM Central
Jessica Doman
Spring Benefits of Essential Oils
Essential oils can be used for so many things! You see them everywhere today. From the grocery store, the gas station, to online boutiques, there is no shortage of essential oils. And it's no surprise they are so popular because they can help with so many ways in supporting your body, and supporting it naturally. Essential Oils can be used to support your breathing, lift your wellness when you're feeling down, support emotions so you feel your best, ease those body aches from a workout or old age, give you the best night sleep oh and maybe one of my favorites…keep kids calm!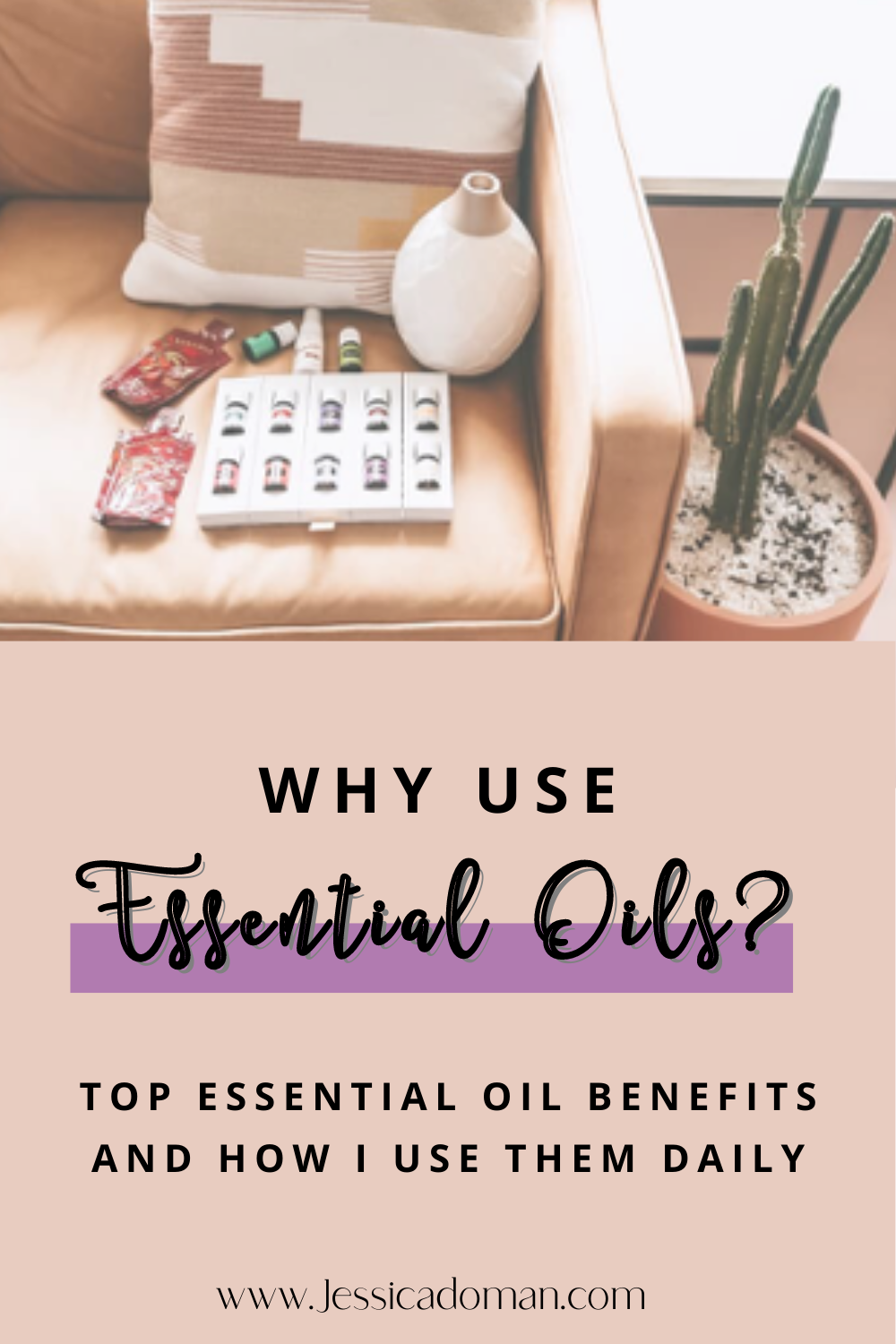 Essential oils can be used in a variety of ways from taking them internally, using them aromatic (diffusing), or topically. But, before we get into the specifics and some of my favorite oils and how to use them, I think it's important that we address the quality of essential oils. When it comes to the market of essential oils, it's like the wild wild West out there. Everyone is selling it and claiming the incredible benefits yet very few brands have the impeccable quality you want, expect and deserve when using oils.
For my family and I, we only trust and use Young Living. And these are just a few of the many many reasons why. I've visited the farm. They have a beautiful lavender farm just outside of Salt Lake City Utah. My husband and I were there a few years ago for a retreat and had the opportunity to actually plant the seeds of lavender and other oils into the ground. Talk about an amazing experience!
Young living does not use any weed killer, pesticides, or any unnatural substance to support the growth of their plants and essential oils. They handpick every plant, in fact it's been told, that if you visit the farm during picking season, you'll be asked to help pick plants. Now, I don't know about you but I have a huge respect for doing things in an old school way that reassures the quality of the product. And in this case, since you're using these oils and or products to support your body naturally, we expect the product to be of the most organic True form possible.
You can read more about the impeccable quality, that will not be found anywhere else on www.seedtoseal.com My recommendation my personal stance is that I always want the absolute best for my family that includes only buying the best products that support our health and wellness. And for me, that is Young Living. The ease and peace of mind I experience when using their products is something that my Mama heart can't quite explain. When I finally get to rest my head at the end of the night I know that I've done the absolute best I can do for my children in terms of the products we have in our home supporting their health and not harming it. This is something a few years ago, I couldn't say. So I am forever grateful. And I'm on a mission to show moms everywhere and women alike, that you can experience in that same freedom and peace of mind.
Now that we have the quality aspect out-of-the-way, and you know that you want young living essential oils let's talk about some incredible ways and benefits you can experience while using these essential oil blends and even if you're an essential oil beginner this is for you. Also, check out my essential oils for beginner class + edownload here.
Uplift Any Mood:

Love the way the fragrance from a fresh orange peel brightens your day? Each essential oil's complex, pleasant, and unique scent triggers emotions and memories, which can help in your search for a more fulfilling and balanced life. To help you rediscover peace, balance, and joy, use these essential oils and blends for diffusion, soothing baths, massage, inhalation, or topical application.

Some of my favorite oils to uplift any mood are:
-Joy
-Lavender
-Orange
-Peace and Calming
-Peppermint
-Jasmine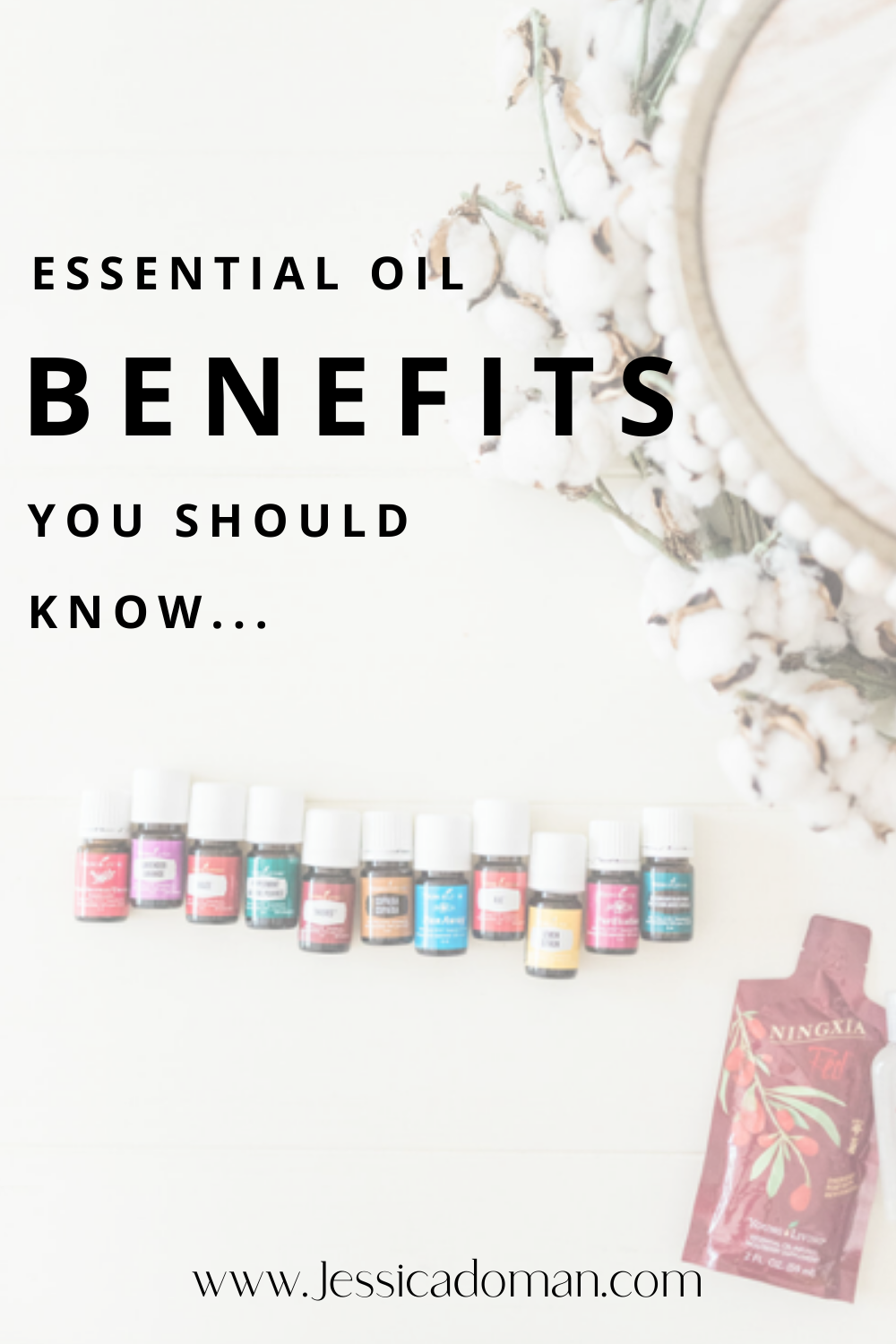 Peak Physical Fitness

Modern lifestyles don't always create optimal conditions for physical wellness. Poor diet, lack of exercise, and an overabundance of environmental toxins can leave the body unbalanced and diminish energy levels. From weight management to supplemental support, our essential oils and essential oil-infused products can provide the targeted solutions you need to restore balance and feel your best. Check out our Slique® weight-management system or Vitality™ line of dietary essential oils to discover the best way to infuse your life. Feel revived every day with the whole food-based nutrients, powerful antioxidants, and pure essential oils found in these products.

Some of my favorite Oils/Product to promote my physical fitness journey:
-Aminowise

Increase Spiritual Awareness

Incense and essential oils from plants have always played an important part in religious and spiritual ceremonies, helping participants transcend the trivial and connect with something larger than themselves. The pure constituents in these oils stimulate olfactory receptors and activate regions in the brain's limbic system associated with memory, emotion, and state of mind. To enhance your spiritual practice, dilute and apply empowering essential oils directly to wrists, feet, and behind the ears or diffuse the oils in a quiet space.

My Go to meditation Oils:
Purify your Home

Harsh chemical formulas aren't your only option when it comes to cleaning your home. Enjoy peace of mind when you polish countertops, wash sticky hands, and take care of laundry with the effective cleansing power of essential oils and our Thieves® line of products.

My Go to household products for a Clean Home without the chemical yuck:
-Thieves Household Cleaner
-Thieves Foaming Handsoap
-Purification Essential Oil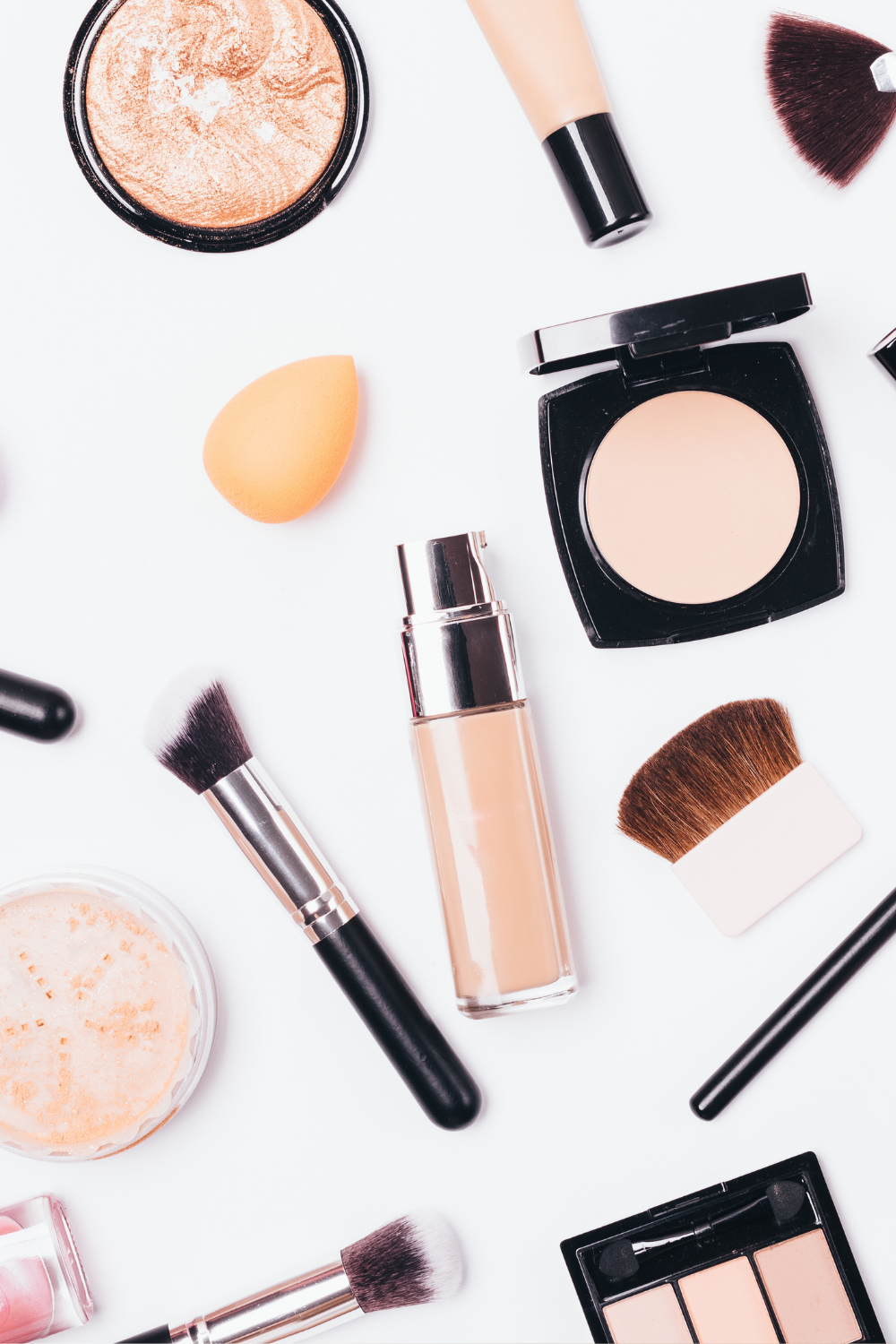 Beauty for the Modern Mom

Eliminate harsh ingredients from your personal care products and let your beauty shine through. You'll fall in love with the wide range of essential oils that help keep skin looking clear, boost moisture, and give you that youthful glow! Essential oils can even help make your locks look luscious! Using naturally derived ingredients, our advanced skin and hair care solutions make it easy to enjoy the beautiful benefits of essential oils every day.

-Genesis Hand and Body Lotion
-Frankincense Essential Oil
-Wolfberry Eye Cream