Dec 18, 2020 09:18 PM Central
Jessica Doman
You've been seeing these little bottles of what everyone calls essential oils everywhere, right?! And you've finally decided to research them yourself! Well, I got you girl! There's a lot of information out there. I hear you, I've been there. So, from one Mom to another, one woman to another and let's just call it one friend to another, let me help you out. I have over three years of research and experience helping thousands of Moms' just like you learn to use essential oils in their everyday life. You can be in an essential oil for beginners class, find it here: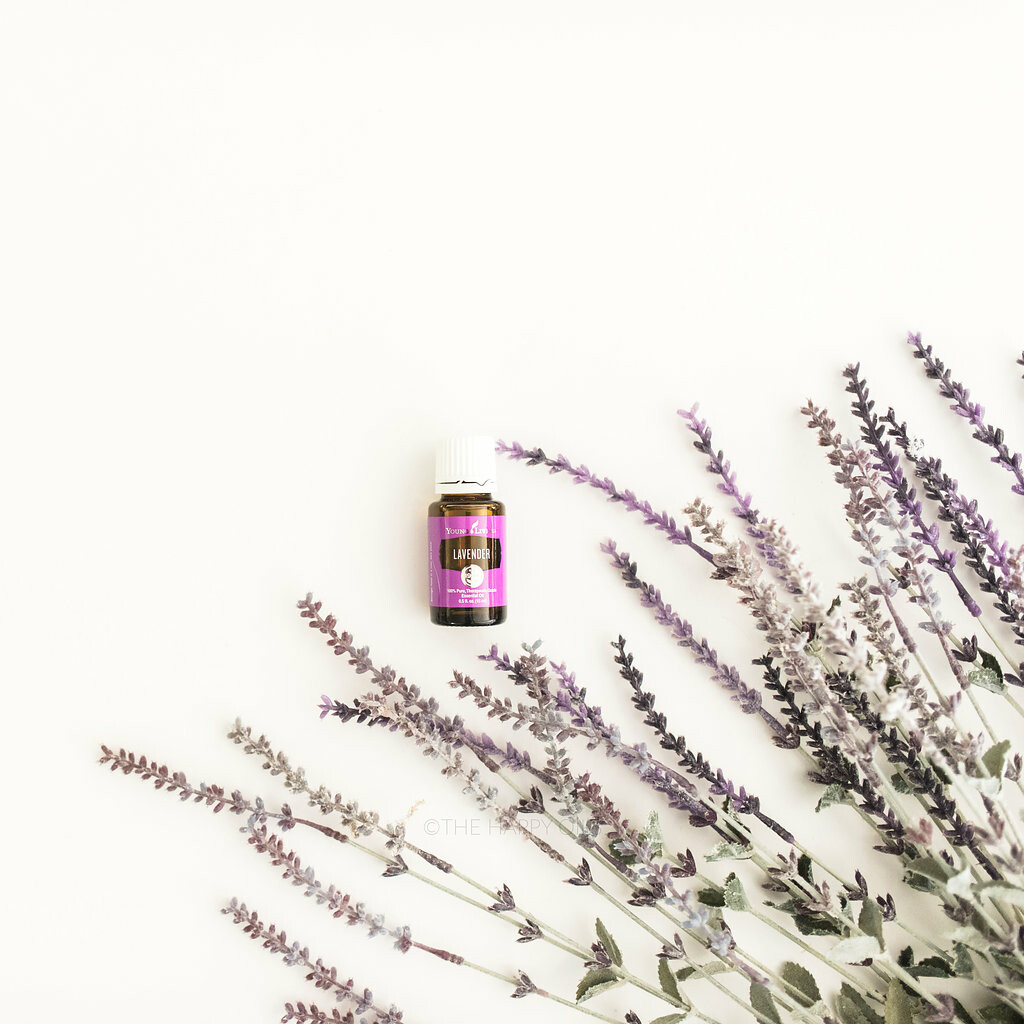 First things first, all essential oils are not created equal. In fact, most oils you don't want to use. Let's just keep it real, because you know that's how I roll! The unfortunate thing is that a lot of essential oil companies don't have the level of quality that you want and expect in oils in everyday products. Many of you, are likely searching for essential oils because you want to reduce your toxicity exposure and support your body naturally. So, then you wouldn't want to buy essential oils that are full of toxic ingredients, and my right?!?
For my family and I, we only trust and use Young Living. And these are just a few of the many many reasons why. I've visited the farm. They have a beautiful lavender farm just outside of Salt Lake City Utah. My husband and I were there a few years ago for a retreat and had the opportunity to actually plant the seeds of lavender and other oils into the ground. Talk about an amazing experience!
Young living does not use any weed killer, pesticides, or any unnatural substance to support the growth of their plants and essential oils. They handpick every plant, in fact it's been told, that if you visit the farm during picking season, you'll be asked to help pick plants. Now, I don't know about you but I have a huge respect for doing things in an old school way that reassures the quality of the product. And in this case, since you're using these oils and or products to support your body naturally, we expect the product to be of the most organic True form possible. Also, Young Living has the most Essential Oil blends on the market. That's because they've been in the busy for over 2 decades.
You can read more about the impeccable quality, that will not be found anywhere else on www.seedtoseal.com . My recommendation my personal stance is that I always want the absolute best for my family that includes only buying the best products that support our health and wellness. And for me, that is Young Living. The ease and peace of mind I experience when using their products is something that my Mama heart can't quite explain. When I finally get to rest my head at the end of the night I know that I've done the absolute best I can do for my children in terms of the products we have in our home supporting their health and not harming it. This is something a few years ago, I couldn't say. So I am forever grateful. And I'm on a mission to show moms everywhere and women alike, that you can experience in that same freedom and peace of mind.
So now that we have the quality aspect out of the way and you're all into these essential oils, your question is, how do you get started?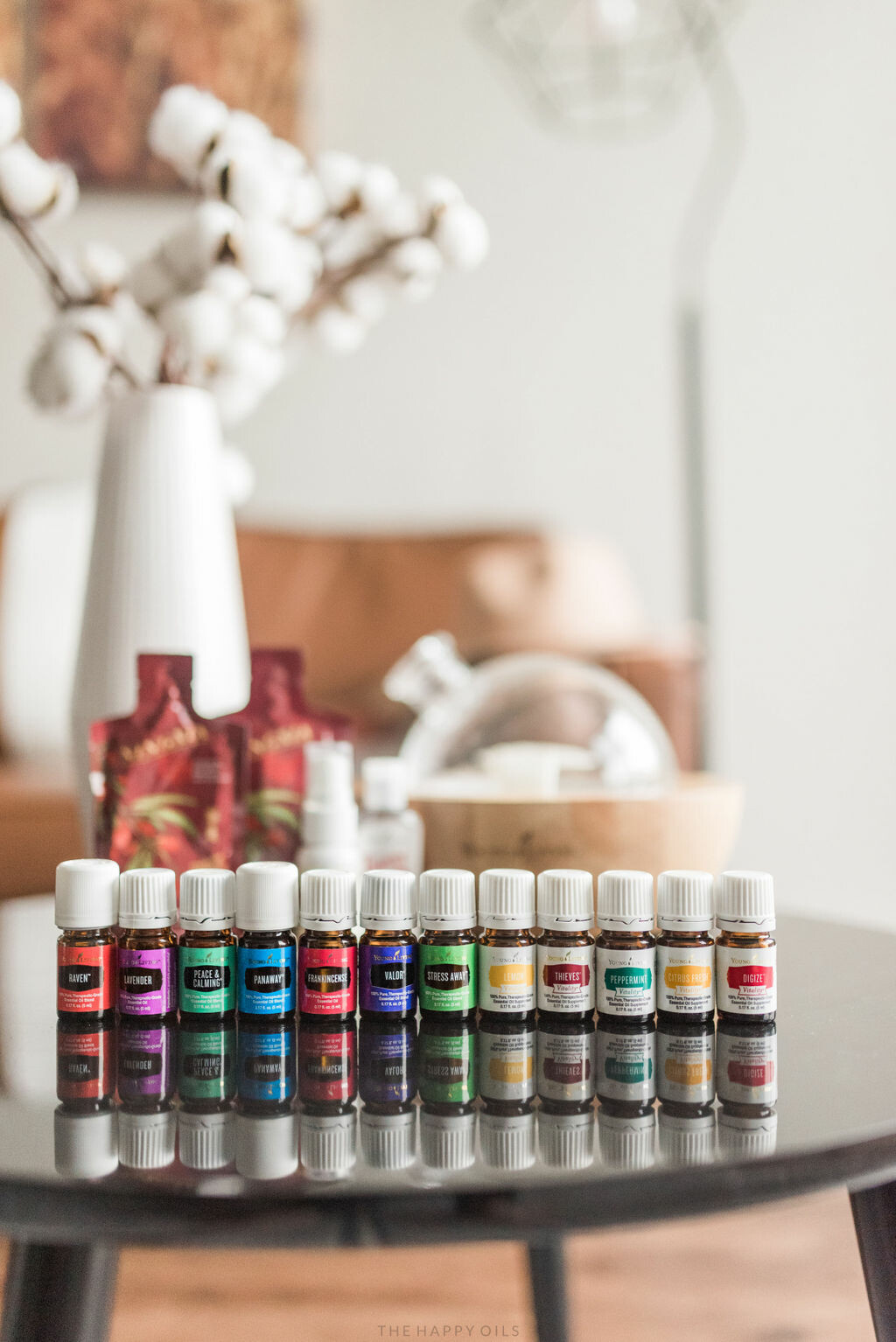 I always recommend you get started with the premium starter kit. It's the best way because it's super cost-efficient, it retails over $465 however you can get it for just 165 as a brand-new member. Homegirl here is always about the deals and I'm super excited to share this with you. This is the best way to start your essential oil journey because it includes everything you're going to need to make you successful in using these essential oils to support your body. The starter kit includes a diffuser of your choice; one that runs for up to 10 hours and has five a different light settings, is absolutely stunning and I get 1 million compliments on it from anyone who visits my home. It also includes 12 of our most popular oils. Essential Oil uses can be very vast but here's just a few tips on how essential Oils will support your body; sniffles, give your aches and pains a rest, support that beautiful skin, give your kids a sense of calmness, allow you to have the best nights sleep, to help your home smell fresh and clean despite having for weeks. All of this and so much more.
In fact, you also get a wholesale membership. What's a wholesale membership? Think of it as a Costco membership but without the annual fee. As long as you spend $50 a calendar year, you stay a member for life. Pretty sweet, eh? When you need to replace your oils from your starter kit or want to try wanted the other many products in living offers from shampoos to make up to baby wipes to supplements you get a 24% discount. How freaking cool is that?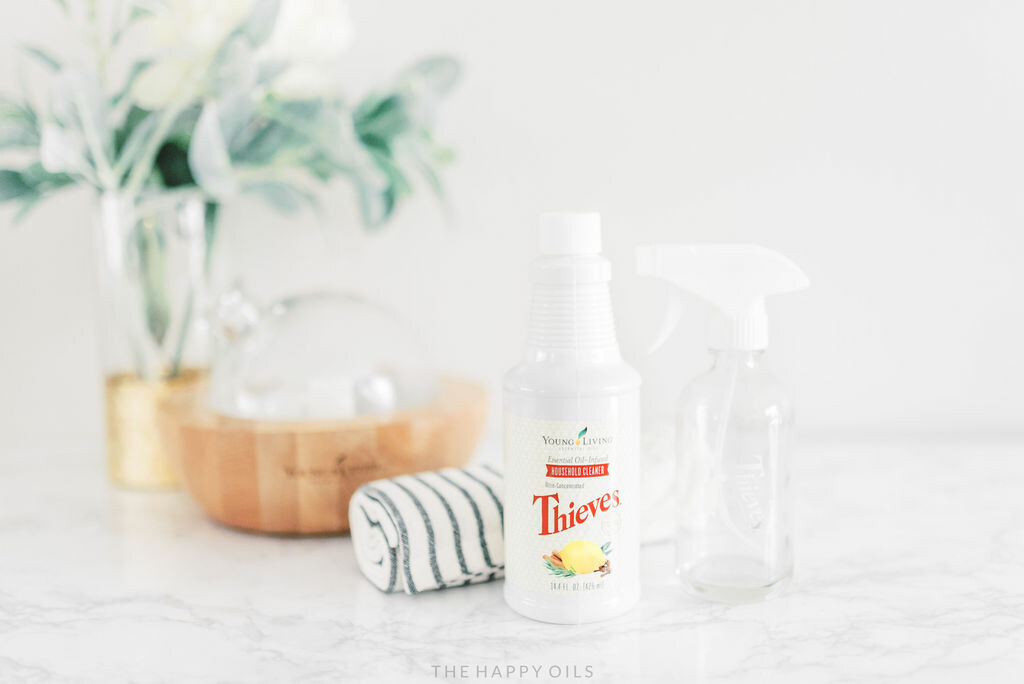 Now if you think that you only need a couple essential oils to fulfill a recipe or just you want to try a couple that's cool girl, But here's the thing you'll have to pay retail price for those oils. Blah blah blah. I'm a girl who likes the best deal and paying retail doesn't make me feel all yummy. When I know I could be getting 24% off. So, if your little heart desires just one two or three essential oils that's totally fine and girl you do but just know you're paying 24% more than me and or that you potentially could. And you're not getting any of the other benefits like a diffuser or any of the other incredible oils that are included with the starter kit likely when you get just one to three or four oils outside of the starter kit. Also know that a few oils at retail price usually brings you pretty close to the price of the starter kit, so keep that in mind if you like more bang for you buck!
So, you do you girl. I'm here to tell you always to keep it real and share with you the best deal and that is a premium starter kit. I've shared thousands of premium starter kits with moms women and my friends alike. These people have shared that they love the starter kit because of the 12 oils which are included as it gives them the best experience in using a variety of oils to support themselves and their families. Plus they get this gorgeous diffuser, which runs for up to 10 hours and has these beautiful light settings -it's the only one on the market like this. To change your life, the premium starter kit is the way to go.
Are you a Mom? Do you know what's lurking in your kids products? Check out my freebie class and learn how you can remove the guesswork of supporting the lifelong wellbeing of your precious kiddos with a single line of products!