Dec 27, 2020 07:19 PM Central
Jessica Doman
We all know that stress, sleep, and sadness are three words that do not pair well together. Too much stress usually equals too little sleep, which in turn leaves us more tired, more cranky, and more stressed. So how do we stop the vicious cycle?
Living in a constant state of stress can disrupt many of our body's processes and create an increased risk for many health problems including:

-Anxiety
-Depression
-Digestive problems
- Headaches
-Heart disease
-Sleep problems
-Weight gain
-Memory and concentration impairment
It is so important to find ways that we can cope with the stressors of life, and this blog is a great way to start with my 5 tips to better sleep with incorporating Essential Oils into your bedtime routine.


Research shows that not getting enough sleep can affect your mood, relationships and your health. If you have found yourself in the vicious occasional stress/low sleep cycle, then you have come to the right place!

Let's get started by taking a look at some statistics:

-40% of Americans get less than the recommended amount of sleep
-8 out of 10 Americans say they are frequently or sometimes stressed in their daily lives
-Only 4% of people say they never felt stressed (must be nice!)

While I can't claim to know their secrets, I do have some tips, tricks, and oils that can help you to stay more calm, relaxed, and grounded during your daily grind that in turn will also support better sleep habits at night allowing you to feel rested and happy in the morning.



Links to statistics:

https://news.gallup.com/.../less-recommended-amount-sleep...

https://news.gallup.com/.../eight-americans-afflicted...
Quality Matters

It is vital to know what goes in to the products that you are using on a regular basis. Young Living monitors the process in their plant-based products from seed all the way to seal.

The company abides by very strict guidelines to fulfill this seed to seal promise to us.

This seed to seal promise is very important because it ensures the top-notch quality and effectiveness of each product.

By YL owning their own farms or requiring their sister/partner farms to abide by their strict guidelines of...

-starting with the best seeds
-using no harmful chemicals
-hand weeding
-harvesting at peak times
-distilling on site
-and testing minimally three times before sending products off to us
...they are giving us products of the highest quality, making them more effective when we use them.



The Morning Sets the Mood

How you start your mornings has a huge impact on the remainder of your day. It can even be a very good indication of how you will end your day. If you wake up with your mind already racing, frantically rushing around trying to get things done for yourself and everyone else with your nerves on edge, you are setting yourself up for a day that will be much the same.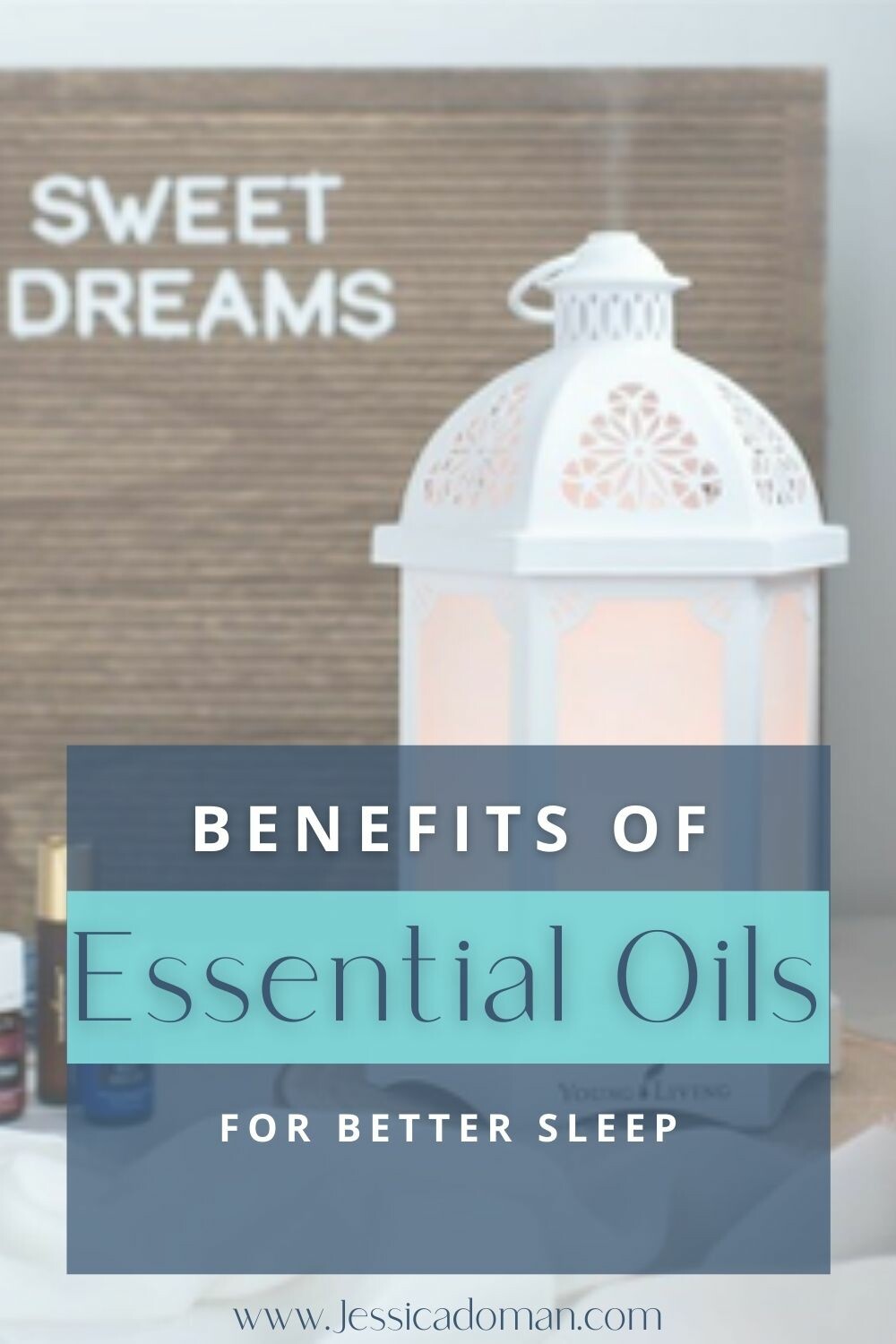 Want my secret steps to having the best day ever using the great day protocol? Check it out here! You are now ready to tackle anything the day throws at you!


Early Evening Downtime


Finally . . . supper is finished, homework is done, sports practices are over, the kids have been bathed and are tucked snugly into their beds . . . you sit down on the couch, let out a big sigh, and you . . .



Let your mind wander back to everything you didn't get accomplished that day
Continue to stress over that argument or phone call that didn't go your way
Already find yourself being anxious about everything you have to do tomorrow


If that's you, it's pretty safe to say you aren't going to find much peaceful rest waiting for you on the other side of those eyelids.



What if your downtime went something like this instead . . . you sit down on the couch, let out a big sigh, and you . . .



Celebrate everything that you crossed off your to-do list
Feel at peace with the way you handled every situation you faced because you were able to stay calm and relaxed. Find yourself looking forward to tomorrow with anticipation of all the blessings that await you


Sound too good to be true?



It doesn't have to be! If you get into a routine of using your calming oils throughout the day, and set your intentions and your mindset to focus on the positive, you will set yourself up for one of the best night's sleep you have had in a long time!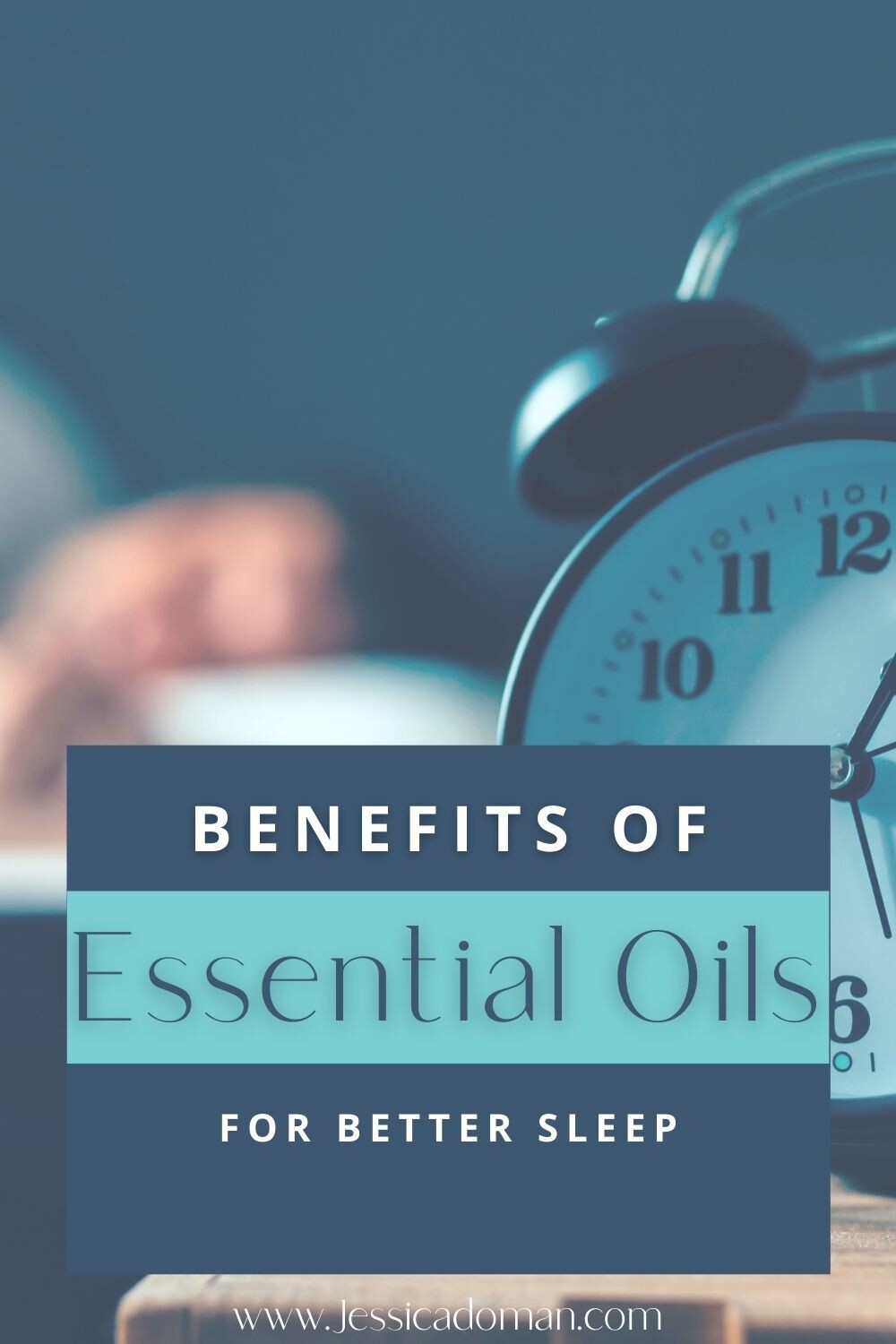 Here are 5 tips to better sleep using essential oils in your bedtime routine:


1. Night affirmations:
This might be one that has you scratching your head but in truth its amazing. Night affirmations would be things you say to yourself out loud about your day. Gratitude but in addition intentions for the next day. Here are some of mine to give you an idea:
I am happy and healthy. I am strong. I am a great leader. I am a patient Mom. I am an encouraging thoughtful wife, etc. etc.
The idea would be to say these affirmations out loud and ideally in front of a mirror.
2. Put your sleepytime oils in your diffuser:
When you're on my team, we share a million different diffuser recipes with you because we want you to experience all the incredible benefits of these oils, but here's one to get you started for a restful night's sleep.
3. Omit Screen Time:
Turn off your phone. Get off the computer. Stay away from the tv. These are all too much stimulation for your brain.
4. Take your Essential oil infused supplements:
I want to share with you all about SleepEssence. This supplement is your bad dream's worst nightmare! This one little capsule combines four powerful essential oils known for their sleep-enhancing properties along with naturally-occurring melatonin to help you enjoy a restful night's sleep. Just take 1-2 softgel capsules about 30-60 minutes before heading off to bed, and you will be sawing logs in no time!

5. Use Night Night Spray:
-3 oz distilled water
-1 oz witch hazel (can be purchased at local drug store or shopping center in the health and beauty section)
-3 drops Lavender
-3 drops Gentle Baby
-3 drops orange
Mix all of your ingredients together in a 4oz glass spray bottle. Shake well. Just before bedtime, spray one or two sprays on pillows, blankets, or crib sheets.
Some additional tips for extra credit!

-Sip on some hot tea - add even more benefit with a drop of Lemon Vitality
-Take a relaxing bath - add one cup of Epsom salt with 10 drops of Lavender
-Light stretches - nothing over the top, just some light stretches or Yoga poses to help ease the tension in your tired muscles and add in some Frankincense and PanAway to your feet for a more relaxing feel




If you have followed all the tips and used all the oils we have talked about, you should be calm, relaxed, and ready to sail right into Dreamland!



But maybe you're not. It can be difficult for some to completely turn their minds off and get into a state of full relaxation, and if that is you, we have something for you, too!
Be sure you're fully aware of the things that decrease sleep are:
-Sugar (hi there again you little booger)
-Stress (oh and you...yea we don't like you)
-Too much screen time
-Caffeine
It's really important to know these things and know your bodies. If we can work on these FIRST and listen to our bodies, it will make using oils (which are like...WHOA for sleep) even better!
Here's one of our favs that we make on the regular in our house!
SLEEPY CREAM
-3-4 T virgin coconut oil
-8 drops Lavender essential oil
-8 drops Peace & Calming essential oil
-8 drops Cedarwood essential oil
-In a small glass container with a lid (like a small Ball canning jar) whip the coconut oil with a fork. Add essential oils, whipping well after each addition. At bedtime, apply to bottoms of feet to encourage a good night's sleep.



Once you oil up, if you find you are still having a hard time relaxing your mind and your thoughts are still racing, here are a few other things you can try:


Journaling - Ok, so you aren't going to document your life story here at 1 am, but getting your thoughts on paper helps to get them out of your head. Keep a journal on your nightstand and put the brakes on those racing thoughts by jotting them down.
Gratitude - Instead of lying-in bed thinking of all the things that could go wrong, force yourself to focus on all the things that have gone right. Need some help? Apply your Gratitude oil to your wrists and inhale

Get Up - I know, this sounds counterintuitive, right? Why would you 'get up' if you are trying to get to sleep? If you find yourself tossing and turning and becoming more and more restless, getting up and finding a simple mundane task to accomplish, applying an essential oil, or even grabbing an adult coloring book can be just the thing to calm your mind enough to be ready for sleep.
How to Order if you do not have your kit yet:

There are two ways to order your products. One option is to order as a retail customer. You will spend a lot more money ordering this way, so I do not recommend it.

The BEST way to order your products is to become a member so you can get all of your products at 24% off and have access to many other membership perks like Essential Rewards.

Here is the best option to get started with Essential Oils:

My recommendation is to start with one of the Premium Starter Kits (PSK). The perk to doing this is that you get even more products at an even better deal than just 24% off.

I recommend The Essential Oils Premium Starter Kit. It comes with 12 different oils (including Stress Away, Lavender, Valor, and Peace & Calming) and a diffuser (which you need to create that calm, relaxing atmosphere before bed, remember??). This is our most commonly chosen kit!



If you are someone that suffers from occasional stress, sadness, and low sleep, I hope that you have found this information valuable. Don't feel like you need to run out, order all the oils and do #allthethings. If you already have one of the oils I talked about, use it; pick just one or two of the tips I shared and start implementing them. The experience with oils varies from person to person. It is important to use an oil for at least five days to see if it will work for you. It may work instantly for you or take a little time. Your body may need to clear out some things before it's ready. Be consistent yet open to experimenting with other oils to find your magic combo!


Here's to a more relaxed, better sleep and happy life!! Goodnight and Sweet Dreams!