Let's talk growing your social media and leveraging the weekly curated post examples I created specifically for Momtrepeneurs who are growing a thriving business using social media. I built my first business, using only social media and took my following from 0 to 68,000 followers in six months. It was a lot of work, and it left me feeling overwhelmed and burn out, when it was all said and done. Since then, I've spent time working with business owners who message me daily on how to replicate the success in their following like I have built for myself.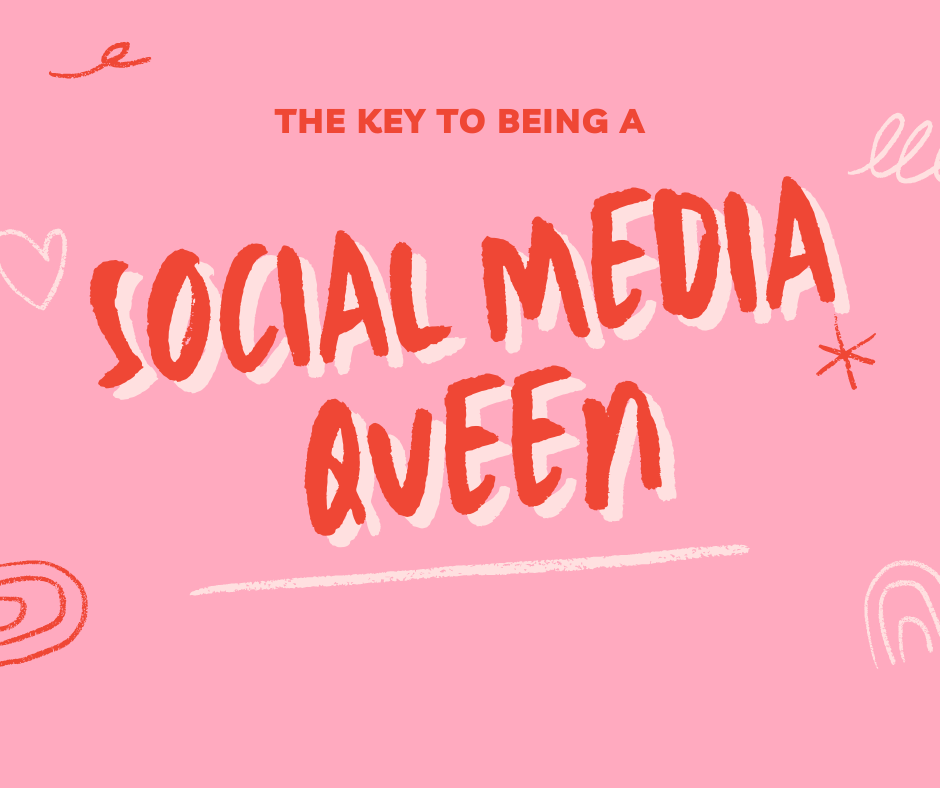 One of the main questions I always get for everyone from everyone is that they don't get good engagement on their product/service posts- you know the posts when you actually share what you're offering/selling. In the Modern Social Mama course that I created, I give you ideas that you just pull from. you create your own post customizing for your audience to boost your engagement on your product/service posts. It makes posting so simple. And I teach you lots of tips and tricks how to speak to your ideal clan on social media build relationships, and convert a conversation to an actual sale!
A product or service post should be done in rotation on your curated weekly schedule, I give up more tips on how to do this inside
The Modern Social Mama course
. But I'll tell you this, one of the secrets that isn't shared and is a great way to get great engagement on your social media post when you're sharing about your product or service- you post your product or service post AFTER your fantastic engagement post (SEE MY BLOG HERE ABOUT ENGAGEMENT POSTS). This works because the algorithm shows it to a ton of people because it's following an engagement post. I break down all the reasons this works in The Modern Social Mama course but I'll tell you when you do a great engagement post a lot of people comment in the algorithm thinks holy cow she's onto something we must show that her next post to tons of people and it does exactly that! Then, you can just watch all the likes, comments and direct messages come to you for your product or service. You've served your audience and now they want what you have, you have the solution for their problem and they are here for it. So cash in those sales girl and go change some lives!
A product/service post I recommend is included weekly in your weekly content posting schedule and I break this all down for you in the
Modern Social Mama course.
So when you're a curating your weekly schedule for posting, or should I actually recommend you do a month at a time, if you're in my modern social Momma course, which you should be if you're trying to build a business on social media and you want to track your ideal clients and customers so you can live your dream life and use social media to cash those checks and then it's for you. The modern social mama Thomas is using social media for three hours a week or less to dynamically up level your business. I teach you what to post, by getting you a 14 different examples of weekly try to contact you should cycle through to reach your ideal audience. This is all customized to you using your voice and your words so that your ideal client sees it and hears it and connects with you. Social media is a great while you to build relationships, and therefore your business. Because I'm a firm believer in whatever business you're in you need to build relationships for it. This is hell brands and influencers build a community and an audience that no matter what they're selling their community buys it and that's exactly friends what I teach you in the
Modern Social Mama.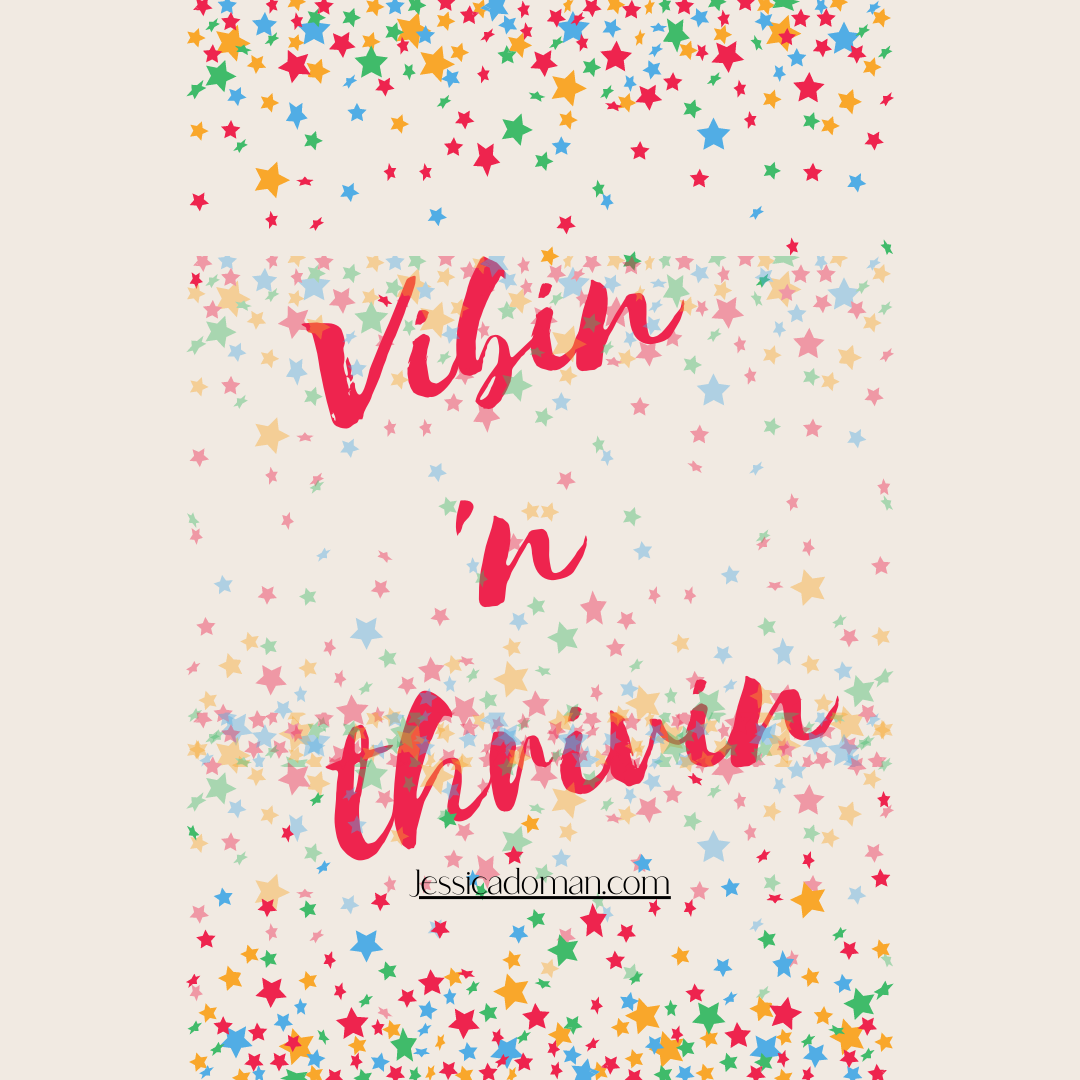 And the best thing about product/service post in my opinion is they're easy and they speak for themselves so be sure to include product/service posts in your weekly posting schedule. If you need more inspiration and help growing a thriving business leveraging social media all without the overwhelming burn out of all the ends and outs of social media be sure to join the Modern Social Mama, where I break down exactly how to do social media in a way that puts money in your pocket where you're creating relationships with your ideal client all while mastering social media in less than three hours a week. You can find it
here.