Mar 21, 2021 12:51 PM Central
Jessica Doman
#business, businessmom, easymomlife, entrepeneur, incomeonsocialmedia, momlifeisthebest, momtrepeneurs, socialmediabiz, socialmediabizbuilder, socialmediaincome, socialmediaqueen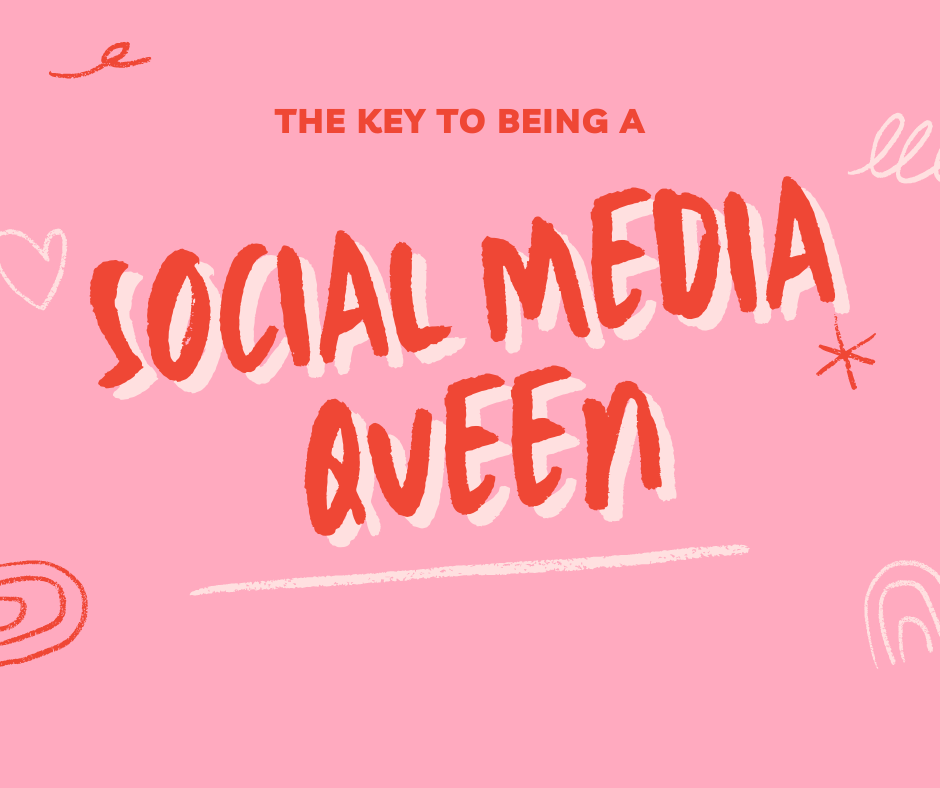 Let's talk growing your social media and leveraging the weekly curated post examples I created specifically for Momtrepeneurs who are growing a thriving business using social media. I built my first business, using only social media and took my following from 0 to 68,000 followers in six months. It was a lot of work, and it left me feeling overwhelmed and burn out, when it was all said and done. Since then, I've spent time working with business owners who message me daily on how to replicate the success in their following like I have built for myself.
Today let's talk about a curiosity post. Curiosity post are posts that are crucial for everybody to include in their social media. These are so pivotal because they allow your audience to take interest in your product. In a world where we are being pitched and sold everything all the time the average consumer often gets overwhelmed. But, here is where we are going to be different! We create curiosity instead of telling our audience exactly the product or service we're selling or what we're doing to help solve an issue. You create curiosity in a post and guess what your audience wants to know what it's about and they are 80 times more likely to jump in when you allow them to essentially opt in and ask you about your post due to curiosity.
A curiosity post I recommend is included weekly in your weekly content posting schedule and I break this all down for you in the Modern Social Mama Course.
So when you're a curating your weekly schedule for posting, or should I actually recommend you do a month at a time, if you're in my modern social Momma course, which you should be if you're trying to build a business on social media and you want to track your ideal clients and customers so you can live your dream life and use social media to cash those checks and then it's for you. The Modern Social Mama course is using social media for three hours a week or less to dynamically up level your business. I teach you what to post, by getting you a 14 different examples of weekly try to contact you should cycle through to reach your ideal audience. This is all customized to you using your voice and your words so that your ideal client sees it and hears it and connects with you. Social media is a great while you to build relationships, and therefore your business. Because I'm a firm believer in whatever business you're in you need to build relationships for it. This is hell brands and influencers build a community and an audience that no matter what they're selling their community buys it and that's exactly friends what I teach you in the Modern Social Mama.
All right let's get back to the Deets of the curiosity post… when you're doing this once a week the most important thing you wanna do in a curiosity post is to give people you want people to be curious based on the product or your service so here's an example on how to do this: I post a picture of me holding a product or talking specifically about my service but creating curiosity because I want people to ask me either in the comments or DM me and say what is the are using or what is it that you're doing?
Let me give you an example: I used to drag at 3 PM and have to nap every afternoon, and that is every mom's worst nightmare who has 1 million things on our to do list and whose kids are awake during the 3 o'clock hour, what's a mom to do? Well I had two choices; nap and rest my body or guzzle down a pot of coffee which wasn't healthy… Now since I started incorporating this new gold in my life my friend introduced me to- I thrive at the 3 PM hour and there's no longer any nap time for me. And I don't even drink coffee anymore-this is mom life and I am living my Best in it! Cheers to all you Moms!
See how I shared information in that example that left you curious, right? I guarantee if you're a mom you wanna know what I'm doing right because you also are tired at 3 PM and you also have no time to nap. So when I post something like that with a picture of me who is now thriving at 3 PM I'm gonna get a bunch of messages or a bunch of comments saying what are you doing and where can I find that? And that's a curiosity post done right! So, drop your curiosity post below for a chance for me to review it and give you feedback.
And the best thing about curiosity post in my opinion is they're easy and they speak for themselves so be sure to include quotes in part of your weekly posting schedule. If you need more inspiration and health and growing a thriving business leveraging social media all without the overwhelming burn out of all the ends and outs of social media be sure to join the Modern Social Mama, where I break down exactly how to do social media in a way that puts money in your pocket where you're creating relationships with your ideal client all while mastering social media in less than three hours a week. You can find it here;