Mar 21, 2021 01:10 PM Central
Jessica Doman
Let's talk growing your social media and leveraging the weekly curated post examples I created specifically for Momtrepeneurs who are growing a thriving business using social media. I built my first business, using only social media and took my following from 0 to 68,000 followers in six months. It was a lot of work, and it left me feeling overwhelmed and burn out, when it was all said and done. Since then, I've spent time working with business owners who message me daily on how to replicate the success in their following like I have built for myself.
One of the main questions I always get for everyone from everyone as I don't know what to post and so in the
Modern Social Mama course
that I created, I give away a list of 14 topics that you can post on each week that you just pull from Inc. you create your own post customize to you using these topics. It makes posting so simple. And I teach you lots of tips and tricks how to speak to your ideal clan on social media build relationships, and convert a conversation to an actual sale!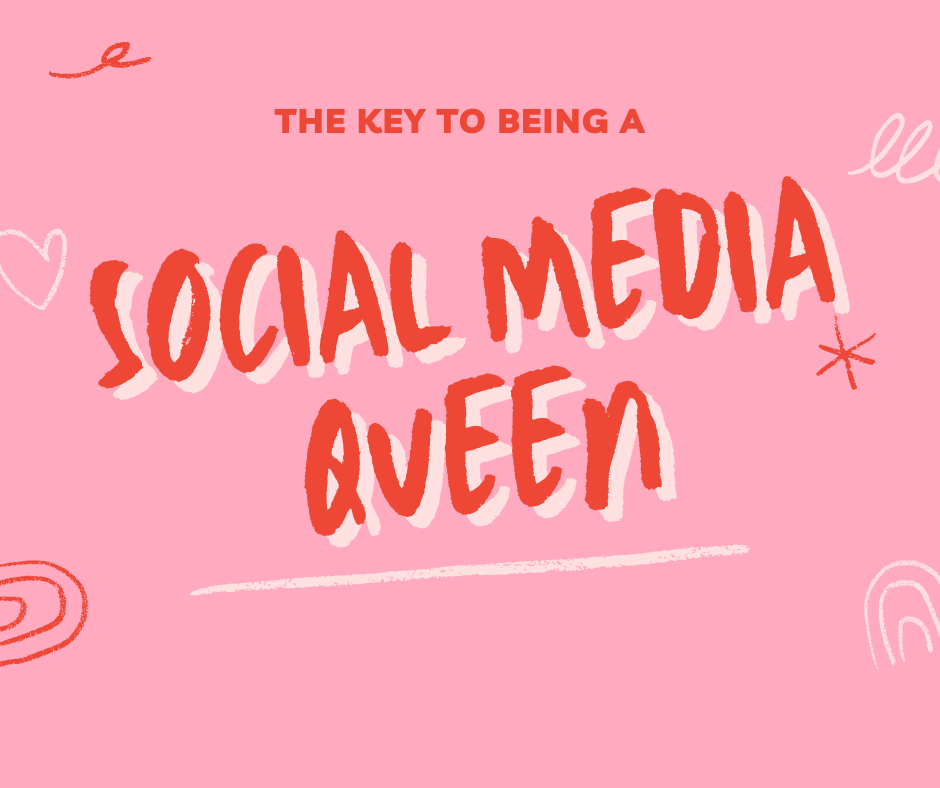 One of these weekly post recommendations is a value add post, and that's we're gonna talk about now. Value add posts are so important and the reason behind them is so people see you giving free value to them and that's important to them. The value add you want to give is something that's tailored to your ideal client. In my case for example it would be a mom a mom tip. I would give a post for example that would say hey moms pro tip the cat and Jack pants at target with the reinforced knee have a guarantee on them, so you can take them back if your boy gets a hole in them after the first wear 🤣 (speaking from experience). Be sure to follow me for mom tips as us Mamas gotta stick together!
This is a value add post because I gave them something for free that's helpful to them, here's a few other examples for who I serve: a healthy cookie recipe, a easy quick school night dinner recipe, a coupon code etc. These are all Value add posts or posts that give value to your audience at no cost to them! These are crucial because you want them to come to you and see you as the expert. You're building your expertise with them in lots of things. This allows them to get to know you as a friend and so when you give free advice, free value to people and expect nothing in return they keep looking to you for advice and that's exactly what we're doing we're building your brand on social media!
Think about it, I'm sure there are people you follow who give you value daily and it cost you nothing and yet you are always following them looking at their stories looking at their posts, that's exactly what we're doing but we're just tailoring it to your audience and you're writing it!
A value add post I recommend is included weekly in your weekly content posting schedule and I break this all down for you. When you're a curating your weekly schedule for posting, or should I actually recommend you do a month at a time, if you're in my modern social Momma course, which you should be if you're trying to build a business on social media and you want to track your ideal clients and customers so you can live your dream life and use social media to cash those checks and then it's for you. The modern social mama Thomas is using social media for three hours a week or less to dynamically up level your business. I teach you what to post, by getting you a 14 different examples of weekly try to contact you should cycle through to reach your ideal audience. This is all customized to you using your voice and your words so that your ideal client sees it and hears it and connects with you. Social media is a great while you to build relationships, and therefore your business. Because I'm a firm believer in whatever business you're in you need to build relationships for it. This is why brands and influencers build a community and an audience that no matter what they're selling their community buys it and that's exactly friends what I teach you in the
Modern Social Mama
.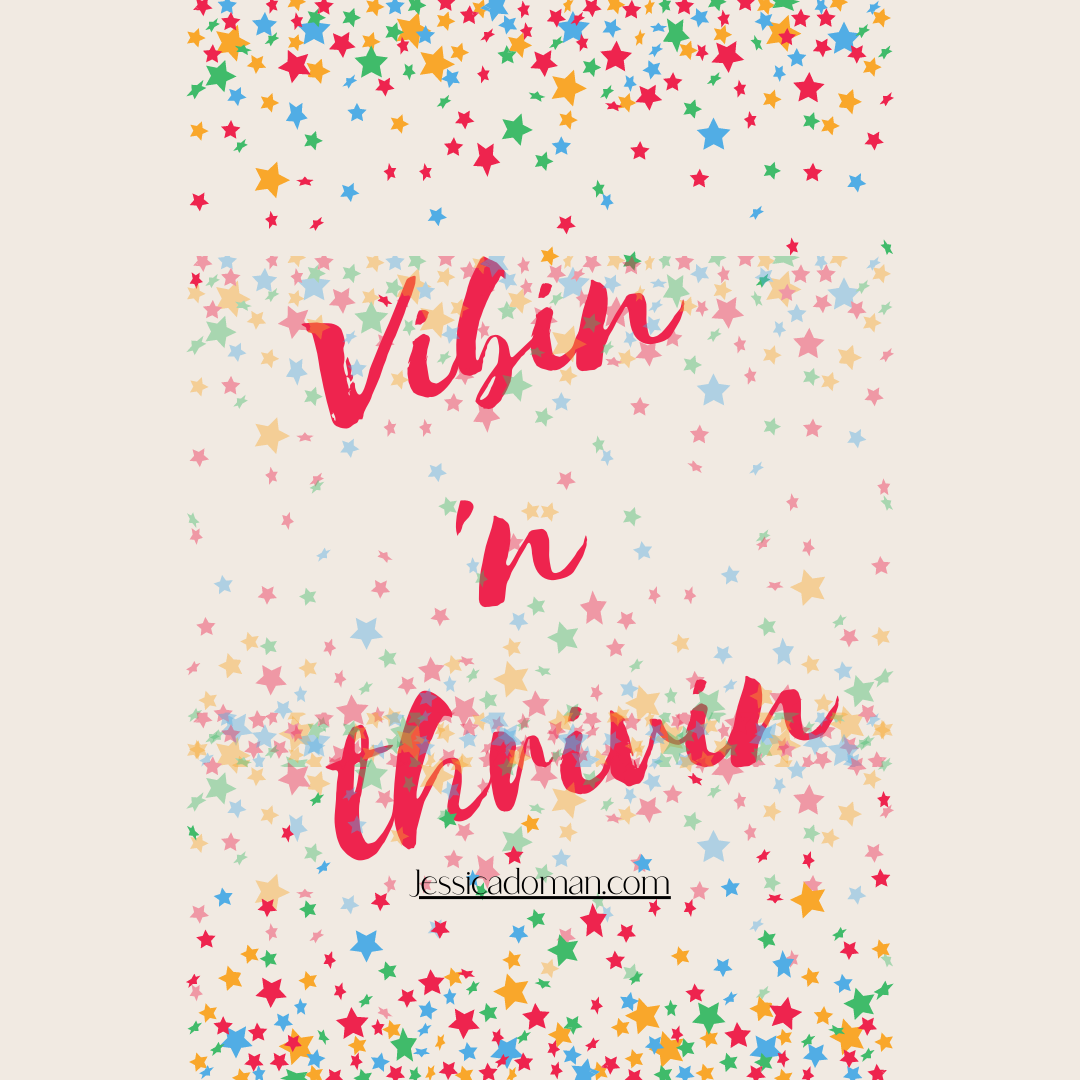 And the best thing about value-add post in my opinion is they're easy and they speak for themselves so be sure to include quotes in part of your weekly posting schedule. If you need more inspiration and health and growing a thriving business leveraging social media all without the overwhelming burn out of all the ends and outs of social media be sure to join the Modern Social Mama, where I break down exactly how to do social media in a way that puts money in your pocket where you're creating relationships with your ideal client all while mastering social media in less than three hours a week. You can find it
here.