Apr 8, 2021 03:24 PM Central
Jessica Doman
Spring means clean up, clean out and get outside doesn't it. At least that's my family description after a long long long winter. If you live in the North or Midwest you might get my drift?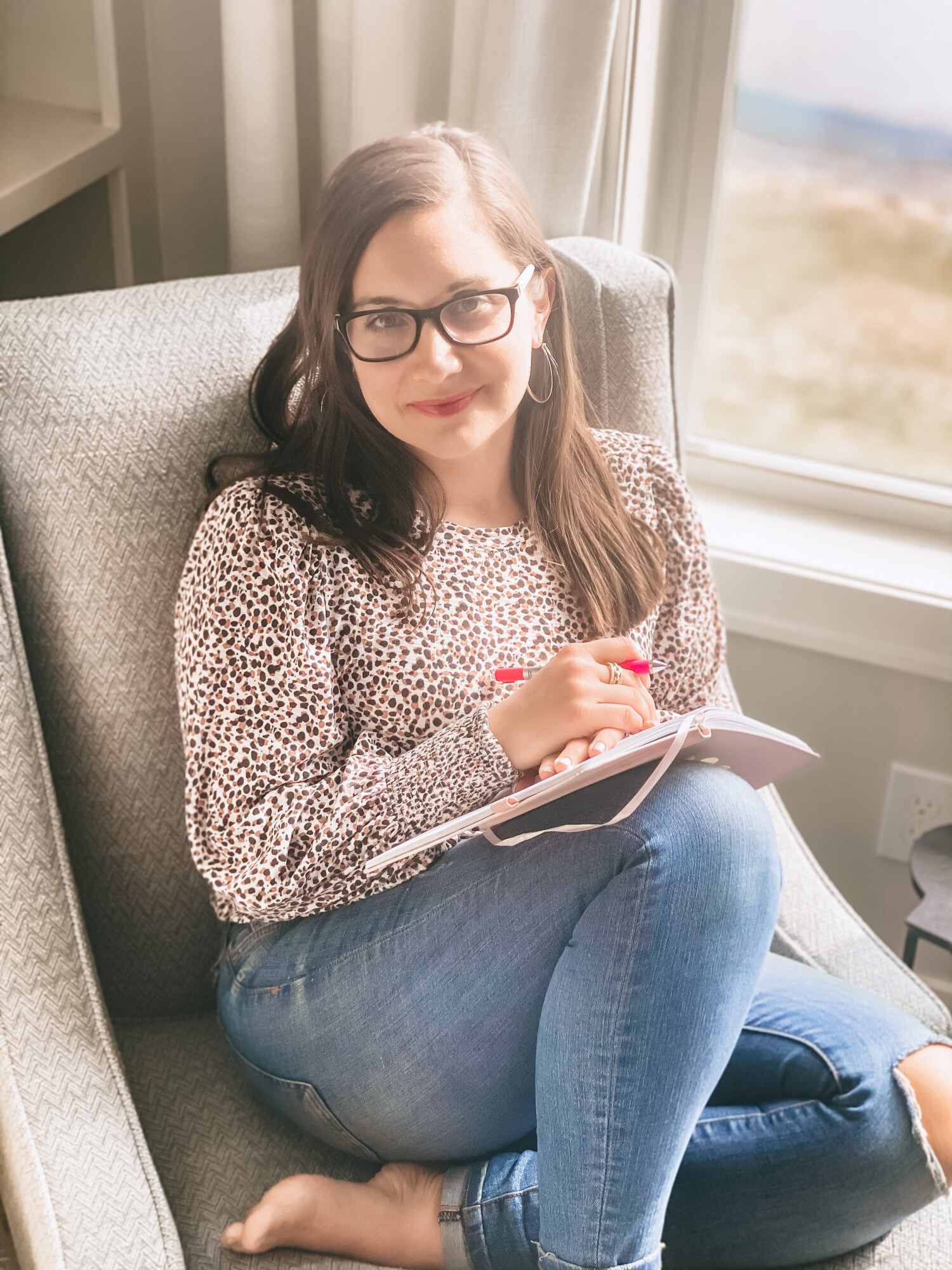 We live in the frigid north so by the time Spring comes around we can't wait to get things cleaned up from Winter and get outside. Spring is my favorite season for a multitude of reasons; my birthday is in the Spring, Winter is long in our state and we don't get enough sunshine, plus there's just something about those gorgeous flowers that come in in Spring. Tulips anyone?
To help you prep for this Spring further I'm sharing my best laid checklist for Springtime for all of us Mamas. So, we can think less, do more and enjoy spring. Sound good? Let's go!
Clean out those closest and pantries from the long winter months. Clothes and items you haven't worn or don't use anymore-donate. Set your timer for 30 minutes and see how much you can get down in you house between all your closets. I bet you'll be surprised! Work expands to the time you allow for it. So, get after it!
2. Move your body. Longer days mean more time for ourselves. Get outside and move your body. We've often been cooped up inside so it's time to get out and enjoy the longer, sunnier day and move. Moving your body increases endorphins which makes us feel better, So, go girl go!
3. Clean. Can't believe I'm about to type this because listen the best thing I ever did for me and my fam 2.5 years ago was hire someone to clean my house. She quickly became family because we appreciate her so dang much. But, I'm still leaving this on the checklist for you because its important in the Spring we clean some things we've maybe been putting off all winter. For me that looks like Cleaning the windows (one of my least fav jobs), power washing the house, mopping the deck and sweeping out the garage (I'm super fortunate my hubby chips in and helps with lots of these).
4. Plan your meals. Failing to plan is like planning to fail. Read that again. Longer warmer days often call for us to want to fly by the seat of our pants. Or…is that just me? HA, I've actually heard from a lot of you Moms, that as the Seasons change you want to spend less time in the kitchen and more time outside enjoying the weather which I totally get! So, grab my handy meal plan cheat sheet here for an easy button on meal planning!
5. Give yourself some grace, set realistic expectations of your spring to do list. Make a fun day out of it, or a fun themed week! Don't think you can get it all done in an afternoon. After all, you're raising kids and running them to all their activities so give yourself grace and time to get the things done on your Spring Cleaning checklist.
The point in this spring checklist is to help you feel prepared for Spring and to actually enjoy it. So, don't stress, things will get done as they get. Do the best you can and enjoy every second of this fabulous spring season! Need more Mom tips about living and loving your best life as a Mom in an unjudged community of incredible Mamas? Join my free group called the Unjudged Motherhood Project
here:
All of us Mamas gotta stick together, we are all in this together and it takes a community to raise our babies and ourselves. Remember to treat yourself well!
XO, Jess