Jun 15, 2021 10:17 AM Central
Jessica Doman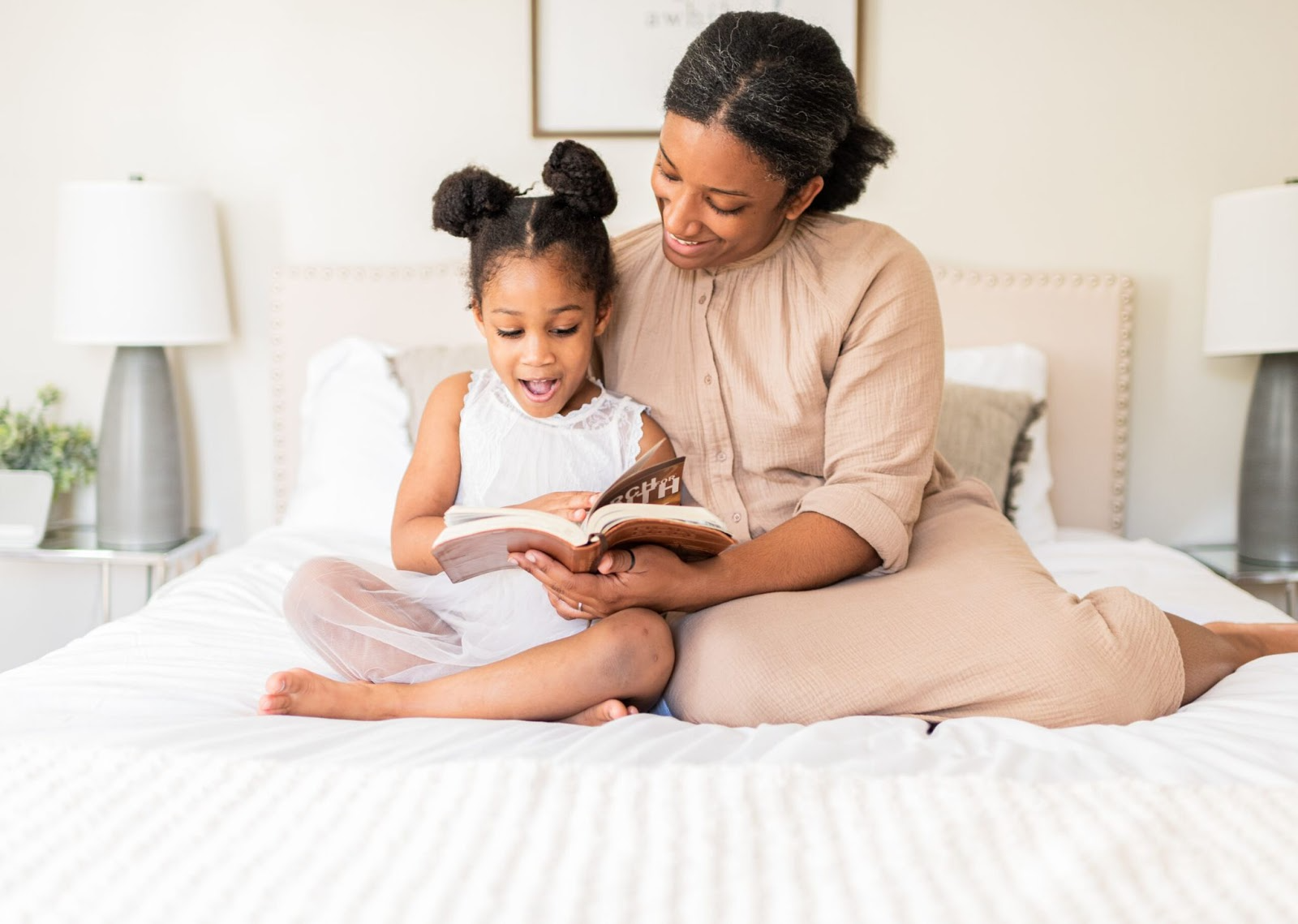 Being a busy mom often means squeezing things in at the last second, or planning events and tasks to the last minute making time for last-minute errands, situations, or even just having a little bit of 'me time' almost impossible. Essentially, it means that time management is a necessary skil
Although you never know how your day is going to turn out (kids are always full of surprises and rarely do things as you've planned), having a basic time-management technique that you use on a day to day basis can make your life SO much easier.
Ready to make the most out of your day? Here's my easy guide to time management as a busy mom:
Create a Routine
I live by routines.
Morning routines, night routines, getting my kids on a consistent routine
- creating a routine creates a set timeframe where I get certain things done such as
-Household chores
-Self care
-Taking the kids to school/daycare
-Mealtimes
While your routine takes up the same 'block' of time each day, your specific tasks don't have to be the same. You could have 15 minutes designated to cleaning each morning, but rotate which area or space you're cleaning.
But, more on time blocking later!
Get Into Your 'Mama Mindset'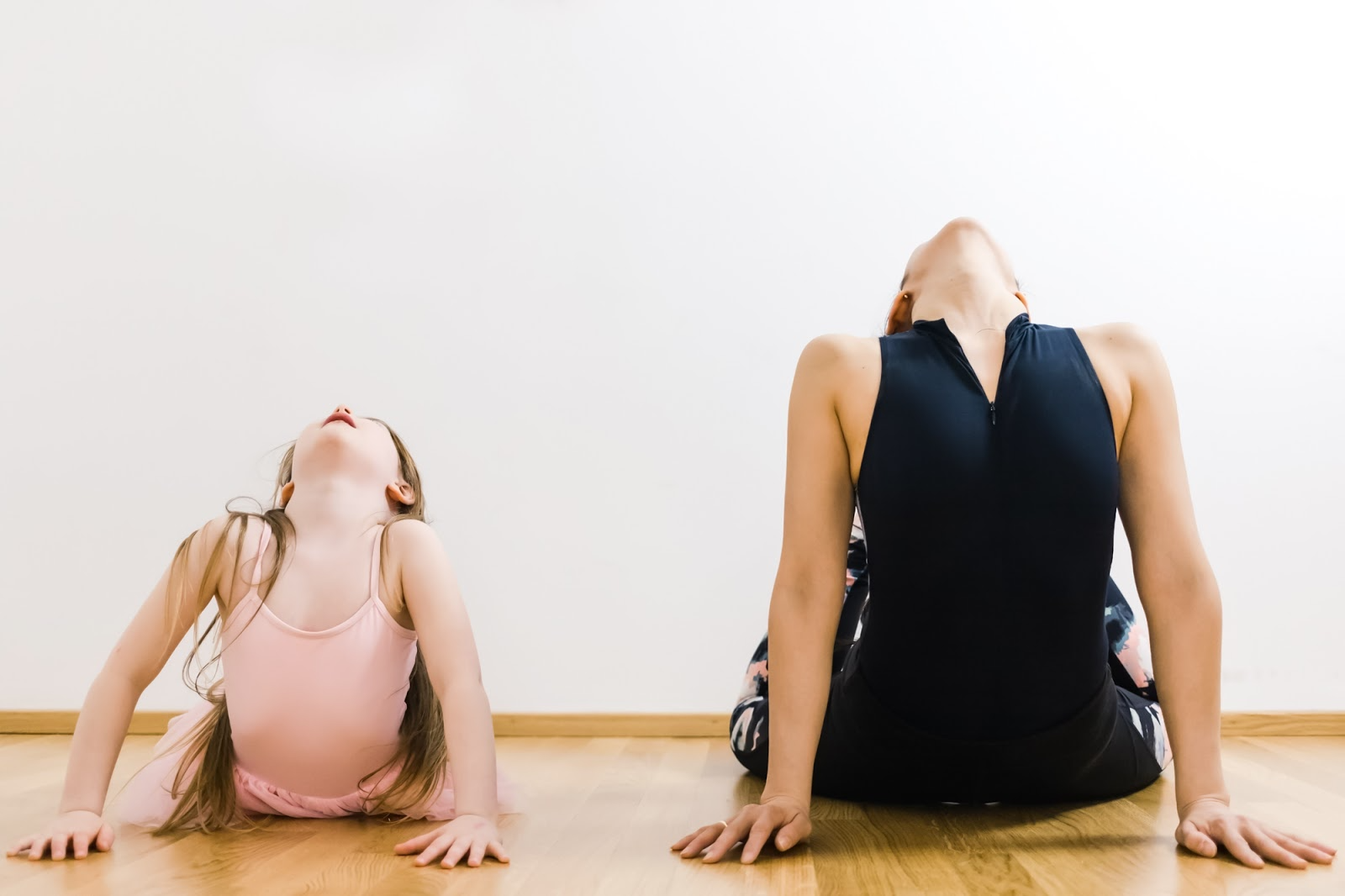 If you are not feeling your best, you're not getting stuff done. One of the biggest contributing factors to running out of time or procrastinating is becoming overwhelmed and distracted by the amount of tasks that need to be done. This is when you need to channel your Mama Mindset!
Be honest with yourself about how much time each task is going to take, what you REALLY need to get done, and what you can mentally handle in a day. Think about it…
We run the house, we run the show, we cook and clean, we do a lot for ourselves and our family. The only way to prevent falling behind is by making sure we can actually keep up by taking care of ourselves and REALISTICALLY preparing for the day ahead.
Need help getting into your mama mindset? Take my Growing Mamas Mindset Course!
Time Block
Time blocking is a great way to get stuff down while increasing your productivity and requires you to be accountable for the time spent completing each task. Create blocks of time dedicated to working and housework.

Not only will time blocking create a 'hard stop' for your work habits, but it'll also allow you to focus more on the task at hand rather than what's going to happen throughout the rest of the day.
Time blocking should be completed by rotating between tasks and short breaks to ensure that you don't cause yourself to get burned out! The exact time will take a little bit of trial and error to figure out as it will be different for everyone.
Keep a Planner (and Keep up With it)
Your #1 time management tool is your planner, the hard part is keeping up with it. A good planner can make the difference between wasting time and saving time, it's just a matter of writing down your tasks and visually blocking them out on paper.
Of course, you don't have to use a physical planner, a digital planner like Google Calendar that you can use across all your computer, tablet, and phone are great options too. The main thing is making sure your planner is easily accessible to reference your upcoming tasks and add new ones.
Time Management for Busy Moms
Your schedule will probably never be consistent AGAIN. That's just how it is as a mom… but you can still plan out your day using my easy guide to time management for busy moms as a way to prevent you from becoming overwhelmed while going through your day to day.
To make it through motherhood you have to adapt to the changes that are constantly happening around you and figure out what you can do to remain stable throughout that time. And remember, no one is perfect - not even me!
If you want to see a behind the scenes of my adventures through motherhood,