Jul 16, 2021 08:27 PM Central
Jessica Doman
I used to work in corporate world. I'd spend my days on conference calls behind a computer screen listening to people complain about teeny tiny problems and bending over backwards to fix it.
I would do anything to impress and be a good employee which meant saying yes to extra projects, responding to emails asap and working long hours plus travel.
Oh the travel.
After having my oldest Tyler, I began to look at becoming healthier, using clean products, etc. and was bombarded with the fact the products I was spending my hard earned money on were indeed not clean.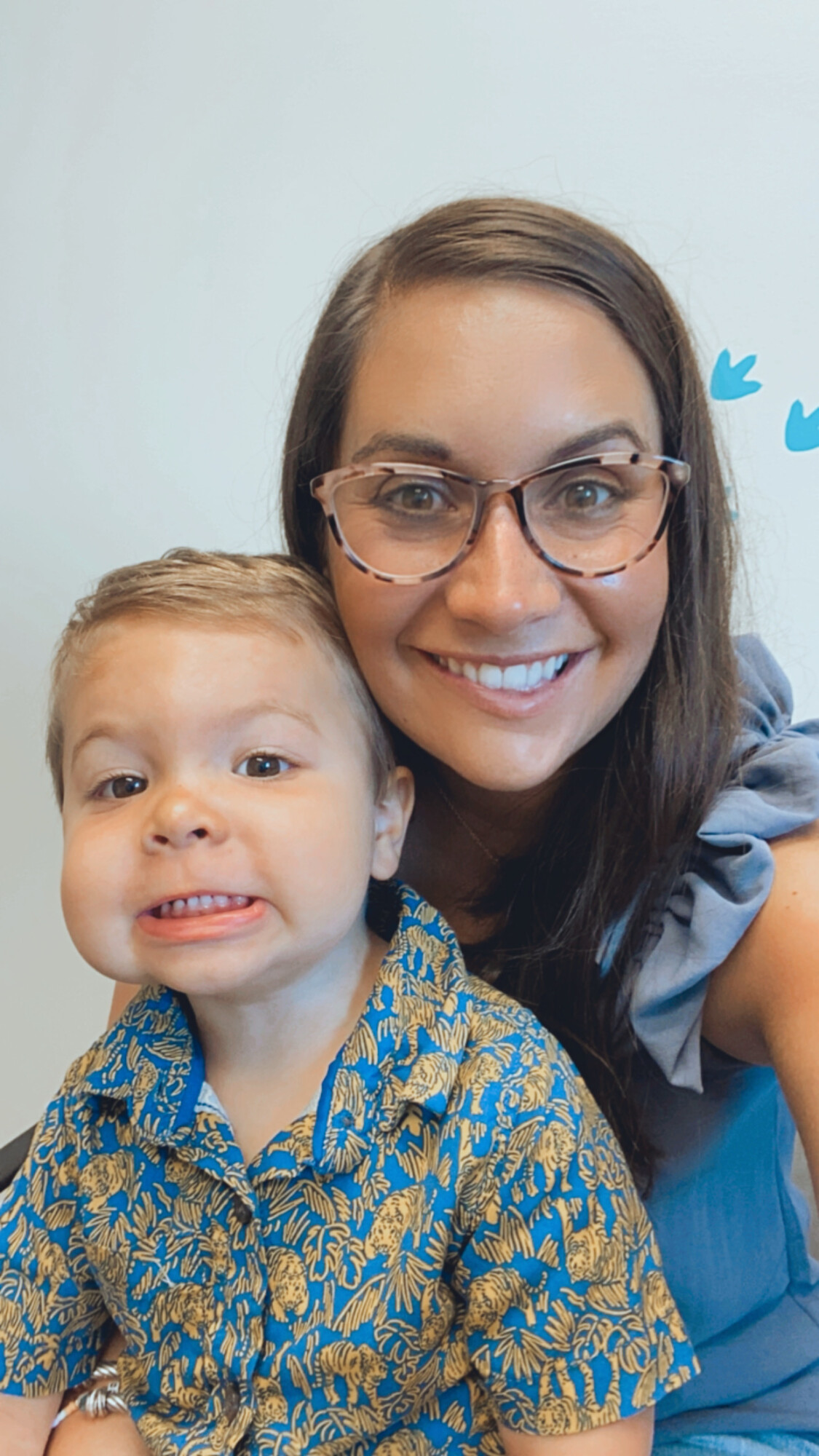 UGH.
If you know me you know dishonesty adds rage to my eyes.
So I was on a quest to find clean healthy products and when I found them my mission was to tell all Mamas about the truth lurking in our homes and give them the solution.
In this passion, my first biz was born.
I ran through the ranks of this company and loved every second.
But after 6 months and hitting a rank it takes most people 3-4 years I was tired.
I'd work my day job all day then my biz all night.
Hustle was all I was taught.
And I couldn't do it anymore. I was burnt out and my hubby told me one day this freedom you're chasing is hurting our family. "You're never not working or on your damn phone."
He was right. My son was growing up in front of my eyes but I was too focused on my biz to notice it.
Hustle for a few years then relax and reap rewards is what I was taught, but losing these precious moments and years with my fam to do that was no longer going to be my reality even though that was the norm in my industry.
Around that same time i had a miscarriage than infertility struggles.
Talk about stress, talk about anxiety. Talk about overwhelm. Disappointment. Heartache. I was convinced the chemicals I'd used in the past were the reason for these struggles and I blamed myself.
Further digging into sharing my message with moms everywhere to be sure what was in their homes and on their babies was good clean products.
After a year we did 1 found of IUI and I was pregnant with our now sweet Angel baby Connor.
My pregnancy was rough. I was so worried if i could carry a healthy baby full term. I was still balancing two jobs so I made the decision to quit my corporate job and only work my wellness biz.
About that same time my friend Christa started selling a course and coaching mindset and to support her I enrolled not knowing that it would have the largest impact on my life to date.
The program taught me about how I create my own reality.
Limiting beliefs, freedom, universal laws and how I have the absolute power to tune into me to design and love and live my best life ever.
Over the past 2.5 years I've studied countless programs, books and coached myself, family, friends, and clients into living their life authentically for them.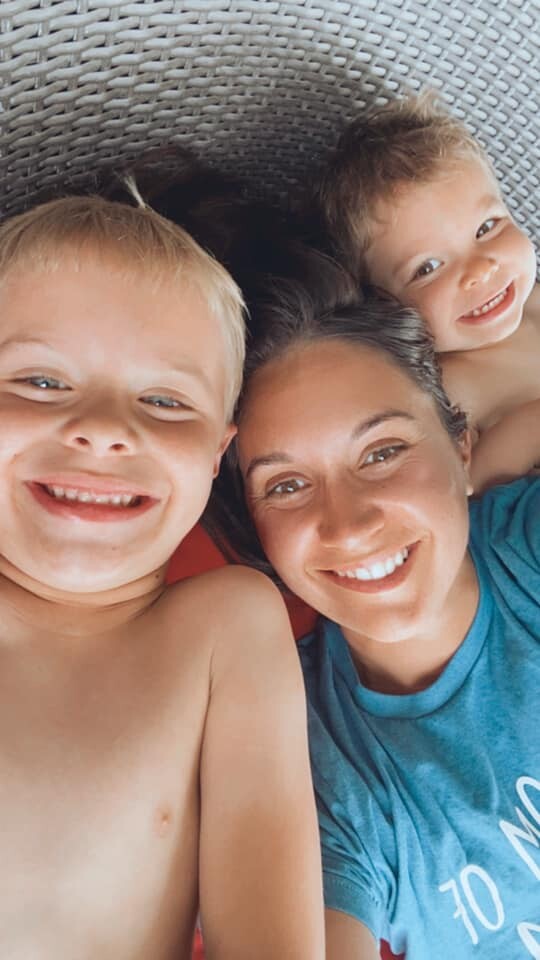 I live in my life in what i want. What I need. And I'm proud to say I now live my best life.
I'm married to the man of my dreams in the best marriage we've designed together in the marriage I always wanted.
We have 2 healthy beautiful boys. I live in my dream home that we built.
My bank account is always growing. Wealth is all around me. My heart is full of so much joy. I bless other people with donations. With big tips and wherever my heart feels called.
I drive my dream car that I manifested just last year. My heart is so full of joy. It is so full. I radiate love and energy. I am whole. I am happy. So freaking happy.
This dream doesn't mean I don't have struggles, it just means I have tools to manage them and release these struggles. And the obstacles always come with a great big lesson and present for the next version of me.
The once overwhelmed, overworked, people please mama is now obsessed with me and the life I live.
And I'm here to help you live the life you want.
To feel your same truth. Freedom. Whatever the FUCK it is you want. You get to design it. I will help you every step of the way.
I want these words to be your new vocabulary.
"Yes please. More please.
Thank you. More of that please.
I want more. Everyday. More confidence. More Love. More Passion. More freedom. More wealth. More happiness.
Now the question is, do YOU want this for yourself?!