Nov 30, 2021 10:46 PM Central
Jessica Doman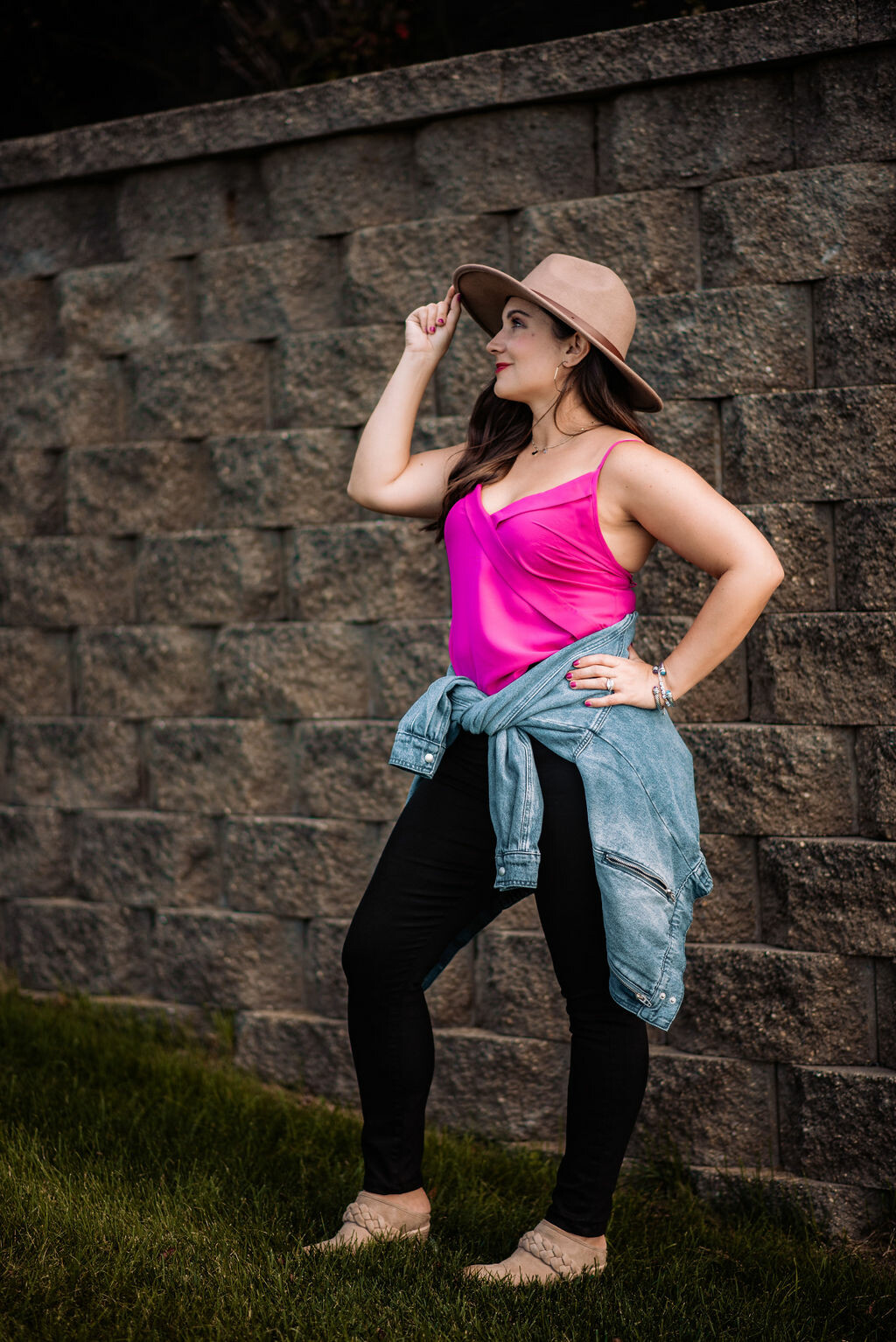 Okay mama, you're here - now what?
I'm all about mamas living their dreams and there's an easier way to do it. It's not complicated, the first step is the hardest, and once you get started you won't be able to stop.
Before I tell you how to start saying fuck yes to your dreams, I want to say this:
Your dreams will not break down, break apart, or break your family in any way, shape or form. YOU CAN HAVE IT ALL.
Now, let's get started:
Step #1: Read This Blog Post
Here's why: You're acknowledging that you're NOT living your dream right now. You could still be happy or content with your life - but it's not your DREAM. You're also ready to start taking steps to living your dreams, and that says a lot.
Ultimately, step #1 is getting in the mindset that you can and should be able to live your dreams while still being a badass mom.
Step #2: Ditch the Mom Guilt
Mom guilt is a dream killer. I have yet to meet a mom that hasn't dealt with mom guilt during motherhood. It's natural. The goal is to identify where it stems from and CRUSH it. Squash it into the ground and don't look back.
Sometimes mom guilt is something that we have because we feel inadequate as a mother, other times it stems from us doing something for ourselves that doesn't involve (or doesn't benefit) our kids. We somehow become this entity that shouldn't do anything for ourselves now that we're responsible for someone else. But, that's not true.
You're a badass mom, you can live your dreams, your kids will love you, and just because something doesn't directly benefit your kids doesn't mean you shouldn't do it - because when you're happy & content with your life you have more positive energy to give to your kids.
Step #3: Make the leap
This is your sign to do the thing - to take the leap. When I mentioned the hardest step was the first, I'm including this! The chance to live your dreams is SCARY. It's even scarier because it's unknown territory.
I could tell you everything under the sun (and the moon) to convince you that you need to take this step - that it's life changing. But, ultimately, it's not up to me, it's up to you.
You may never be 100% ready to take the leap, you just have to be willing. Trust me, it'll change your life.
Are you ready to shift your mindset and live your dreams?
Listen to my Mom Movement Podcast
for more motherhood tips & mindset tricks to help you live how you want - without the mom guilt.