Dec 16, 2021 12:00 PM Central
Jessica Doman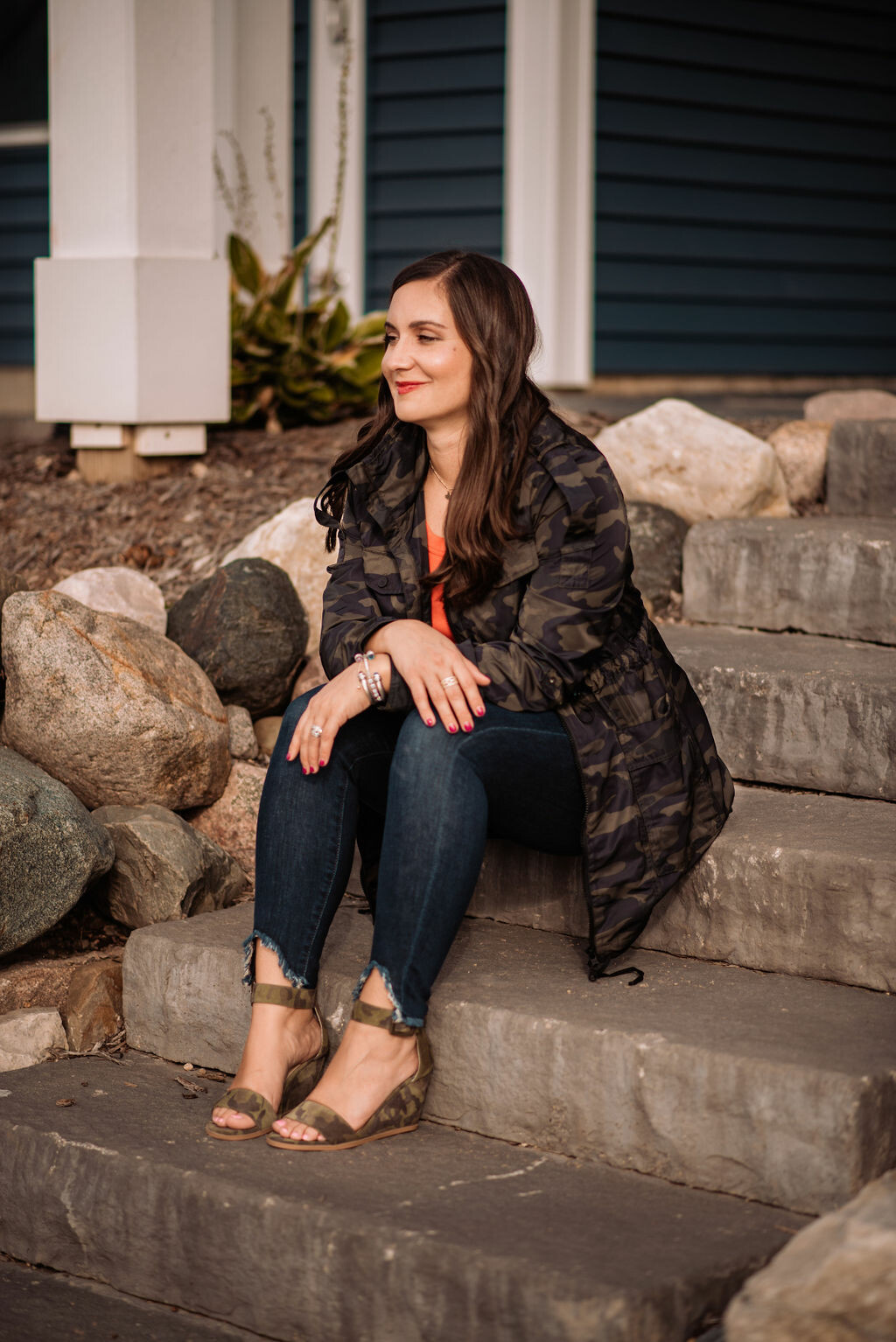 Common problems of motherhood include (but are not limited to) mom guilt, feelings of unworthiness, unfulfilled desires, and more. As mamas, we get to experience the beauty of motherhood along with the pitfalls. Basically, we're "limited" to only basking in the joys and successes of our families rather than ourselves. But, you're allowed to have MORE.
MORE means something different to everyone - maybe more time for yourself, more clothes, more moments, more sex - what doesn't change is that asking or wanting MORE is scary and typically frowned upon. I'll share a little secret though, you ARE allowed to have MORE, you DESERVE more, here's why:
You're a Fucking Badass Mama
YOU ARE A FUCKING BADASS MAMA WHO DESERVES IT ALL. You do more than enough to deserve a treat yo' self moment. You're doing the most you can do for your family and now you need to do the most for YOU. Turn your desires into reality and dare to ask for that extra umph.
This is your sign to put your desires into the universe, handle what you want like the badass mama you are, and attract your dreams, goals and wants to you RIGHT NOW.
Accept the Attraction
You are attracting your reality every second of every day - the way you approach situations, what you think is going to happen next, or even embracing or letting go of your mom power. How does this affect what you deserve? Well, it means that because you're in charge of your reality, you just need to make attraction work for you!
You're already doing it, now you just need to work towards attracting what you desire and realizing your dreams. Accept the attraction to your goals and master your abilities to create more in your life - of whatever you want!
Mom Guilt Shouldn't be a Thing
One of the most common reasons I hear from the moms I work with when asking why they haven't done this or that - it's mom guilt. The guilt that we feel, as moms, when we do something that we feel only (or mostly) benefits ourself and possibly puts more responsibility on someone else. It's natural to experience, I know I've made decisions that we're heavily influenced by my mom guilt, but I don't believe it should actually exist.
If I could, I would just *poof* with a wave of a magic wand and make mom guilt dissapear and we could all embrace our desires and find a true even balance - but, sadly, that isn't real. So, the next best thing is training ourselves to ignore the mom guilt! Push through and think about it objectively, as if it was someone else rather than yourself.
If you're ready to embrace your authentic self, connect with you desires, and attract your dream life, reach out to me on Instagram
@jessicadoman_