Jan 10, 2022 01:49 PM Central
Jessica Doman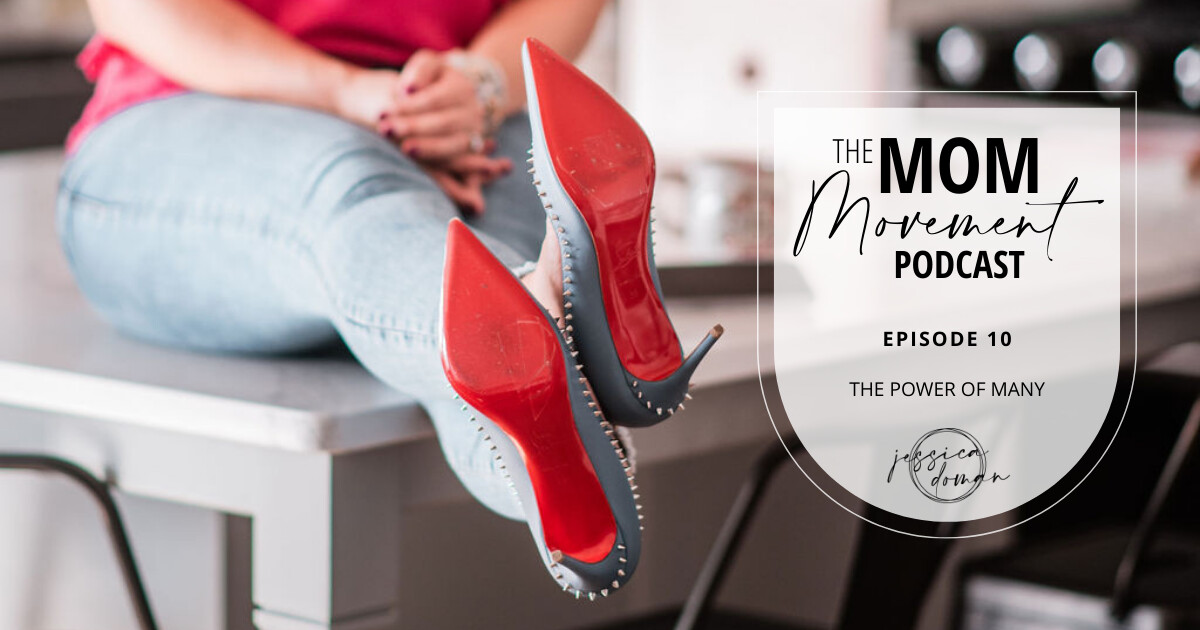 As Moms, we are equipped with powers deep within us. These powers give us the ability to sense our children's needs and identify their cries among many things. What if I told you that these powers can be developed even further... to allow you to tap into the desires of your heart and manifest them with ease... These powers are heightened when we hold space together. Tune in to learn about something super exciting that I am launching to harness our Mom powers.
If you're ready to connect with your desires and attract your dream life, head over to Instagram and find me
@jessicadoman_
as I would love to support you along the way.