Feb 15, 2022 12:00 PM Central
Jessica Doman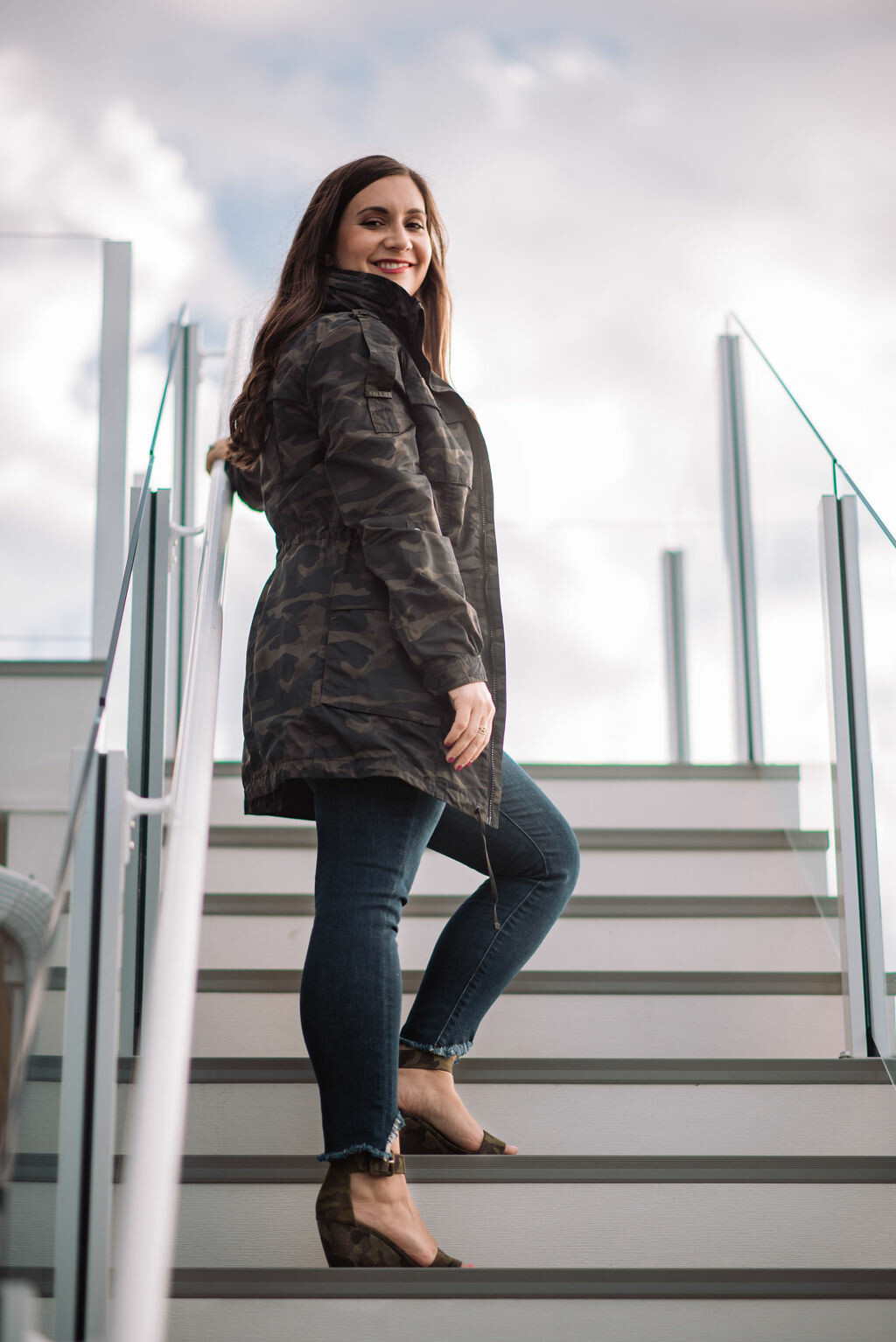 I have lived through manifestation - it's been my guide, my calling to embrace and teach to other badass moms. It's part of the energy that surrounds me, the power I hold over my life, and the way I embrace my dreams & goals, stay thankful for my experiences, and grow through the negative events in my life. And I absolutely love my life - which is why I want to teach you the do's and don'ts of manifesting as a mom…
What is Manifestation?
Reading through the resources on my blog, you're going to hear a bunch of terms that might sound a little out of the ordinary such as:
Frequency of Gratitude

Visualization
And, of course, manifestation. Manifestation is using thoughts, words, and imagery to draw specific positive experiences into your life. To successfully manifest, you're going to use all those fancy terms - and what they entail - to manifest your goals, dreams, and the life you desire.
Manifestation for Moms
Manifestation for moms can look like aiming for your dream job to simply feeling empowered throughout the day without collapsing under the pressure of, you know, being a mom. It can also look a little like writing affirmation in the bathroom, expressing gratitude over your morning cup of coffee, taking an extra five minutes in the car after running errands to set your intentions for the day, week, or even the moment. I've been there.
The way you choose to manifest is not going to look like mine, the mom on Instagram, or even your next-door neighbor. Your days are different, your lives are different, and I would bet your goals/dream lives are different too. Manifestation includes practices that help you, guide you, and allow you to embody your aspirations - but it doesn't have a set schedule.
One of my main goals as a motherhood mindset and manifestation coach is to show moms that you can create a way to manifest, express gratitude, and activate your desires now, not two months from now. While our end goal will include helping you make time for your manifestation practices, we work towards integrating manifestations into your life in a way that suits YOU.
The Do's and Don'ts of Manifestation
Manifesting can be a fun, powerful experience for any mom and can lead to opening doors, changing your life, and allowing you to become a magnet for your aspirations. But, before you dive headfirst into manifesting, here are some do's and don'ts of manifestation for moms:
Do's of Manifestation
Be very clear about what you want to manifest.

Trust in the universe, it has a plan for you.

Check-in with yourself and your goals.

Integrate manifesting into your daily life.
Don'ts of Manifestation
Be afraid to ask for help, it's okay to feel lost.

Give up on your manifestations or yourself.

Expect something to fall into your lap out of the blue.

Approach your manifestations halfheartedly.
How to Get Started Manifesting Your Life (for Moms)
It's not as crazy as it sounds (nor as impossible as it sometimes looks), getting started on your manifestation journey is as easy as 1,2,3! As one of my goals - and something I felt really energized about this year - I have built out a comprehensive manifestation program for badass moms.
We don't have time for a two-hour long morning routine ritual, an hour of meditation, and so many other programs that don't take into account the deep-rooted beliefs and patterns that we moms deal with. In Mom's Manifestation Academy I teach you how to embrace manifestation in your life and create a routine that works for you. We shouldn't get excluded from living our dreams just because we don't experience the same blocks as everyone else. Activate your desires this spring by joining the MMA waitlist today.