Mar 8, 2022 09:00 PM Central
Jessica Doman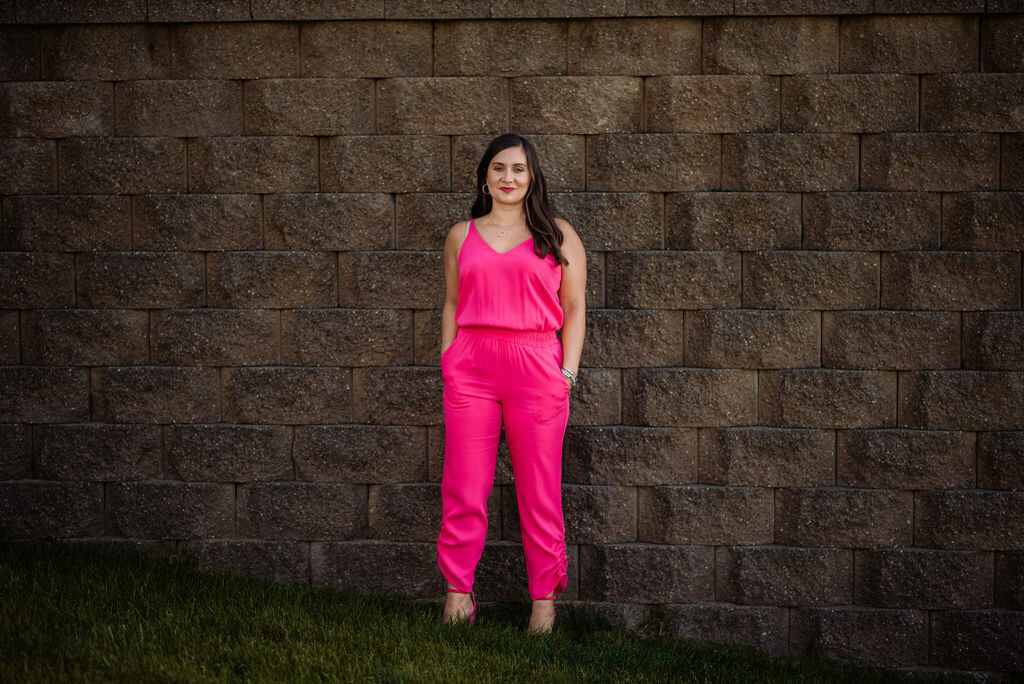 Ever read the book "Men are from Mars and Women are from Venus" or maybe you've just HEARD of it?
Yeah, me too.
Let's just put a little twist on this concept and introduce something new for you to anchor into
Feminine and Masculine energies.
Feminine and masculine energies have different frequencies and contribute to the importance of being a
woman
, specifically when balancing both. Each energy affects you differently and serves a different purpose.
Here's what you need to know about masculine and feminine energies:
What is Masculine and Feminine Energy?
In short,
masculine energy
is your "doing energy" or the energy of actually doing things. It's the energy of taking action, going to work, loading the dishes, writing the post.
Feminine energy
is the energy of receiving. As a woman, you are made to receive. Receiving someone opening the door for you, lifting your suitcase in the overhead bin, fresh flowers delivered to your door, wealth and abundance.
As women, we like to embrace our masculine energy while blocking our feminine energy - blocking ourselves from receiving all the magic.
Divine Energies vs. Wounded Energies
There are two versions of each energy,
divine and wounded.
Divine energies are the energies that you want to embrace, that make you feel good and manifest your goals, aspirations, and dreams. Wounded energies negatively affect you throughout your day and are aggressive, frustrating, and depressing.
Take a look at this quick breakdown to understand the difference between divine and wounded feminine and masculine energies and what that feels like to you:
Experiencing Feminine & Masculine Energy for Women
When I mentioned that you were blocking out your feminine energy, you might not have understood exactly what I meant - so, let's examine this further… Have you ever thought or said, "I always give and give and give?" It's because you're always in masculine energy. Your manifestation keeps driving by to deliver so you can receive it - but, you've blocked the door with your masculine "giving" energy.
Feminine energy is trusting that you will receive. I am grateful, happy, thankful. I'm an excellent receiver. It's when you call in a manifestation and you trust, know, and believe it's on its way to you. And in the time between when you ask for it and when it shows up in your physical reality - you take inspired action (masculine) to do the things you're inspired to do. When taking action (masculine) is done, it's time to sit back and receive (feminine) until you receive your manifestation or you get inspired to take action again.
This is the combination of feminine and masculine energy, when we embrace both, we become unstoppable. We are magic, magnetic, effortless women. And that equals peace, flow, and abundance.
If you're still interested in learning more and anchoring in feminine and masculine energy, I want to invite you to my weekly mastery sessions every Friday @ 10am EST. All you have to do is follow me on Instagram @effortlesslyjess! See you soon.