05/05/2022 04:00 AM Central
Jessica Doman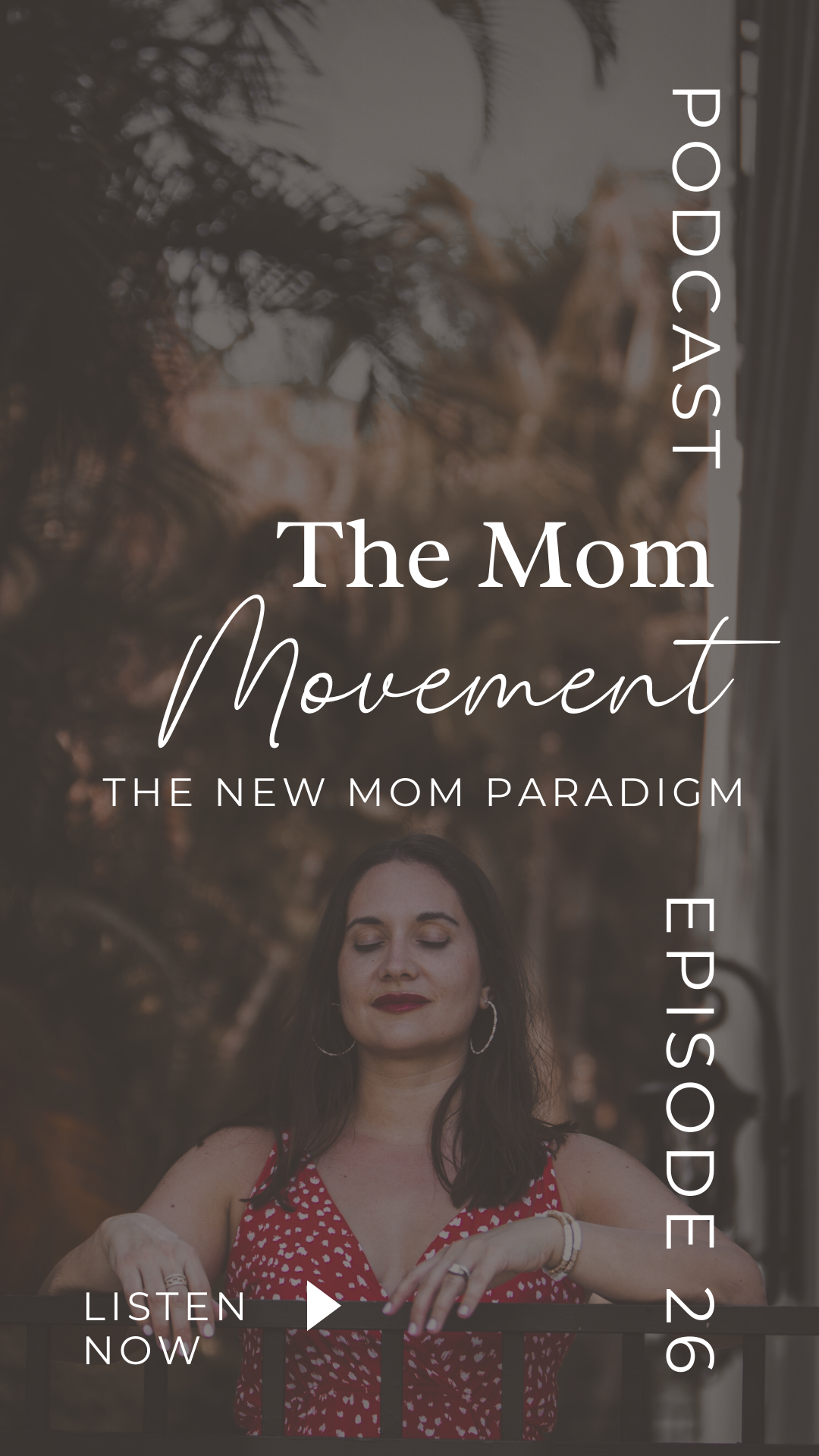 This episode is brought to you by nothing short of pure inspiration. I'm sure you've heard the saying, "your kids are only little once." This saying can be applied to whatever age your children are, but the idea is that they are only that age once. While this is true, it implies that now is not our time, as moms. I call BS on this belief and in this episode I share exactly why I believe that we can be super present with our children AND live in a way that fulfills us on a soul level.
If you're ready to connect with your desires and attract your dream life, head over to Instagram and find me
@effortlesslyjess
as I would love to support you along the way.