Jun 2, 2022 01:28 PM Central
Jessica Doman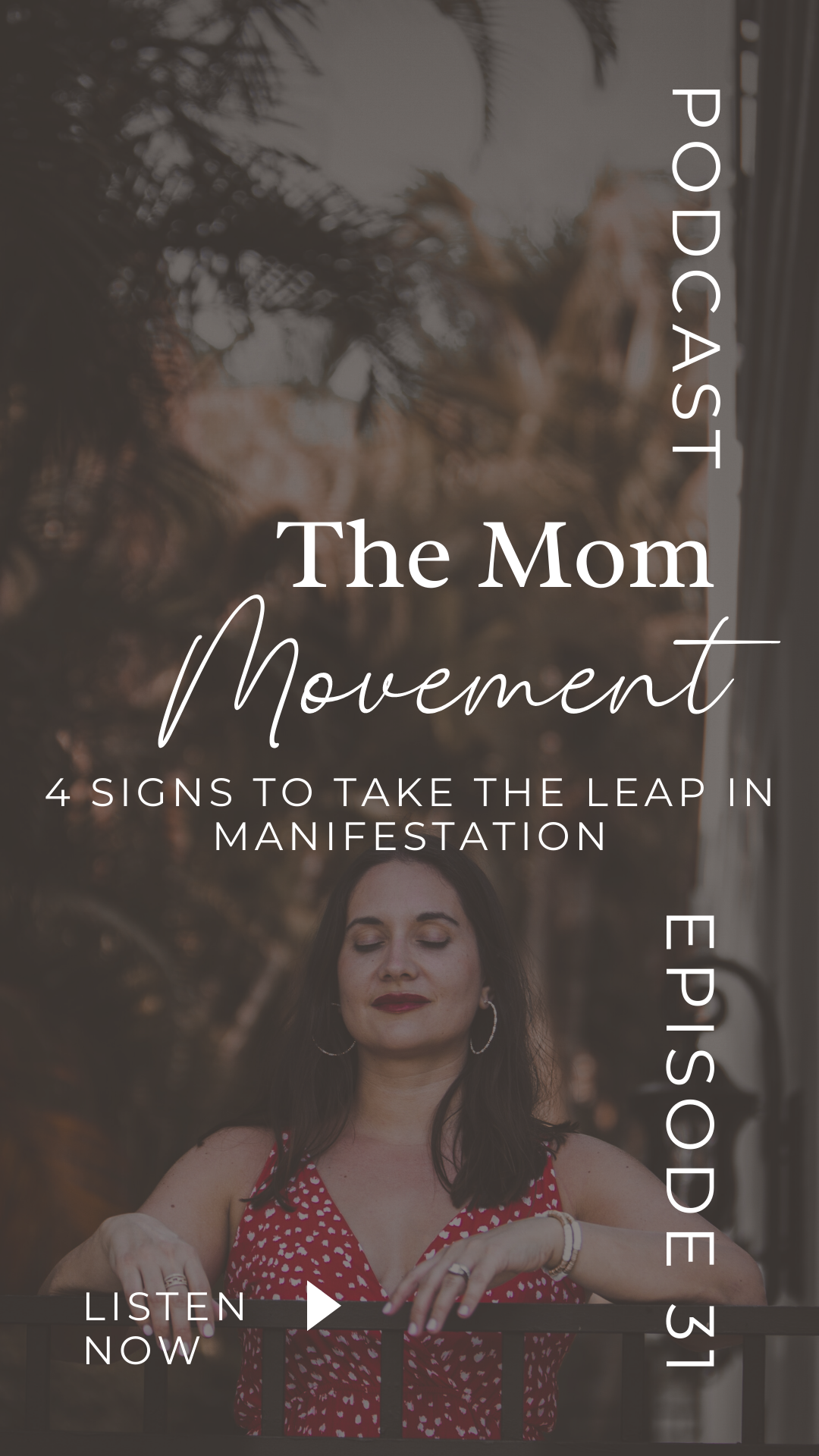 If you know me, you know manifestation is my magic, my mission and my medicine. In today's episode I am going to share with you 4 signs that you're ready to take the leap into manifestation. If you've ever scoffed or doubted manifestation in the past, this is definitely for you! I will demystify manifestation and in 5 minutes or less you will know if it's time for you to dive in.
For more content on manifestation hop on over to
my Instagram
where I hang out most!