06/08/2022 11:01 PM Central
Jessica Doman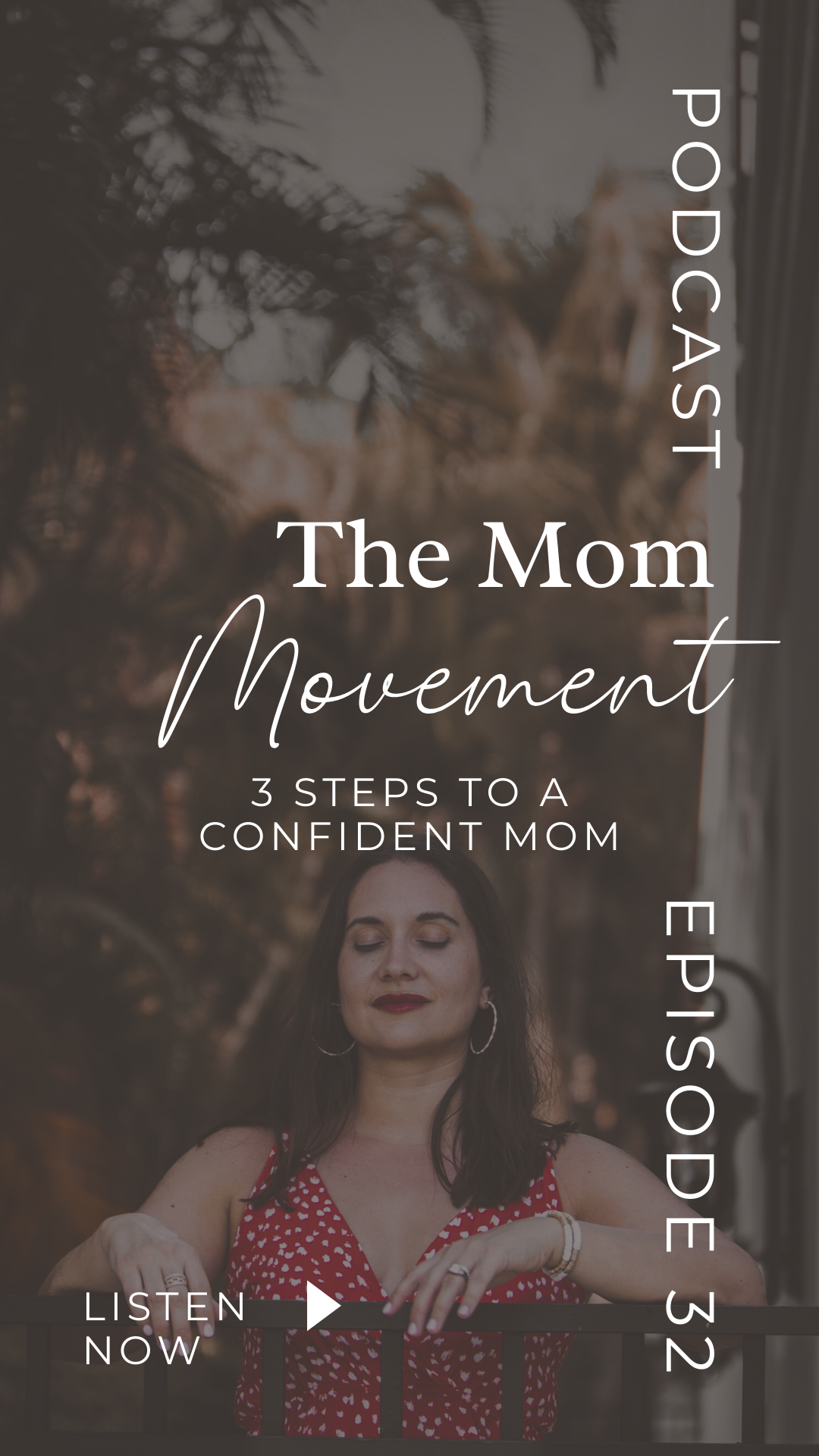 If my children heard the way I speak to myself, I would be mortified. As Moms, we often aren't very nice to ourselves. We don't give ourselves grace when we make mistakes and we talk down to our bodies despite the incredible things it's done for us (like grow our freaking babies). The main reason we do this to ourselves is because we lack confidence and don't feel worthy. In this episode I am going to give you 3 powerful steps to become a confident Mom.
If this episode spoke to your soul, send me a message
on Instagram.
I would love to connect with you!