06/22/2022 11:01 PM Central
Jessica Doman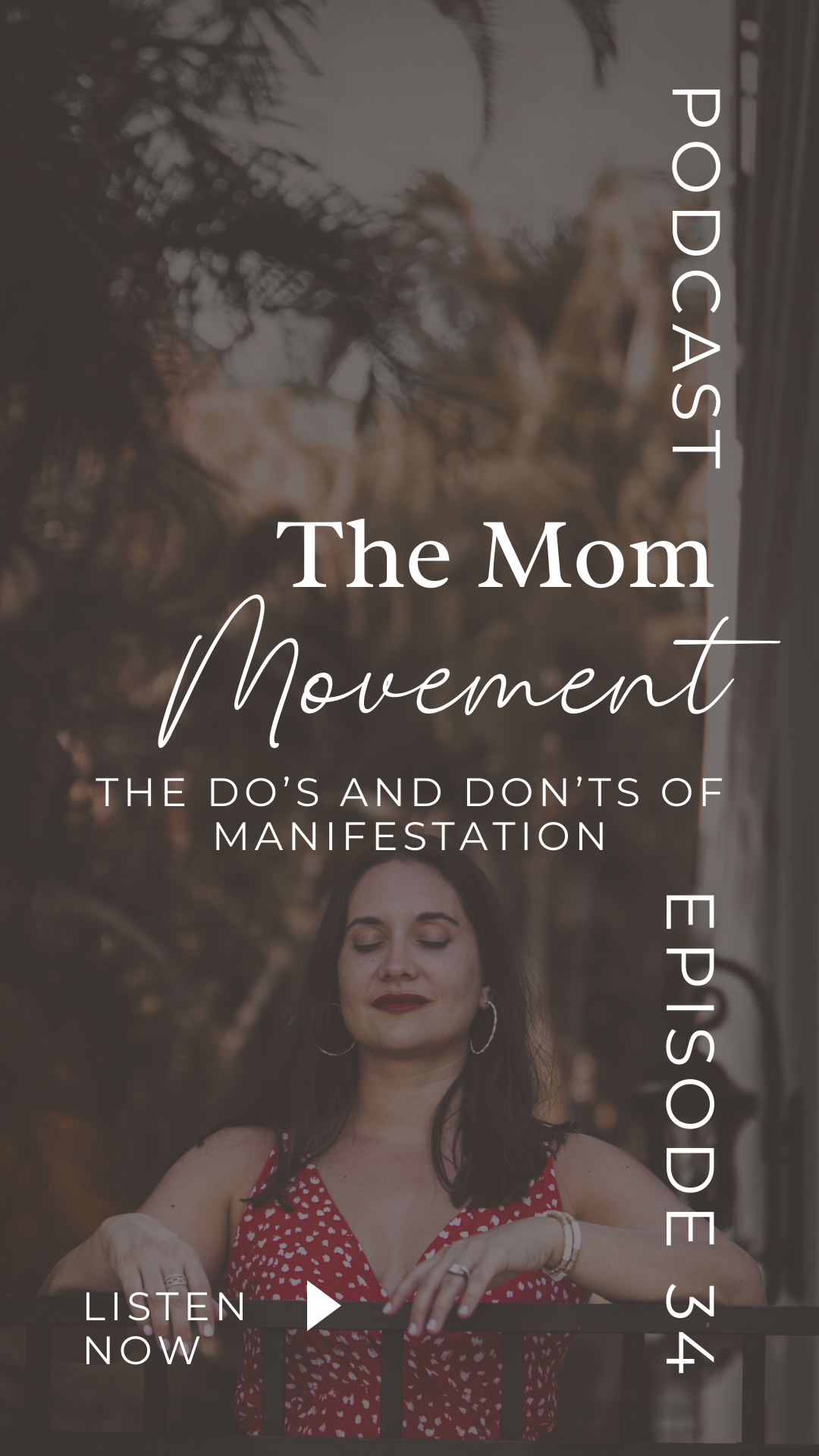 You were born capable of manifesting anything and everything you want. It's true! This is your inherent birthright, however, we are not taught about manifestation in school and most of us are not aware of our power, let alone how to use it. In this episode I am going to run you through the do's and don'ts of manifestation to fast track your learning. This information is literally the compilation of YEARS of trial and error in my life and I've finally cracked the code.
For more content like this, head on over to
my Instagram
page, where I hang out most!