06/29/2022 11:01 PM Central
Jessica Doman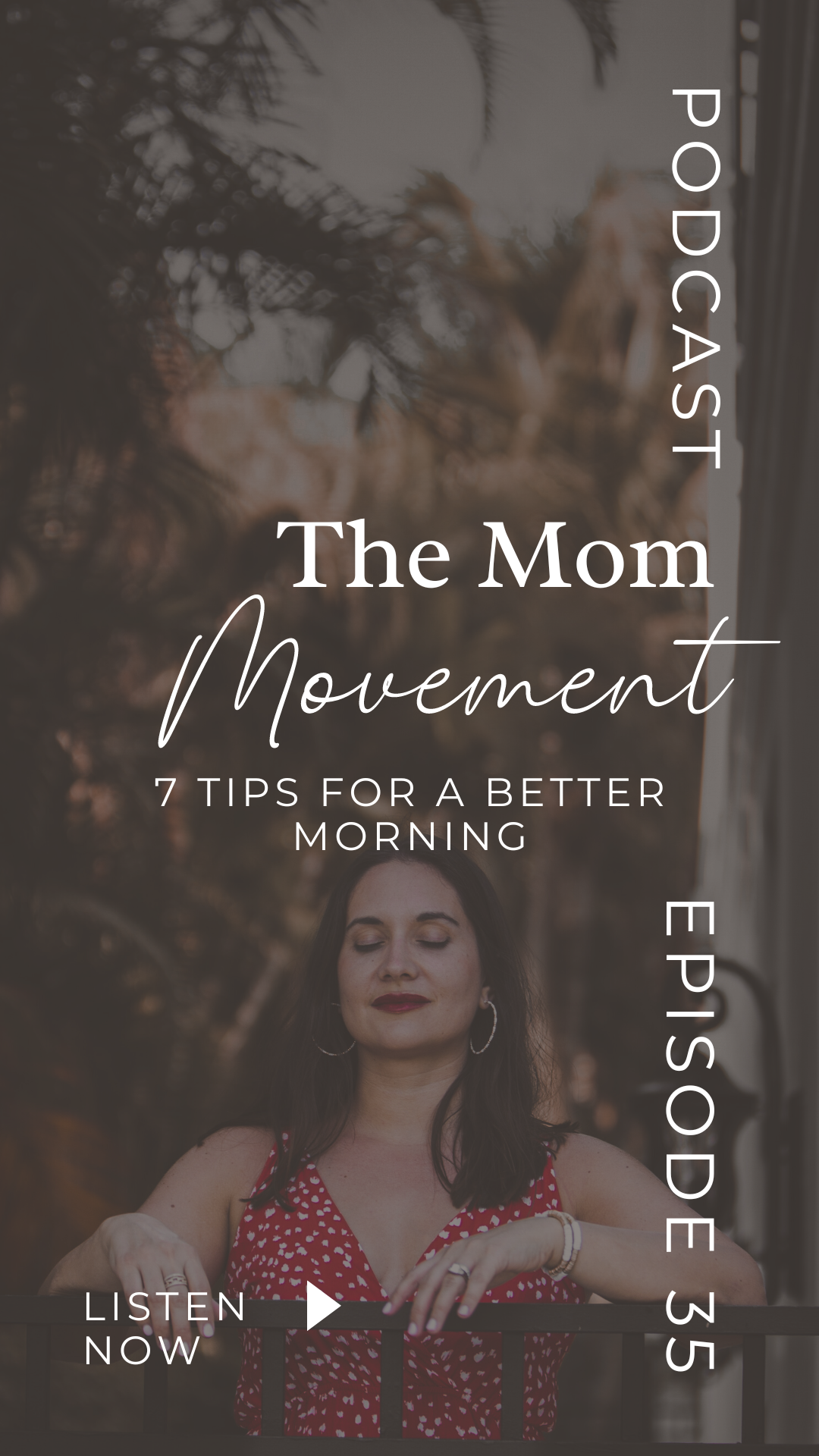 If you would have told me years ago that I would willingly wake up before my children, at 5 am, I would have laughed in your face. I loveeee to sleep, but truth be told, my morning routine has been the biggest game changer in my life. When I realized the importance of me first, MY energy first, I realized I can show up for my children, my husband, and in my business in an even more impactful way than ever before. Tune in for the 7 tips that I wholeheartedly stand by.
For more content like this, head on over to
my Instagram
page, where I hang out most!