Jan 15, 2020 10:09 AM Central
Jessica Doman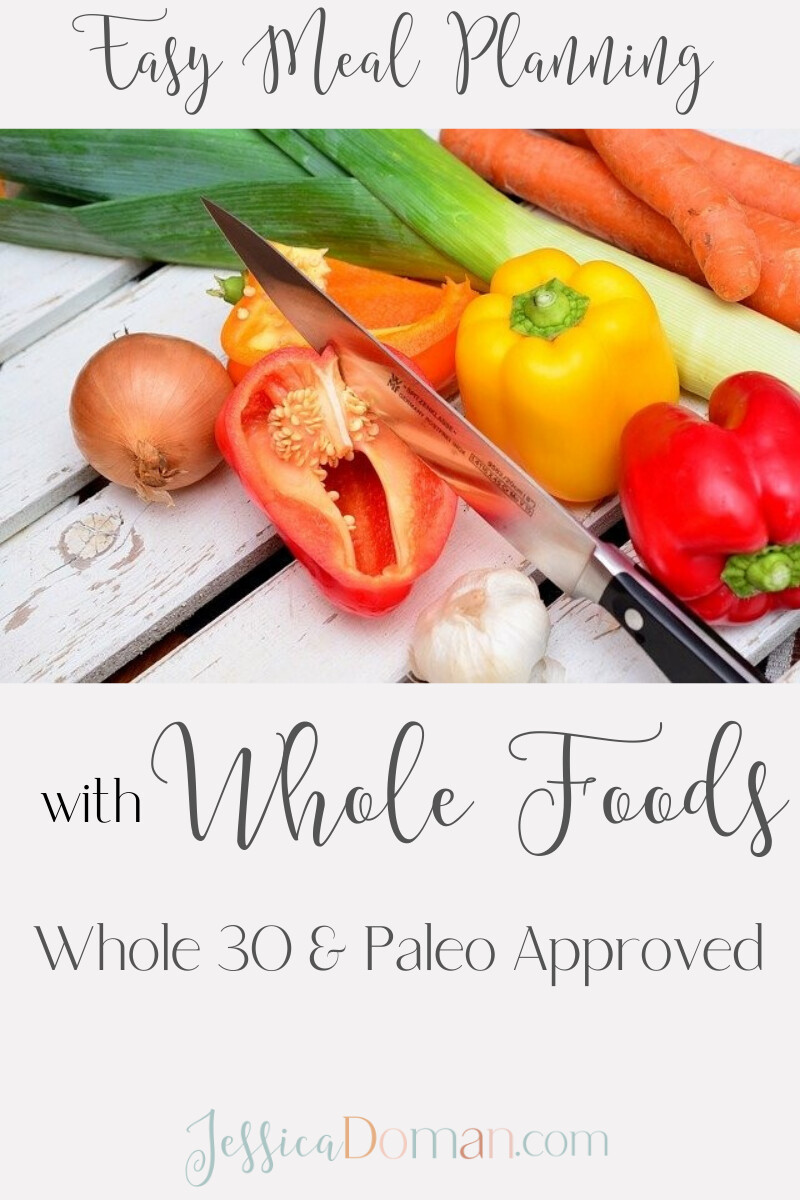 I'm sharing a few tips to help you be successful in meal planning. It's not just for #whole30 but this tip can apply to anyone who desires to plan meals ahead, healthy or not.
1- Go Grab your favorite Cookbooks. My favs are the Whole 30 cookbook, The Whole Smiths, Nom Nom Paleo and Against All Grains
2- Go through with a sticky note and mark all the pages of things your family would eat
BONUS: Go through all of your favorite cookbooks, the more you mark, the further ahead you can plan :)
Tip #2:
1- Go to google and Print out a free monthly calendar.
2- Grab your pen and in your calendar start writing in the meals that you've marked from your cookbook
3- Plan your grocery list for the week around the meals you've written on your calendar
4- Get to the grocery-or
Shipt
it (this is my fav and easiest option ever).
5- Get Cooking!
1- As you get cooking, double the recipe for leftovers so you can have it for lunch or dinner the next day #worksmarternotharder
1- Batch your meals over the weekend when you might have more time. You can leave your meals in the fridge for 5-7 days (my rule is always 7 but my sweet Mom thinks that is too long :) ).
2- You can always freeze meals too before or after you cook them to simply be just thrown in the oven and cooked or reheated when you're ready for it. I make this
Chicken Divan
all the time and leave it in the fridge until I'm ready to cook it
That's it! Sounds easy, right? This will give you the FREEDOM to not think about what is for dinner each night. You've already thought about it, planned for it, shopped for it and now you just have to cook it!
So, what are you cooking this week?
Bon Appetit!
Jess