Jan 21, 2020 12:01 PM Central
Jessica Doman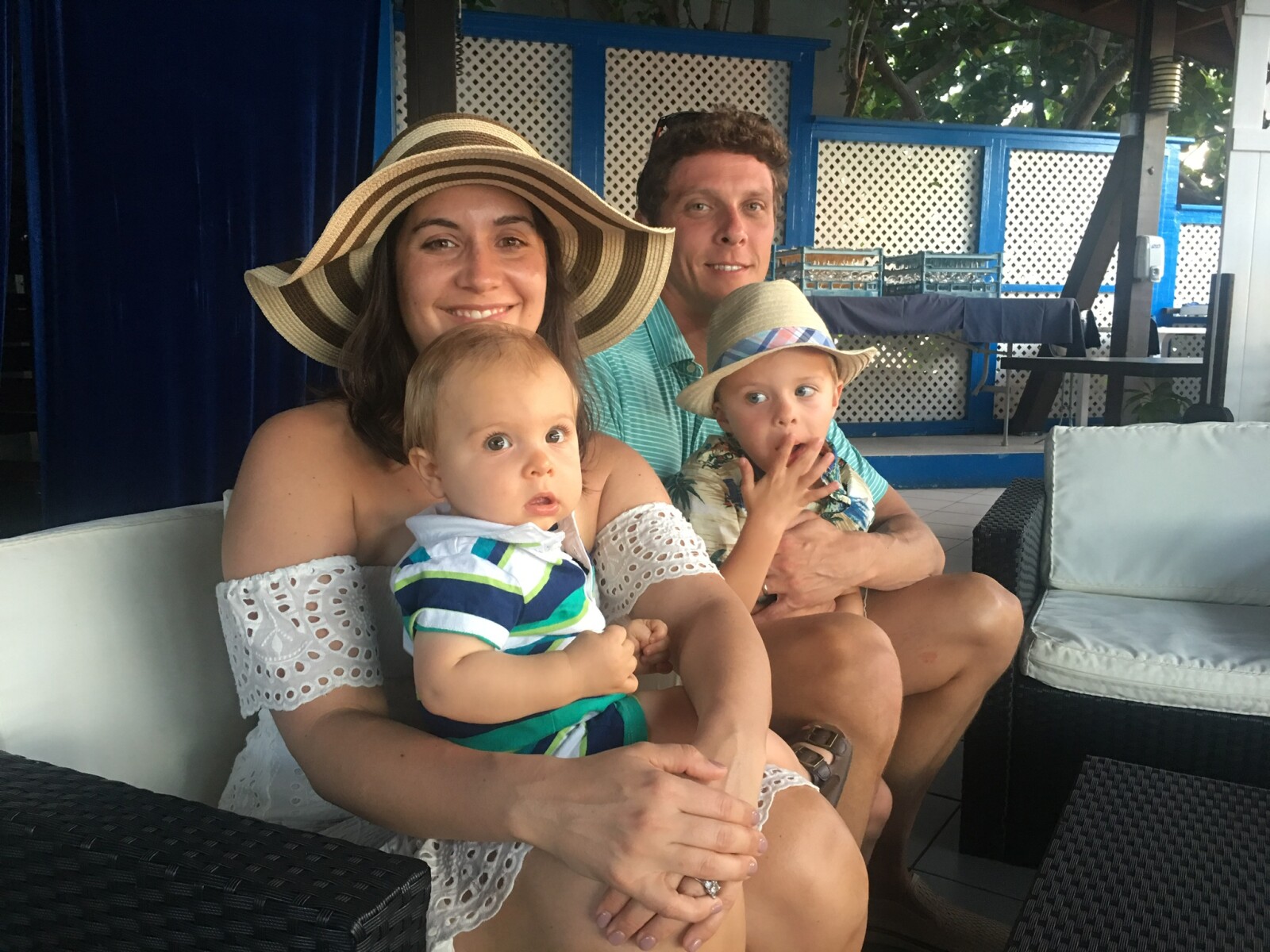 Many of you have shared how brave we are to travel with our kids and asked me what tips I have to share for Traveling with Kids, so while I'm no expert here's what I've learned along the way.
After we had Tyler, Nick and I set a goal of taking 10 trips with him before he was 2 (kids under 2 fly free by sitting on a parent's lap-and this is a HUGE savings). While we didn't quite make that goal we did take some amazing vacations. Adding Sweet Connor to our family has slowed us some because having two kids means double everything-but, we still thoroughly enjoy traveling together!
Here are my tips:
-Pack all the snacks for your travel. Our boys are very food motivated (I wonder where they get that fr:)) Hangry is a whole other meaning when traveling. So, always overpack on the snacks.
-Stick to the schedule of home as much as you can. We nap our kids at the same time as much as possible on vacation. It helps them adjust to the new environment. There are some days when activities don't allow this and that is ok but the majority of the time our kids stay on their wake up, food, nap and bedtime schedules. We THRIVE on a schedule.
-If there is a time change to where you are visiting, adjust your kids schedules appropriately when you arrive. When we visited Colorado last month, the time change was 2 hours behind our time at home. So, we moved everything back 2 hours and by Day 2 we were all adjusted.
-If you're flying, nurse if you're a nursing Momma or give a pacifier to help with the pressure for their ears. Or give a sucker for them to suck on to help alleviate the pressure in their little ears
-And Last but not least, have patience and just roll with it. On our flight home earlier this week Connor was really tired and I was getting aggravated that he wouldn't go to sleep in my arms. Nick reminded me of how great he had been all day and to just give him a little grace. I did just that and he was asleep shortly after.
Please don't let the fear of all the work or the meltdowns from your kids hold you back from traveling. It's a great big world out there for us to see 🌎 ✈️