03/22/2022 11:00 AM Central
Jessica Doman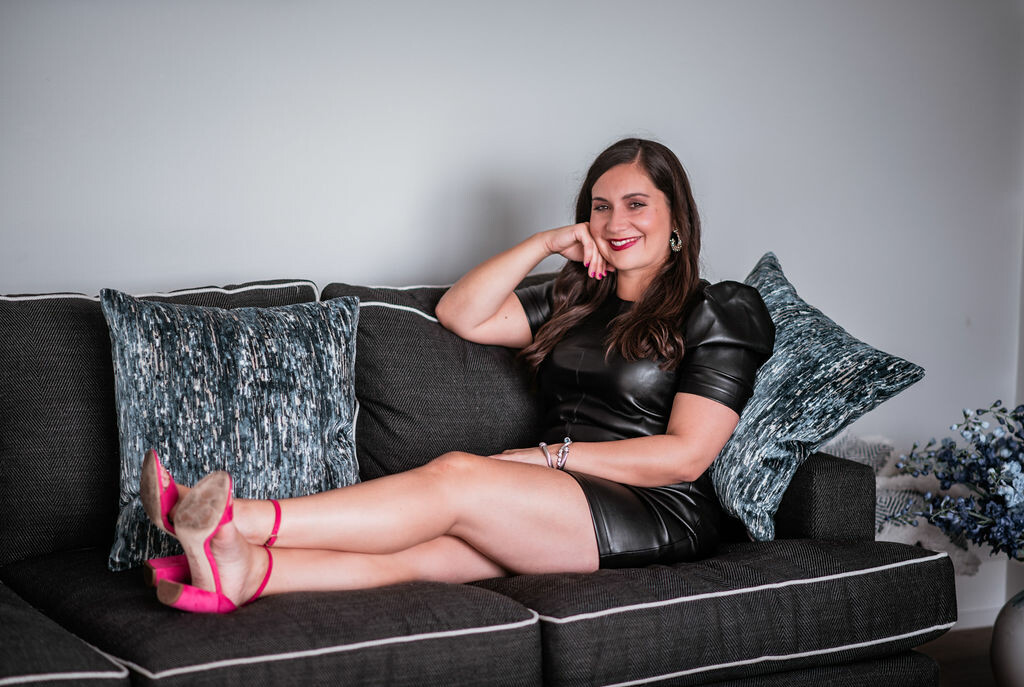 Did I catch your attention Mama?
I was trying to.
While saying we're shit-talking ourselves doesn't sound very pretty - it's a reality. We're not very nice to ourselves 9/10 times. We don't give ourselves any freedom when making mistakes, we don't give ourselves room for our desires, we like to give our bodies crap (when it's done SO many amazing things).
Let's face it, we're a *bit* mean.
Read more...
Mar 15, 2022 09:00 PM Central
Jessica Doman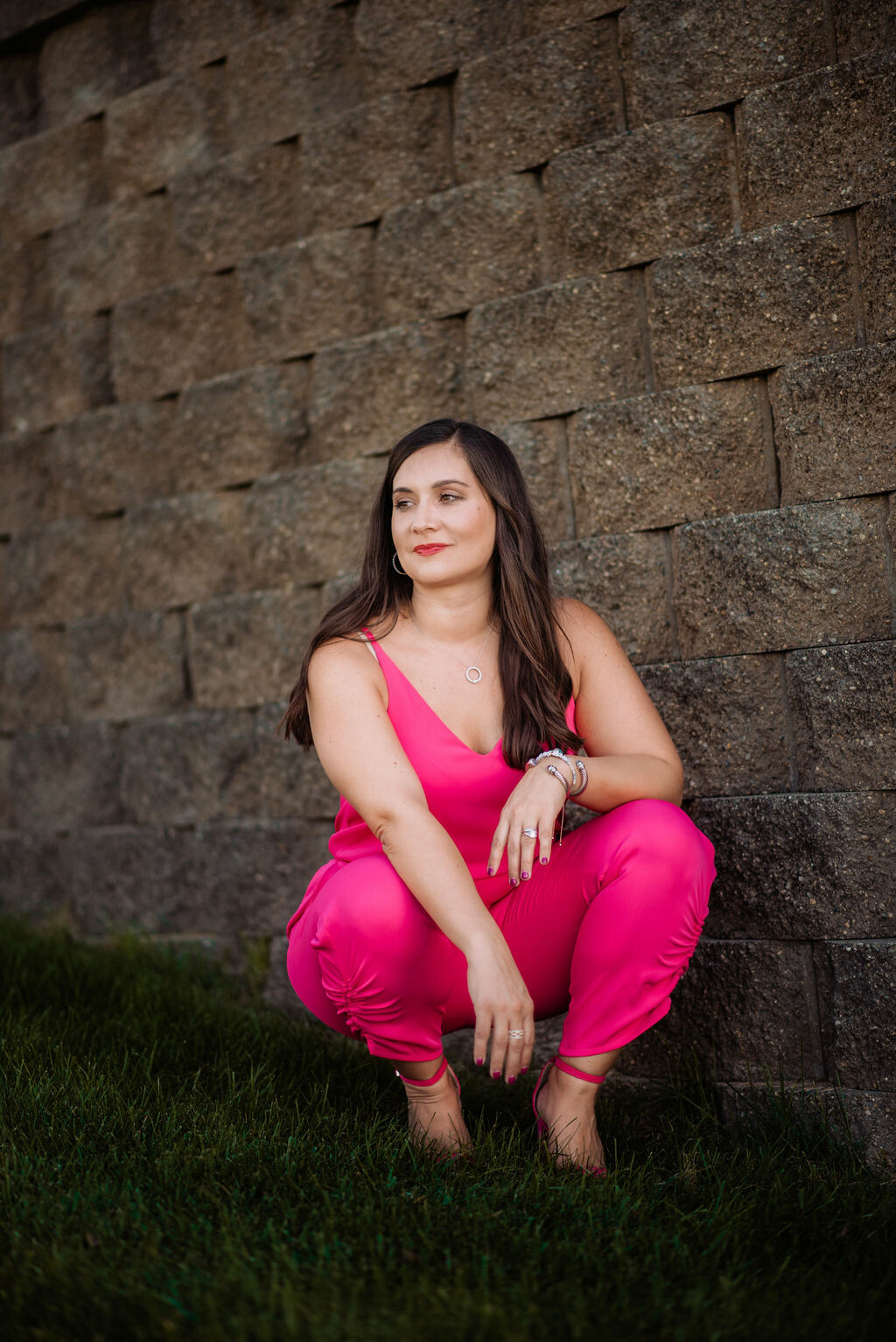 There was just something about having an argument, a riff, between me and someone who didn't actually matter (or did) in my daily life that made me anxious, nervous, it would take over my thoughts and just grip my brain until I was repeating the situation over and over - just trying to figure out what I needed to say to make them happy, to make the situation go away so that our relationship was harmonious, even if that meant I was "being the bigger person" 24/7. That was the people-pleaser Jess.
Read more...