Nov 26, 2020 01:49 PM Central
Jessica Doman
Mindset. The Differentiator in Wellness.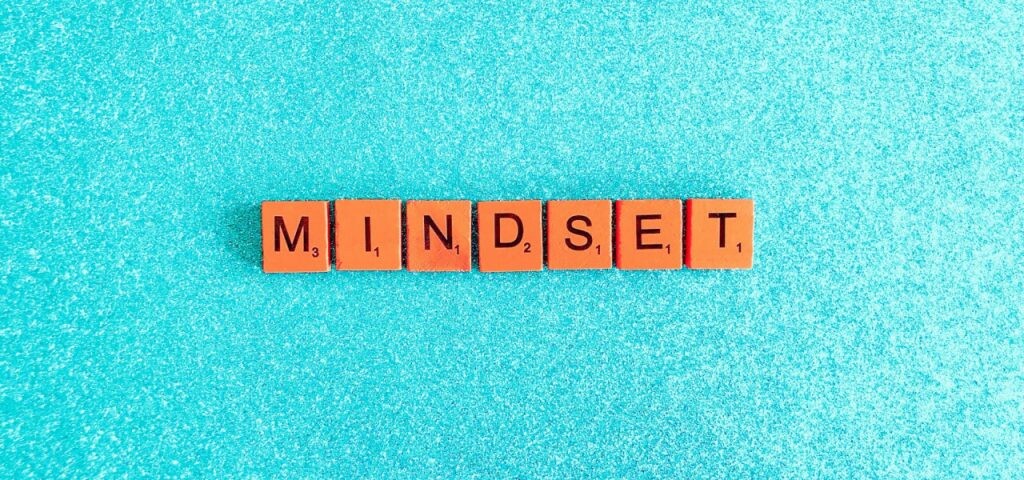 Everywhere you are online nowadays you read all about mindset coaches and getting your mind right. Just a few years ago, you never heard of mindset let alone see people owning million dollar businesses from coaching others on their mind.
Naturally, I had to check out this mindset thing and see what it was all about. My BFF since I was 5. True story, there's a picture of us at my 5th birthday party (she still looks the same-annoying I know but I fricken love her) really got into Mindset a few years ago. And since shes my BFF I have to do everything to support her. And so I enrolled in her mindset program.
When I started, I was 8.5 months pregnant and in a pretty miserable place in life. I felt awful, couldn't hardly keep food down and was HUGE. You can imagine, I didn't go into her program with an excitement that this was going to change my world. But dang it sure did. I've been drinking the kool-aid ever since. And here's the thing I want you to know. Mindset isn't just a fad. It's here to stay. In fact, its been around forever. Read The Secret https://amzn.to/30ite2X and Think and Grow Rich https://amzn.to/36he5D7 these books have been around a long time and are all about the power of our mind.
As I'm writing this blog my mindset journey is almost two years in and as promised when I started, I almost nee da telescope to look back at the person I was then and all the incredible changes I've made. I know you're curious as you've read about some people who have hired mindset coaches and but you don't think they are for regular people but I'm a regular person so let me share some of my results for you:
-Grew my business to the next level within my Company
-Put my marriage back on the front burner. This was a team effort of course and one we are so grateful for. I have a story to tell here when I feel its right. But, let me tell you this friends, this change in itself is worth all the mindset in the world.
-The confidence in me again. If you're a Mom you can relate. We do all things for everyone else, especially our kids. I mean look what it does to our bodies. All the weight, all the pee dribbles when I sneeze or jump but gosh dang it those babies are worth it. All the sleepless nights. When I came out of the fog of being a new mom, I didn't know who I was anymore.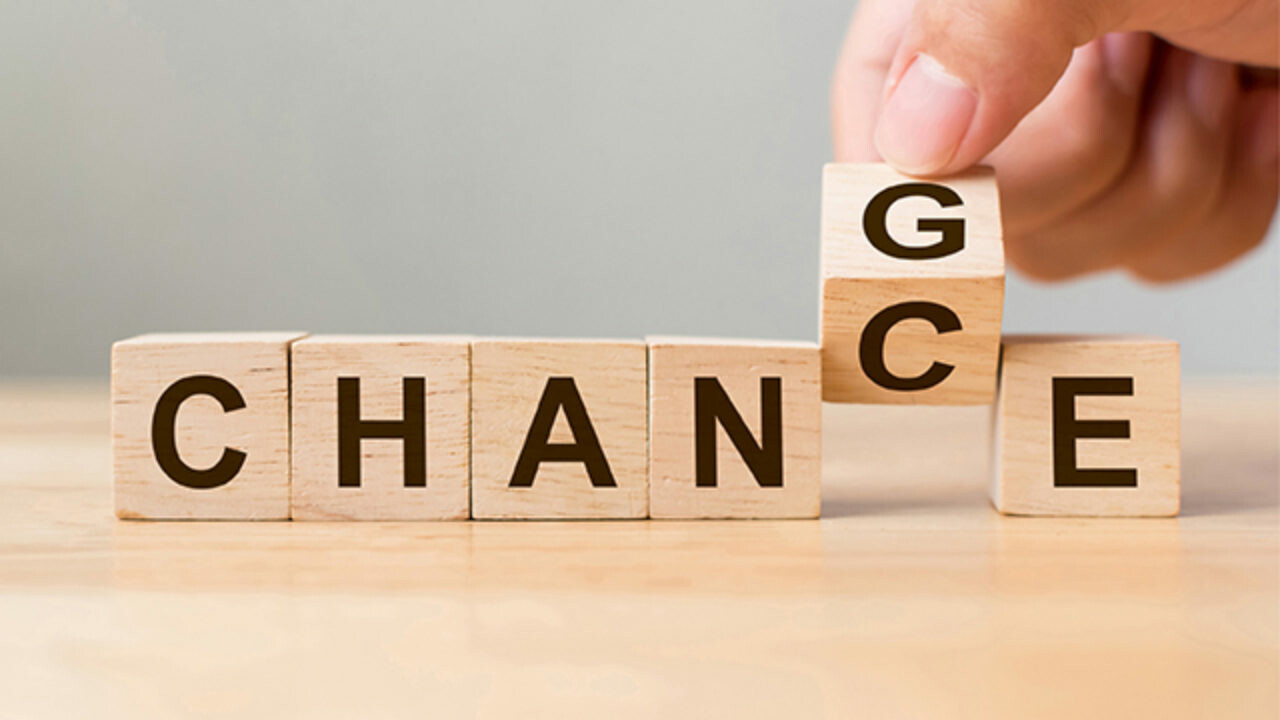 As you can so relate, being a Mom changes you, and albeit it for the better, its an adjustment. Working on me again and my mind, I found myself and not the Jessica I was before, the Jessica I am now. And dare I say it, I freaking love her.