Oct 11, 2020 03:13 PM Central
Jessica Doman
During the last few weeks of the year, we're usually focused on what's to come – all the new habits we're going to create and the goals we're going to achieve and the workouts we're going to do in the new year. But I always find that doing a few simple things to prepare myself for the new year gets me off to a better start! So below I've created a list of 5 ways that you can prep for the new year. I hope you find it helpful and it blesses you to be the best YOU!
1. CREATE A LIST OF YOUR ACCOMPLISHMENTS
It's human nature to always have your sights set on what's next, but if you don't appreciate what you've done then you'll never appreciate what you do! Create a list of all of your accomplishments from the past year, big and small. Really take your time here. Think through each month and list everything out. If needed, have a look through your planner or social media to see what you were up to each month.
2. CREATE A LIST OF THE BIGGEST LESSONS YOU'VE LEARNED
A great way to prepare for the new year is to create a list of the biggest lessons you've learned from the year that's been. Think back on the year and create a list of all of the lessons you want to take with you into the new year. Again, look at your planner or social media accounts to refresh your memory if needed! And make sure that you don't create any lessons that will tempt you to hold yourself back or keep yourself small. You can make anything of the year that you want – make sure it will serve you
3. BOOK OUTSTANDING APPOINTMENTS
If there are any appointments you've been procrastinating on (like a car service, doctor's check up or dentist visit) now is the time to make them so they'll definitely happen in the new year. Don't let outstanding appointments keep hanging over you! Figure out when you can do them and book them in. Also accept there might never be a 'good time' to go, you might just need to bite the bullet and be inconvenienced for a day. But it'll be worth it!
4. CLEAN OUT YOUR WARDROBE
Set a day aside to declutter your wardrobe. Take every item out of your wardrobe, give it a good clean. Store seasonal clothes. Donate and sell the rest!
Warning: Don't leave yourself with so few clothes that you feel the need to rush out and buy new ones, as impulse purchases will likely leave you feeling dissatisfied in the long run. If you've fallen out of love with your current selection, identify the pieces you want to replace, and get shopping!
5. UPGRADE YOUR SURROUNDINGS
Sometimes we need a change of scenery, especially if you're in the North where New Years is often cold, dark and dreary. So, if you're feeling like you need a little pep in your step, go out for New Year's; take a trip, visit friends, do whatever sounds and feels good to you!
What will you be doing to prep for the new year? Let me know in the comments!
Oct 11, 2020 09:33 AM Central
Jessica Doman
I know I know it's only October but you know how fast the Holidays roll around and this year I want you to be prepared! So, I'm sharing 7 Tips with you on how to Prep for this Holiday Season!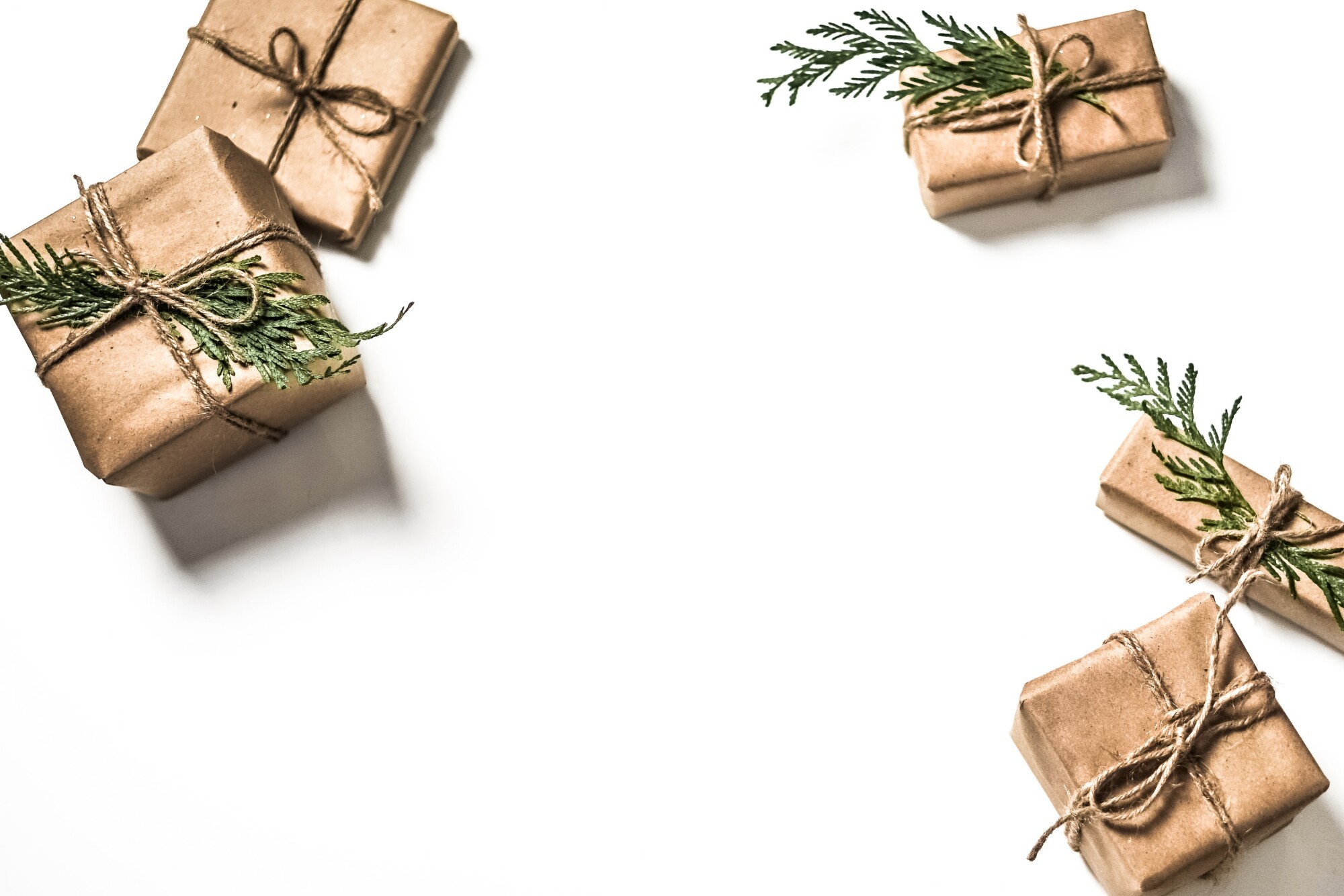 PREPARE YOUR GIFT LIST
It's time to make a list of who you plan to purchase gifts for this year. Remember to include family, friends, coworkers, everyone. Don't leave anyone out! You may also choose to jot down any gift ideas you have at this time for each person.
PREPARE HOLIDAY DECORATIONS
Now is a great time to take a peek at the holiday decorations you have on hand. What do you plan on using this year and what do you want to replace?
PREPARE A BUDGET
How much money should you spend on the holidays this year? This budget should include money for gifts, decorations, food, even Christmas cards. Don't leave anything out so you'll be prepared and have the money you need. By creating your budget now you still have some time to save money before shopping season starts.
START PRICE SHOPPING
Now that you have your list and know your holiday budget, it's time to start price shopping. You want to make sure you're getting the best deal when the holiday sales start happening, so go ahead and price the items on your list. It will be much easier to spot the good deals when you know the regular price of items. You may even find and scoop up some great deals now!
ORDER CHRISTMAS CARDS
If you plan on ordering Christmas cards, now's a great time to knock it off your to-do list. Go ahead and snap that family picture and order them to allow plenty of time for them to get processed and mailed to you before you need to start sending them out. Many companies are already advertising great deals when you order them online, so you may save some money, too!
STOCKPILE PANTRY STAPLES
Hosting holiday parties or giving out baked goods this year? If you don't already stockpile items now is a great time to start. Fill up your pantry with baking staples like sugar, flour, chocolate chips and canned goods you plan to use for holiday dinners. By buying items ahead of time when they are on sale you'll save money and have everything you need on hand (other than perishables) when you need it.
SCHEDULE DOWNTIME
While holidays are meant to be a time of celebrating with family and friends, we often we get tired and burnt out with all the activities the holidays bring. Go ahead and block out downtime on your calendar now before it gets over laden with holiday commitments. Making sure you don't get overstretched by scheduling some time to relax or to do something fun will bring you peace and keep you sane this winter. Trust me…if you don't follow any of my other tips in this post, this one you need to do.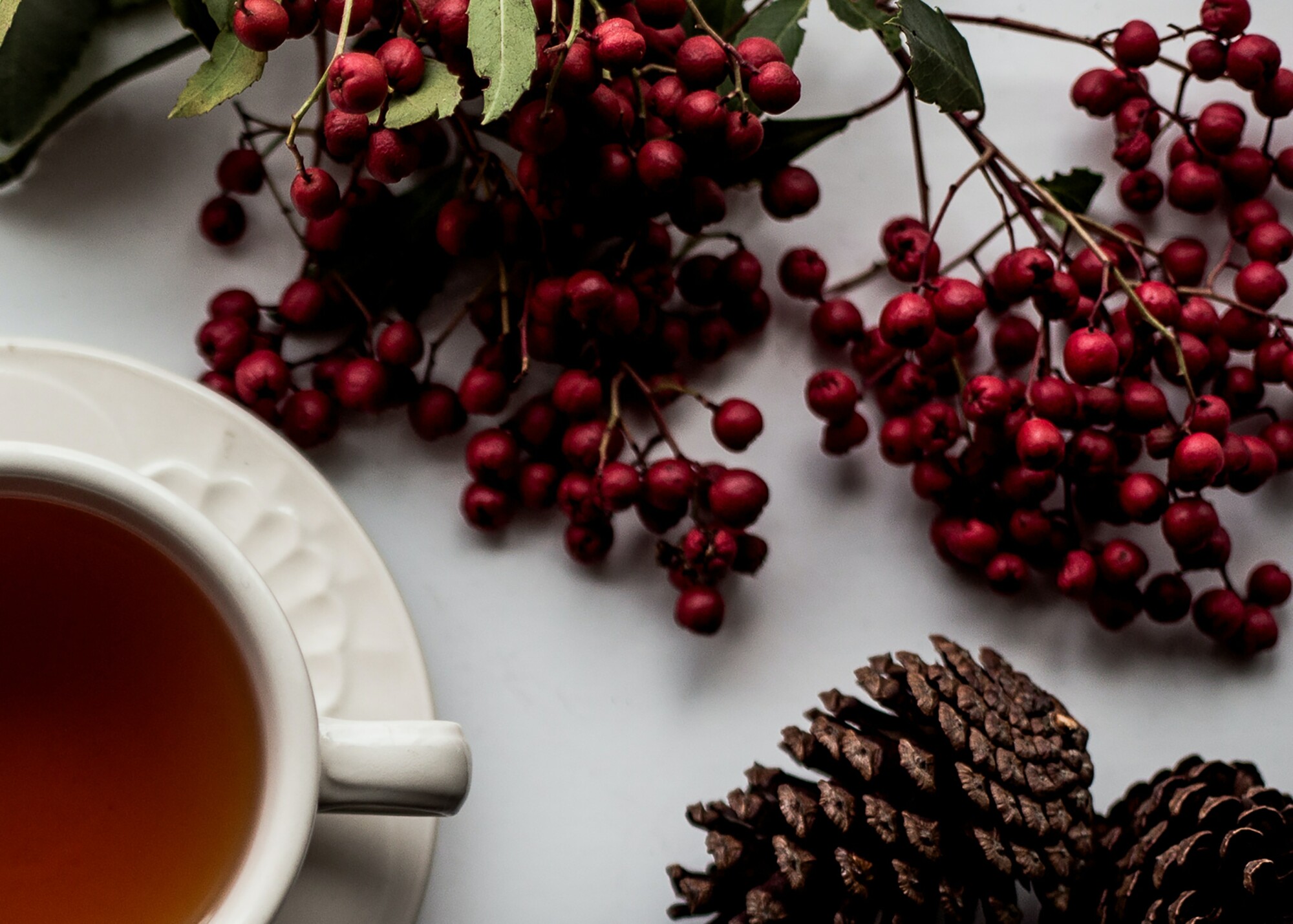 Wishing you and incredible Holiday Prepping Season
If you're a mom getting ready to prepare for the holidays, check out my tips on how to prepare for the holiday season so you feel accomplished and have more time to spend with your family. I know the stress of scrambling at the last minute to get everything done, so I've shared some tips for mamas to feel less stressed and more prepared for the holidays over on the blog!
Oct 11, 2020 09:18 AM Central
Jessica Doman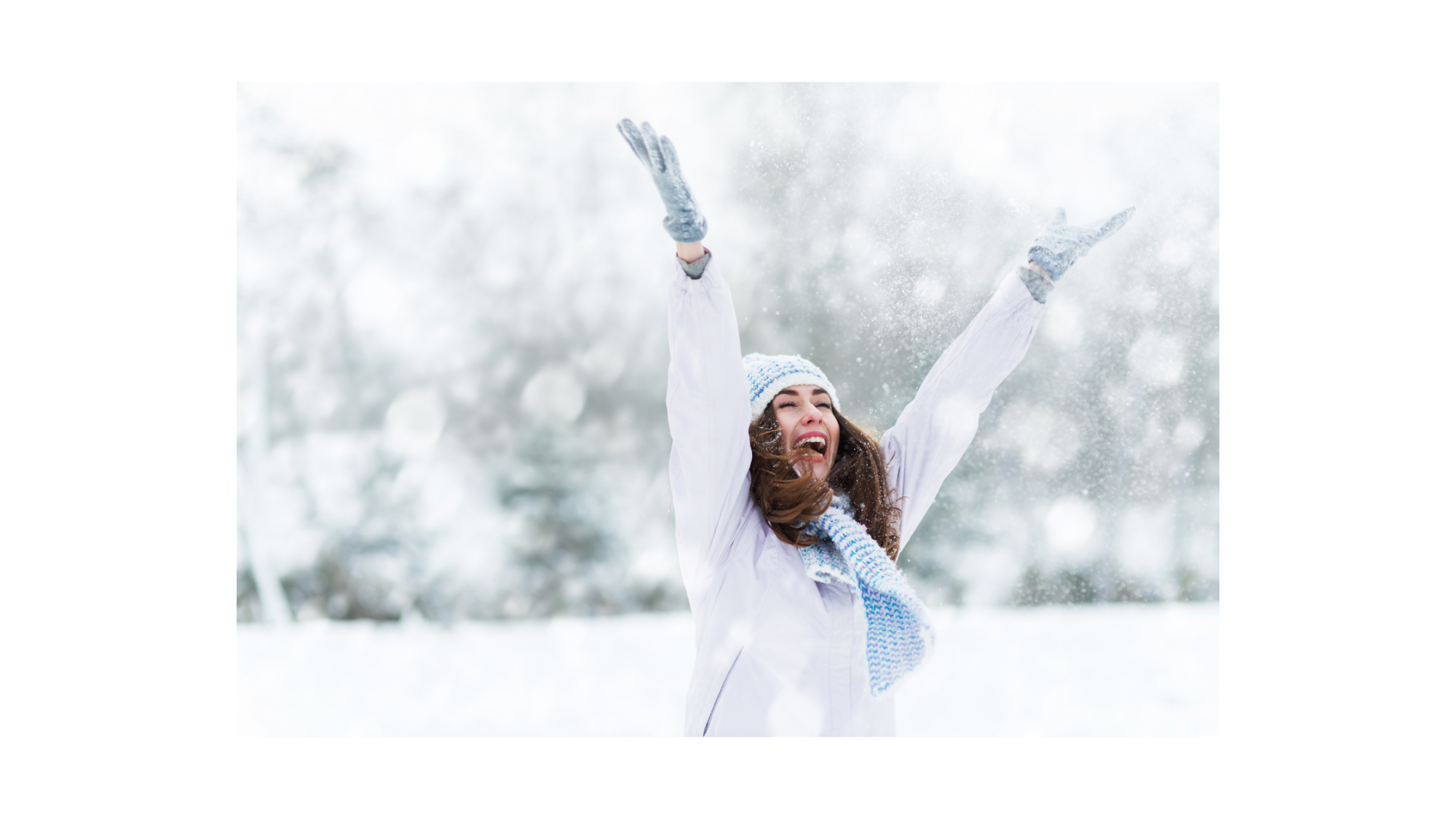 I can't believe that winter, and the holidays are on the mind already! I am not a last minute person by nature, but I am also not an insane planner. I feel like I fall happily in the middle, but with a vacation over Thanksgiving, I need to get myself in gear a little sooner than years past.
We've really been leaning on our natural living products
a lot this year for a lot of things, from helping us stay well during these uncertain times, back to school and now going into winter. I'm so thrilled that I can have natural products delivered right to our door. It makes going out in the snow for necessities no longer a problem and talk about convenience- I'm here for it! You can Read more about what I trust to fill my home with
here.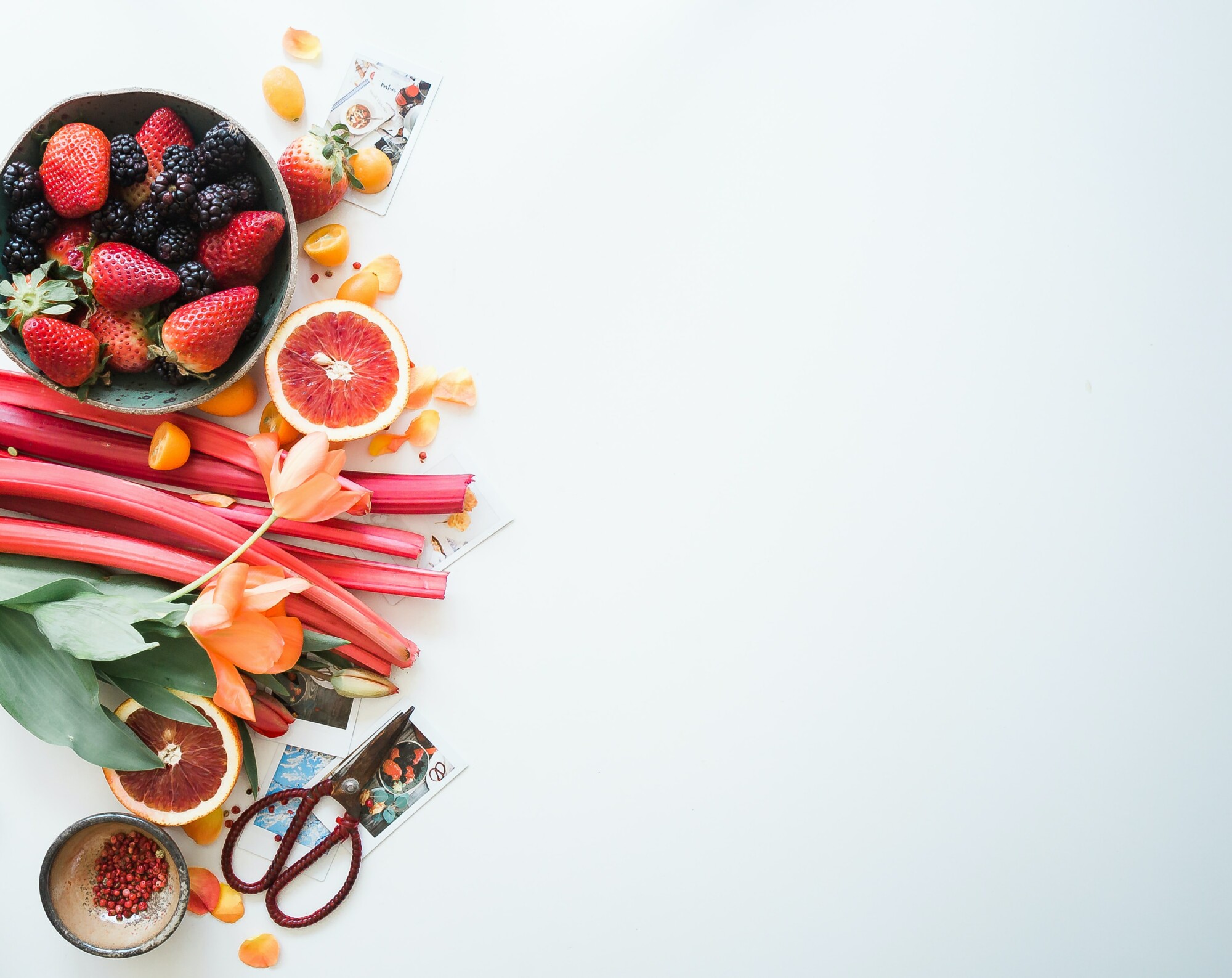 This Winter I'm stocking up on Vitamin C, Zinc, Vitamin D, Red Drink, Colloidal Silver, Essential Oils, Probiotics, Homeopathic Drops and More.
Here are my Tips for Staying Well During the Holiday Season:
1. Limit Sugar Intake. Sugar has the ability to lower your immune system for 7 hours after consumption.
2. Move your body. Exercise regularly.
3. Get at least 7 hours of sleep
4. Get outside. It's been proven being outside helps boost not only your mood but also immunity.
5. Meditate. It's no secret the holidays can be stressful so adding meditation into your daily routine gives your mind and body a break from this stress. I recommend you spend a minimum of 15 minutes each day meditating.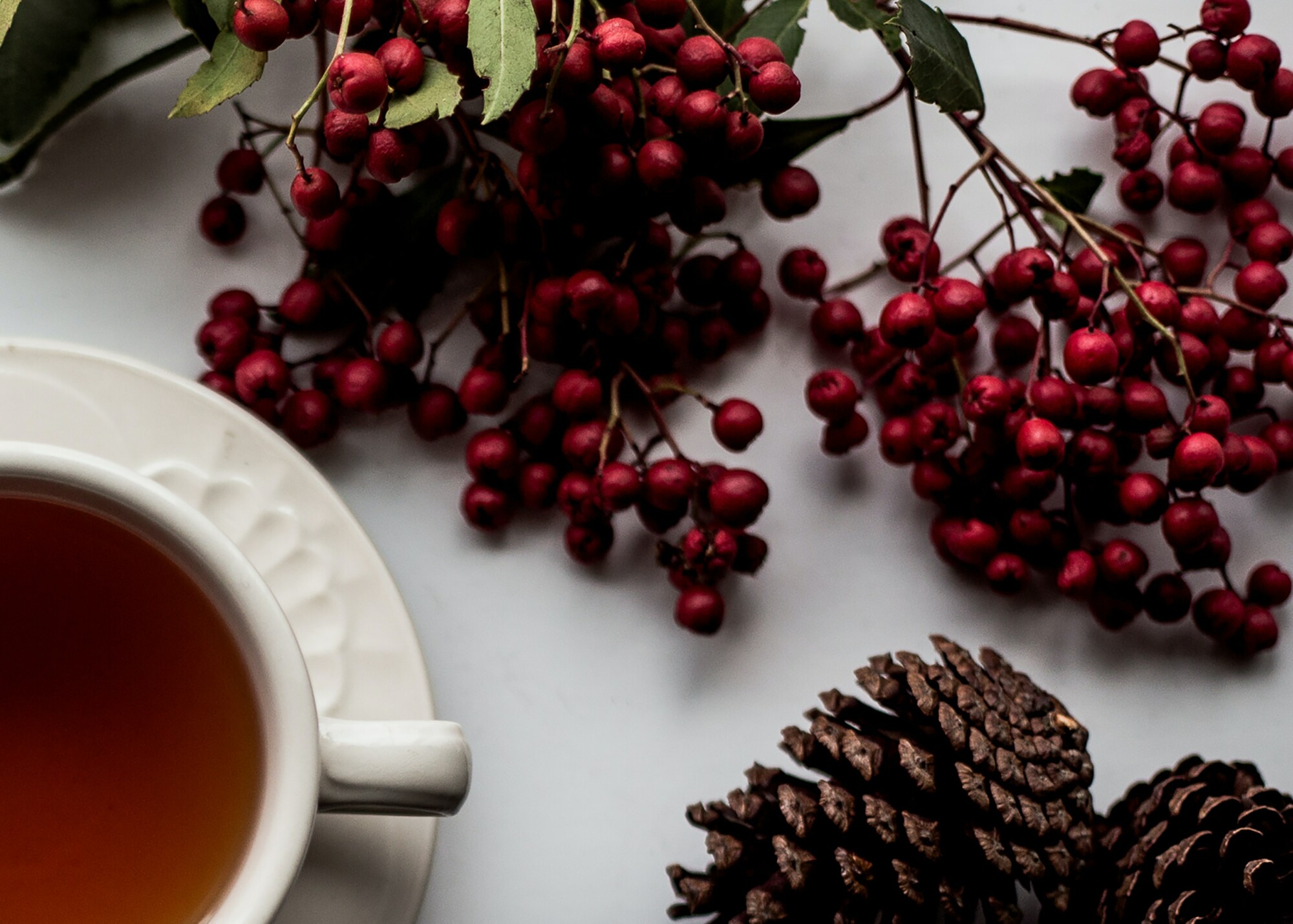 What are you Mama Wellness cabinet must haves for the holiday/winter season for your little ones?