May 3, 2021 01:39 PM Central
Jessica Doman
Mindfulness activities- what do those look like for you? If you are mom, like me, it might mean five minutes in your car by yourself?
We are all busy. Every single one of us. Yet I'm biased to say Moms are even more swamped. It's because we run the house, we run the show, we cook, clean and do all the things for ourselves and our family. Plus we work! Either in or outside the home! I also run a business which I'm inclined to think makes me a little bit busier too. But this isn't about a busy badge of honor, instead its about-how I can incorporate so much into my busy lifestyle so I feel my best and love the life I live!

So, what's it for you Mama, what are your goals for everyday life for you? Do you want to live your best life every dang day? I hope so. Because you're the kind of Mom I want to lock arms with and become Mamahood besties with!
Or it might mean binging your favorite TV show after everybody else is in bed.
A new form of mindfulness that you could do that didn't interfere with your busy life? That actually made a difference in how you felt every day?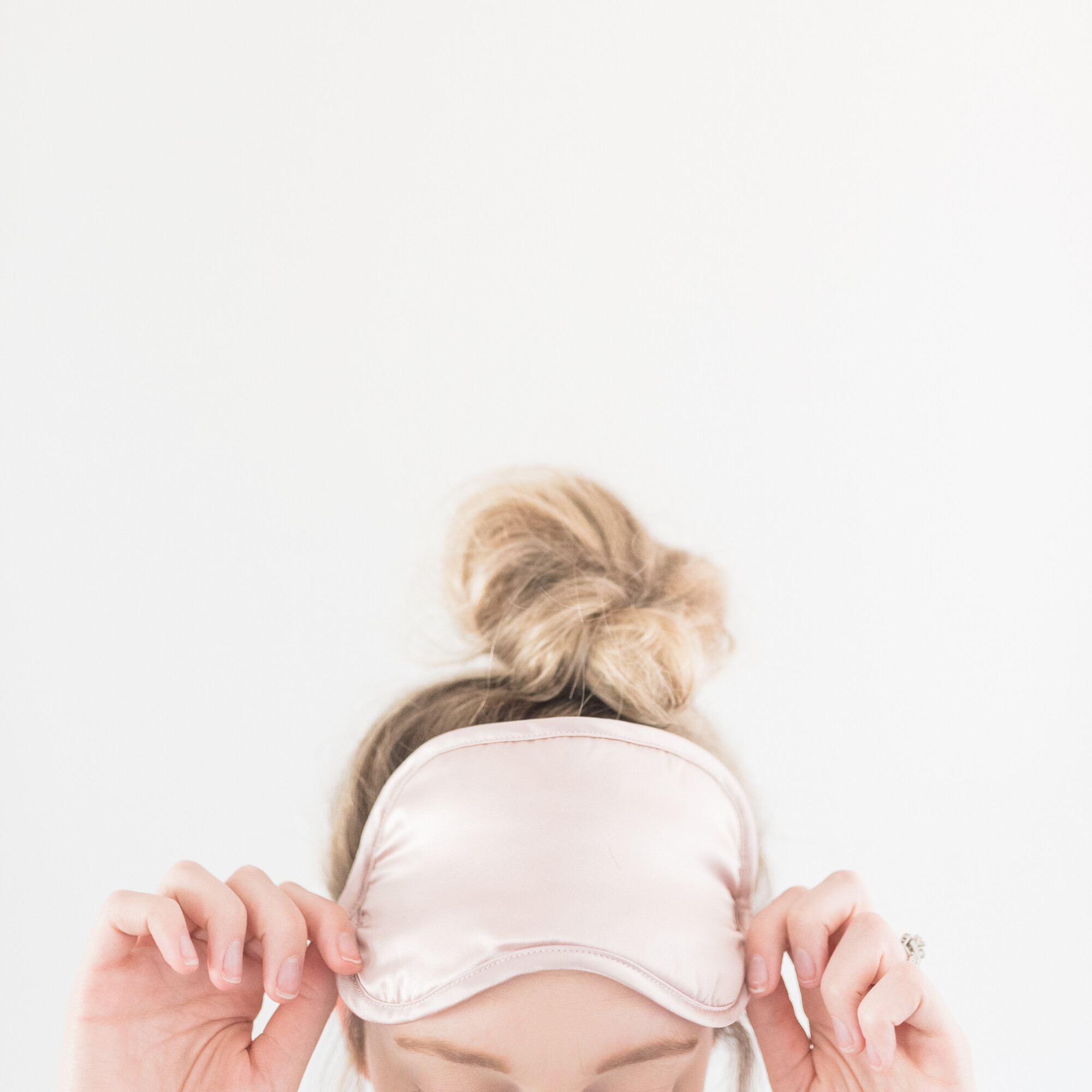 What if you could have your sanity and your time back?
Good news is now you can! I'm sharing with you my top 10 easy busy mom packs for mindfulness.
1. get up before your kids
2. keep your phone off until you're ready to work for the day
3. set a timer on your phone for how long you want to scroll on social media
4. meditate for at least 15 minutes every day. Bonus, this can even be done in the car pick up line. Ask me how I know, because I know 🙂
5. Work on a schedule that works for you. If you're an early riser get up early, if you're a night owl do things at night to make your next day more productive
6. Plan plan plan. Meals schedules childcare planning to fail? Oh no you're not plan that schedule
7. Get at least an hour of self-care solo each week
8.Remember to treat yourself well. Talk nice to yourself. Love yourself
9. Some days will be better than others, it's the days when things don't go so great and you give yourself Grace that makes a difference in the days that do go great
10.Life is quick, short, moves faster than we'd like. But what if we enjoyed every second of it?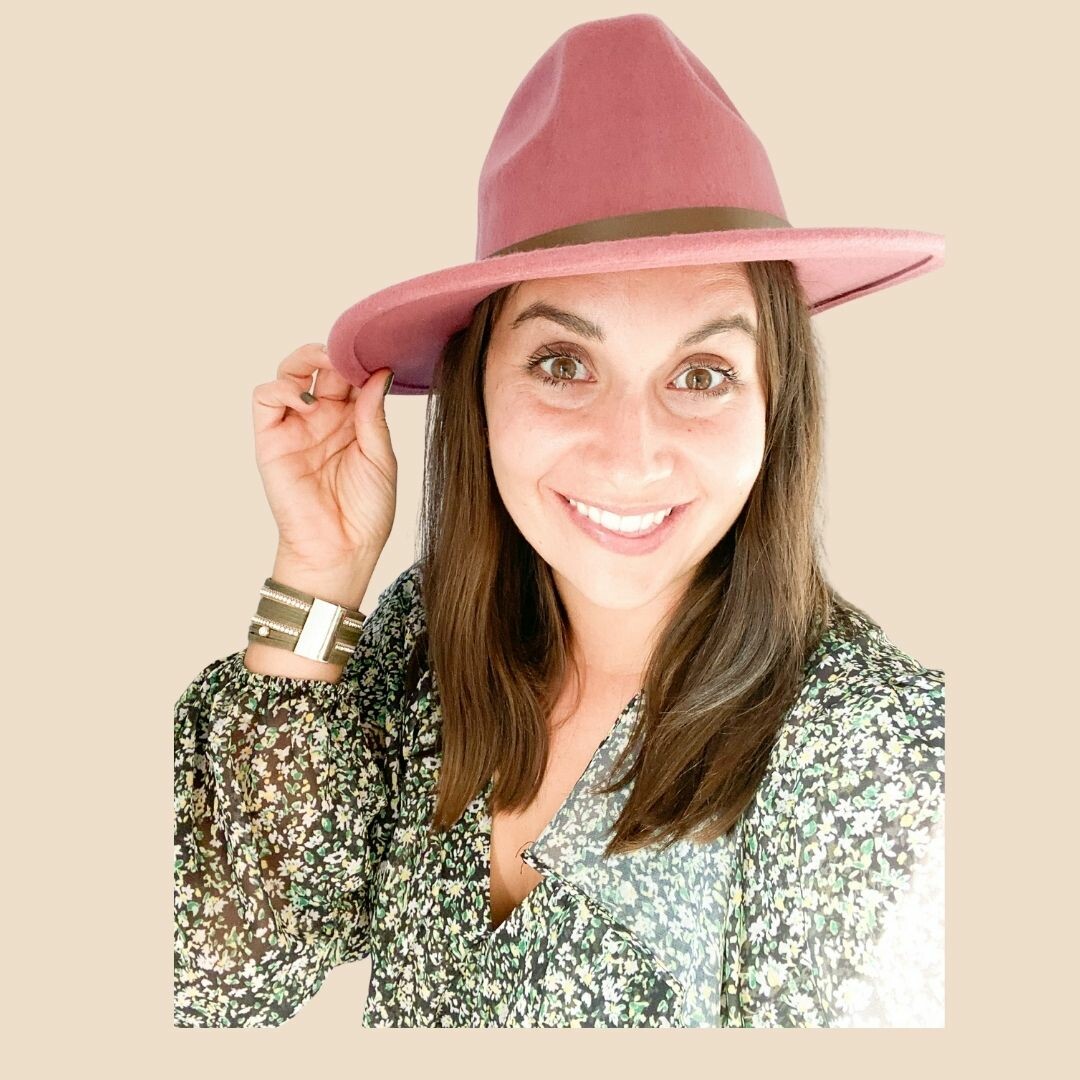 PSS. Also you can check out my
Growing Mamas Mind cours
e which is only $11 because that's how much everyone needs to have it.
Growing your Mind
is so powerful and actually the only tool you really need to change your life.
So, what do you say, are you up for it?
See you Inside,
XO,
Jess
Nov 26, 2020 01:49 PM Central
Jessica Doman
Mindset. The Differentiator in Wellness.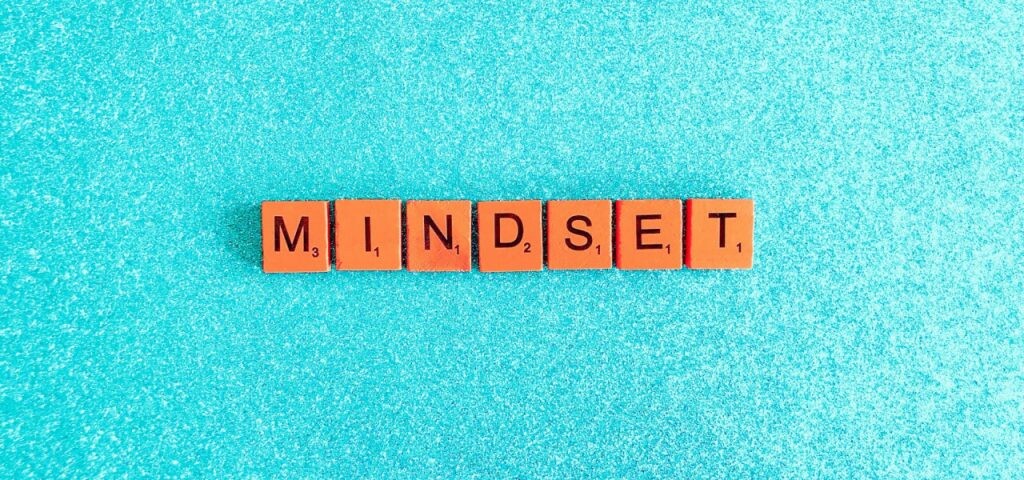 Everywhere you are online nowadays you read all about mindset coaches and getting your mind right. Just a few years ago, you never heard of mindset let alone see people owning million dollar businesses from coaching others on their mind.
Naturally, I had to check out this mindset thing and see what it was all about. My BFF since I was 5. True story, there's a picture of us at my 5th birthday party (she still looks the same-annoying I know but I fricken love her) really got into Mindset a few years ago. And since shes my BFF I have to do everything to support her. And so I enrolled in her mindset program.
When I started, I was 8.5 months pregnant and in a pretty miserable place in life. I felt awful, couldn't hardly keep food down and was HUGE. You can imagine, I didn't go into her program with an excitement that this was going to change my world. But dang it sure did. I've been drinking the kool-aid ever since. And here's the thing I want you to know. Mindset isn't just a fad. It's here to stay. In fact, its been around forever. Read The Secret https://amzn.to/30ite2X and Think and Grow Rich https://amzn.to/36he5D7 these books have been around a long time and are all about the power of our mind.
As I'm writing this blog my mindset journey is almost two years in and as promised when I started, I almost nee da telescope to look back at the person I was then and all the incredible changes I've made. I know you're curious as you've read about some people who have hired mindset coaches and but you don't think they are for regular people but I'm a regular person so let me share some of my results for you:
-Grew my business to the next level within my Company
-Put my marriage back on the front burner. This was a team effort of course and one we are so grateful for. I have a story to tell here when I feel its right. But, let me tell you this friends, this change in itself is worth all the mindset in the world.
-The confidence in me again. If you're a Mom you can relate. We do all things for everyone else, especially our kids. I mean look what it does to our bodies. All the weight, all the pee dribbles when I sneeze or jump but gosh dang it those babies are worth it. All the sleepless nights. When I came out of the fog of being a new mom, I didn't know who I was anymore.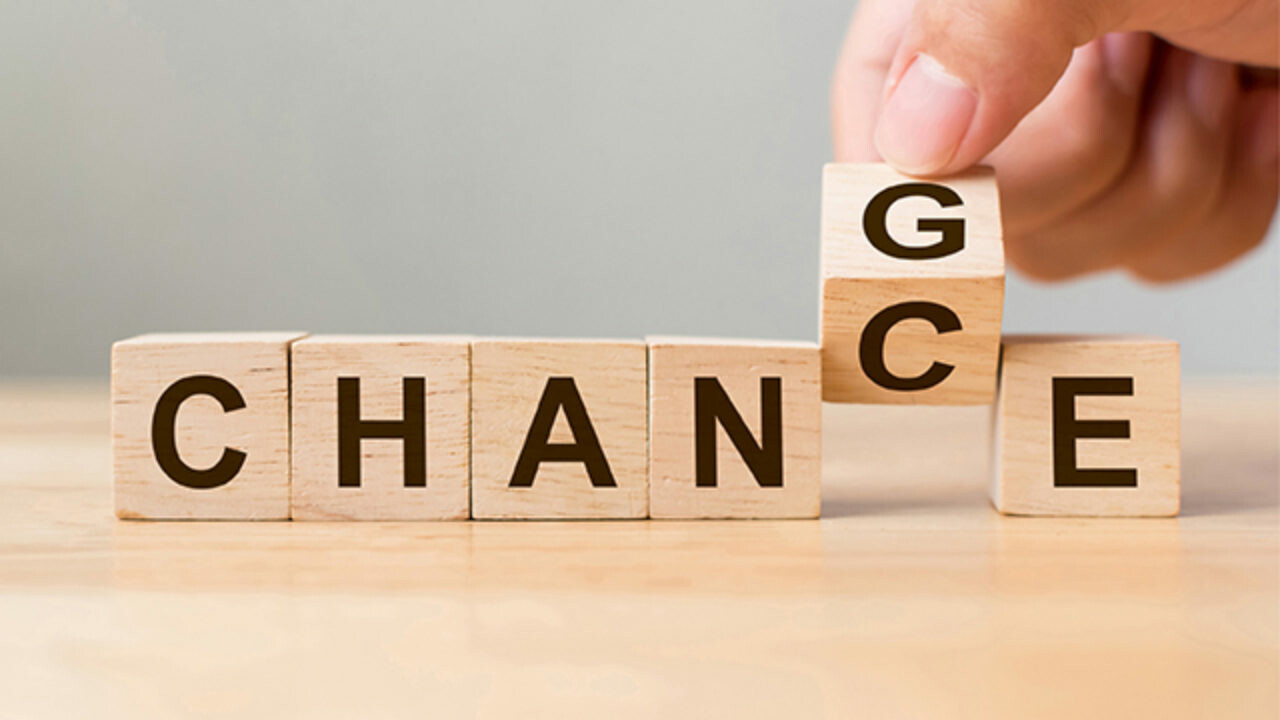 As you can so relate, being a Mom changes you, and albeit it for the better, its an adjustment. Working on me again and my mind, I found myself and not the Jessica I was before, the Jessica I am now. And dare I say it, I freaking love her.