Mar 15, 2021 01:14 PM Central
Jessica Doman
It's no secret that as a mom we wear many hats every day. And it's no secret that one wish we all have as a Mom is that we had more time in our everyday. But, I am about to share a few things that will revolutionize your morning and set you up for a better day, instead of feeling overwhelmed in your day in motherhood you'll thrive in your day in motherhood because you'll have more time. Finally.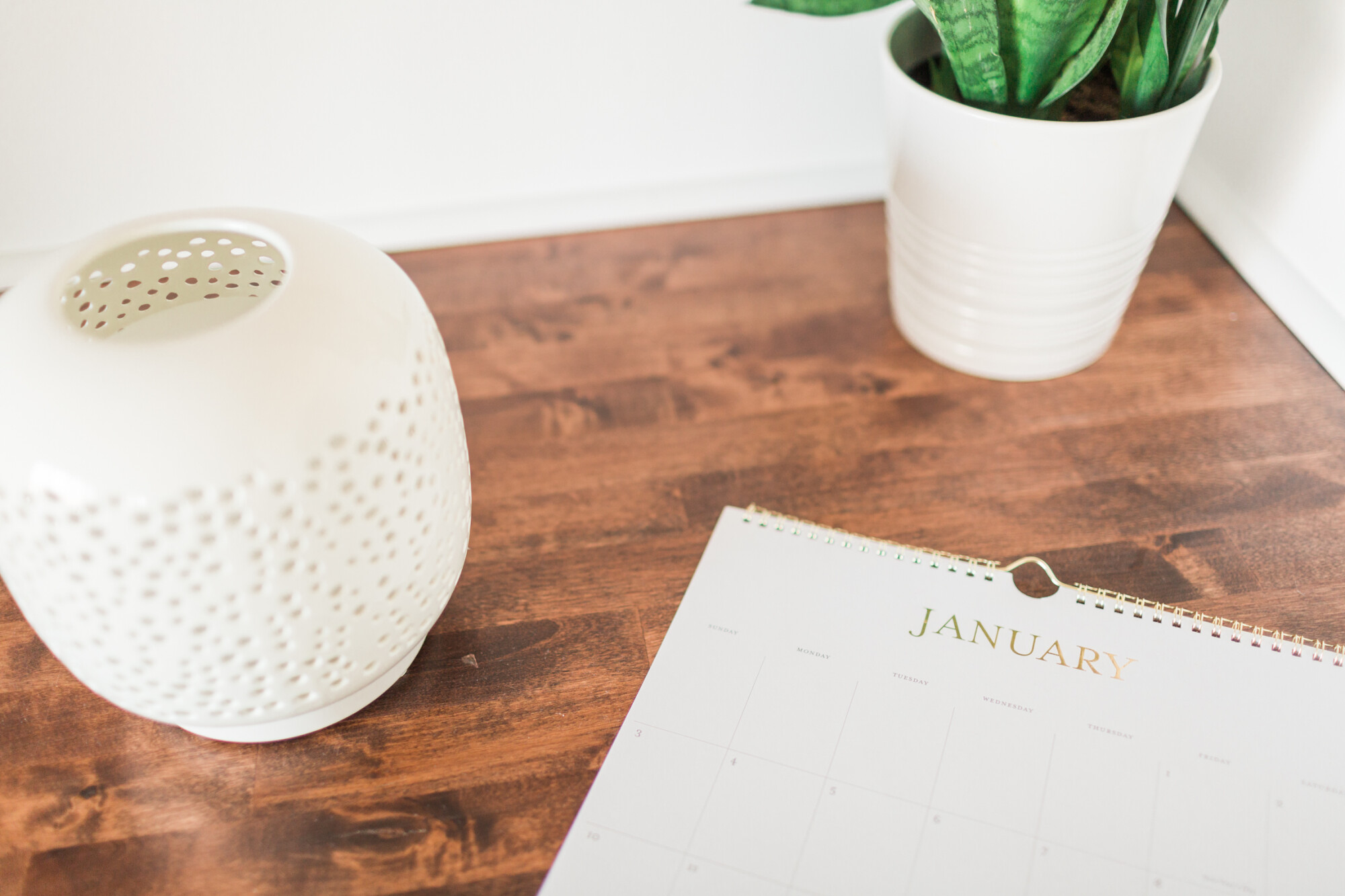 Follow along mama, this is a good one.....
So you've heard it all before and that successful people wake up before everybody else. This is no exception. Just imagine you wake up an hour or two before your kids, the house is quiet, you drink hot coffee (is this even a thing anymore)? When was the last time you had coffee (that you didn't reheat five times throughout the day)? There is no yelling or screaming or fighting or somebody saying Mama, MOOOOOM, or babe (that's what my husband says to me when he needs me). Instead the house is super quiet and I'm the only one awake and there's this calm peaceful feeling about the morning.
When you get up early in the morning you have the ability to spend some time with yourself thinking, listening and feeling all of the things that you want to feel that you won't feel throughout the rest of your day when your kids and your family are awake. Getting up before everyone in your house every day, will revolutionize your morning and your whole day. So many moms need more time in the day; to do the things they want to do or frankly just finish your their to do list, or just be present with your kids. Well let me do the math on this for you and what happens exactly when you get up two hours a day earlier than the rest of your family.
Here's the math so you can decide if getting up early is right for you:
When people say "omg you get up so early" that's the point...and here's why:
Waking up Early Benefits:
*No interruptions. No kids yelling. No texts or phone calls
*Extra 2 hours a day= 14 hrs a week
728 extra hours a year = 30 days per year to get it all done
*Waking up early is the secret to the most successful people in the world
* Build momentum for the day
*Mental Mindset Edge over others
Are you shocked to learn you'll get 30 extra days per year? That's a whole month y'all. How does that make you feel about getting up two hours before your family?
Ok, so by now I hope you know the power and getting up two hours before your family in fact I dare you to try it just for two weeks and see how you feel. Here's an easy way to get up early without totally shocking your body and system here's my tips on how to implement it into your life starting today
Set your alarm for 15 minutes earlier than you would normally get up tomorrow morning, do this for three days. So for example I normally get up at seven for the next three days I'm gonna wake up at 6:45.
Then on the fourth day I'm going to set my alarm for 6:30, and for the following two days so three in total I'm gonna get up at 6:30.
On the seventh day I'm going to set my alarm for 6:15 and enjoy getting up at 6:15 for the next three days and so on and so forth.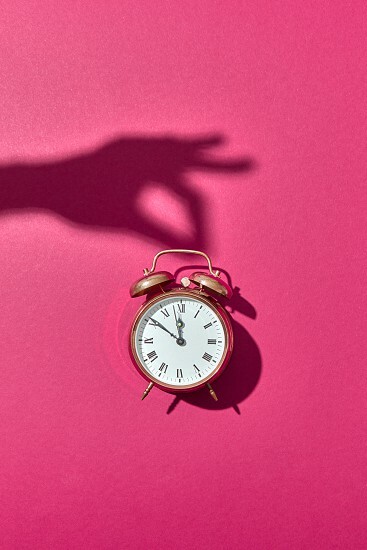 So you're slowly working your body and time until you reach your ideal wake up time whatever that is for you and your family. I really recommend two hours before your family wakes up, but some of you might just be wanting to start with an hour day. And using the system I outlined above, is a great way to ease your body into it, feel less intimidating and allow you to implement the benefits of getting up early to your morning routine.
So now that I've broken it down for you, tell me what are you most excited to experience in the quiet morning hours for yourself? For me, it's mediation. Always meditation.
Nov 5, 2020 02:27 PM Central
Jessica Doman
Feeling a little uncomfortable today? Feel like there's so much out of your control?
Yep, there is but you know what, there always will be.
But you know what else? Despite what's out of your control, there are always many things IN your control.
You control your attitude and how you decide to spend your time and energy.
It's a shift that regardless of what's happening in the world around you at any given time-it can give you a sense of peace, and control.
More than ever, its important to take care of yourself-to focus on you. Who YOU want to be. For your spouse, your kids, your friends, your community.
You'll never ever regret investing in yourself. And I'm not talking about a pretty Louis Vuitton bag. While that's a great kind of investment- I'm talking more about an investment in yourself, committing to yourself to prioritizing yourself first. Putting ourselves first for many of us is a very big change.
I'm going to share how one investment can have a lasting impact on your Busy Mom Life every day moving forward.
Let me introduce you to Callie. She lives in Michigan, has an incredible family and the most adorable little boy!
She did not think her life could be anything but revolved around being a Mom. She just went through the motions and loved every second of it but also couldn't help feeling the overwhelm and stress that came away from always being a Mom and all that entails instead of Callie, also a Mom. She was so busy just getting through her day instead of thriving in it!
But, the thing about getting through our day is we all have the same 24 hours in our day and we can either spend it thriving and being the boss of our day or letting our day be the boss of ourselves. And as a busy mom, we need all the hacks we can get for this Mom Life.
Long story short, not only did Callie completely transform her day, her confidence after we worked together, soared-and one of her favorite parts of the day is now Her TIME.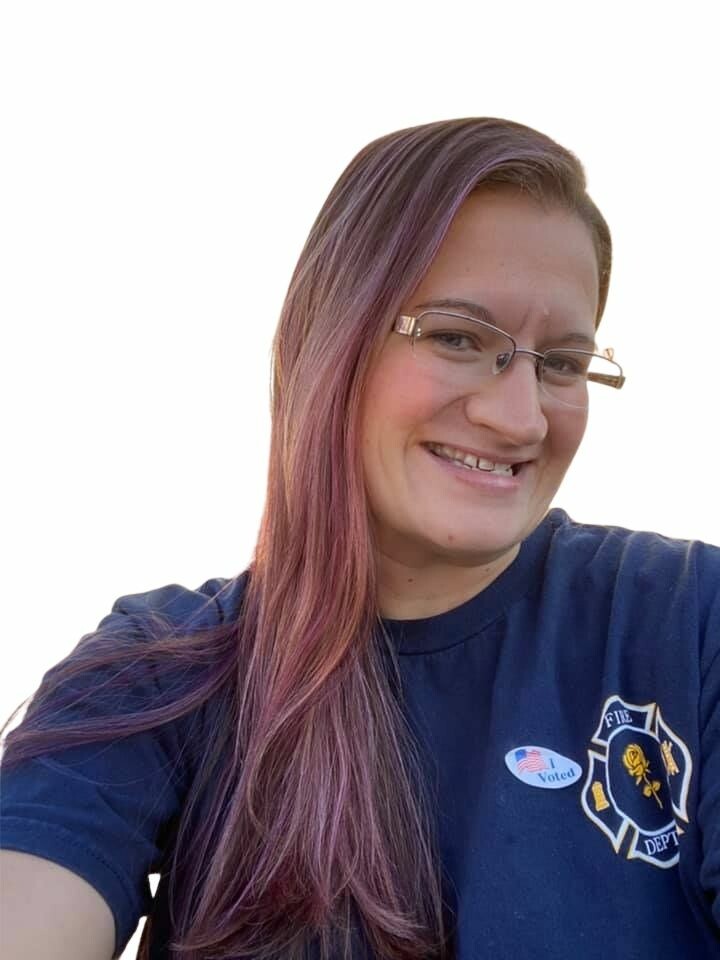 "I had a conversation with my Mom where I told her it's time for me to start putting myself first and she said, I never did that and I got through Motherhood and all it entails. But Mom, that's just it, you got through it, I don't want to just get through it. I want to thrive in it".
"I'm so grateful for this experience. The way I get excited about my day and practically jump out of bed in the morning with a new found love and joy for life. Even my co-workers comment on how many cups of coffee I've had since I'm always just happy. But the truth is, I've only had one little cup. This is just me now, and I love it".
When I watch Callie on social media, I see her so happy and confident and so successful- totally owning her life in motherhood. I've seen her confidence completely transform. Of all the things in the world right now-Callie is controlling how she feels and presents herself to the world. And that my friends is incredible.
So, now I wanted to ask you-what's holding you back from investing in yourself-from prioritizing yourself?
Maybe you feel you don't have time? Or that is just isn't that important? You're unhappy with the way you look so you're wanting to lose weight before you invest in you?
Or maybe you're not sure what that would even look like and where you should start to invest in yourself?
And if you're ready to just take control of your day for you, your family and your life and how you feel-we'd love to have you!