Jan 25, 2022 09:00 PM Central
Jessica Doman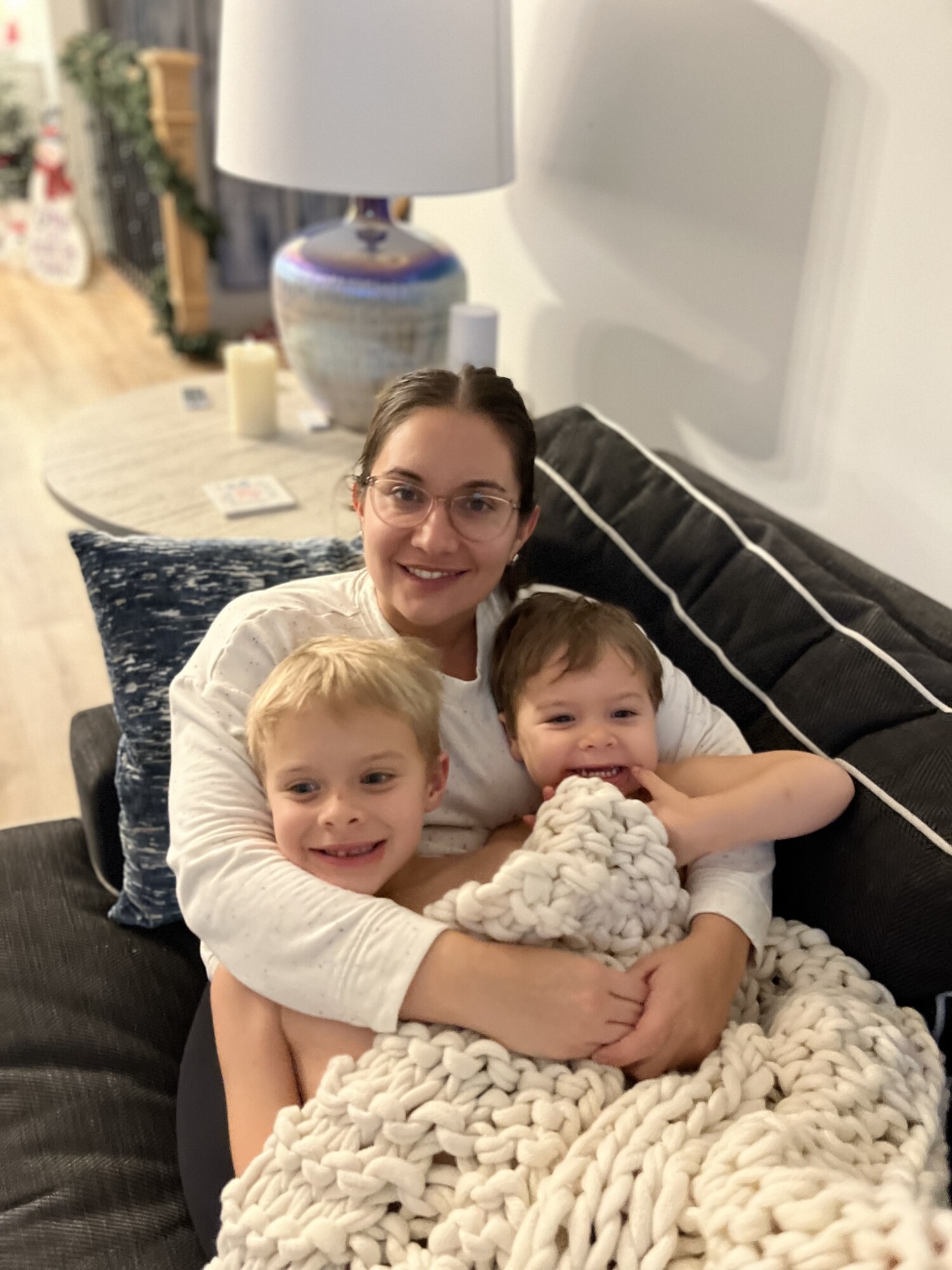 Don't discredit yourself just because you're a mom entrepreneur - you CAN run your business, take care of your kids, fill your own cup, and still have that intimate time between you and your hubby, you don't need to choose. You can set and achieve those goals.
Your first step is blocking out "the haters" or rather, those who don't 100% believe that you can do it and support you. Next, you're going to pick out what's most important to you and your lifestyle. Do you want to travel? Do you want to have weekly date nights? Do you want to homeschool your kids? All of these things are goals that you really can accomplish as a mompreneur.
I get it though, when you're feeling down in your business or mindset it's hard to look towards the future and say "yea, I CAN do that" so here are three realistic goals for mompreneurs for you to borrow:
Goal #1: I will have a balanced work, mom, and me life.
Balance is refreshing, amazing, and opens up more room for passion in all aspects of your life. Having a balanced work, mom, and me life leads to more creative solutions in your business and a better attitude when interacting with others at home. A balanced life is something that a lot of moms struggle with that is actually easier than they think.
With this one, overwhelm can quickly cause you to lose sight and assume that this "method" or "goal" isn't for you when it IS for you. You deserve balance and you can accomplish balance.
Goal #2: I will earn enough without working too much.
Running your own business or even just working at home can cause you to overwork - the line between when you need to "clock out" and how much stuff you have to get done crosses easily, leading to an overworked (and often underpaid) mama. How do we fix this? Boundaries. And using a little math to calculate how much you should get paid for what you do.
You'll need to record how many hours it takes to accomplish your task/create your product, how many hours you can to work (think realistically), and what your ideal income would be. Then divvy up how much you should get paid for each hour based on your ideal income. Don't be scared, you're MORE than worth it.
Goal #3: I will take breaks from my business without feeling guilty.
The best way to do this is ditch the mom guilt and set up systems, digital products, and team members to complete the work while you're gone. Having a good team behind you with effective systems in place to see your digital products (or regular products) while you're off in Cancun - trust me, you'll love it - takes away one stressor, income.
Other stressors need to be identified and conquered, which is one of the things I cover when we work 1:1 or in a group setting. I want you to be just as confident and comfortable in your business as I am!
DM on Instagram to get started today.
Mar 15, 2021 01:00 PM Central
Jessica Doman
Amongst my friends I am known as the most productive, motivated, put together mom in town.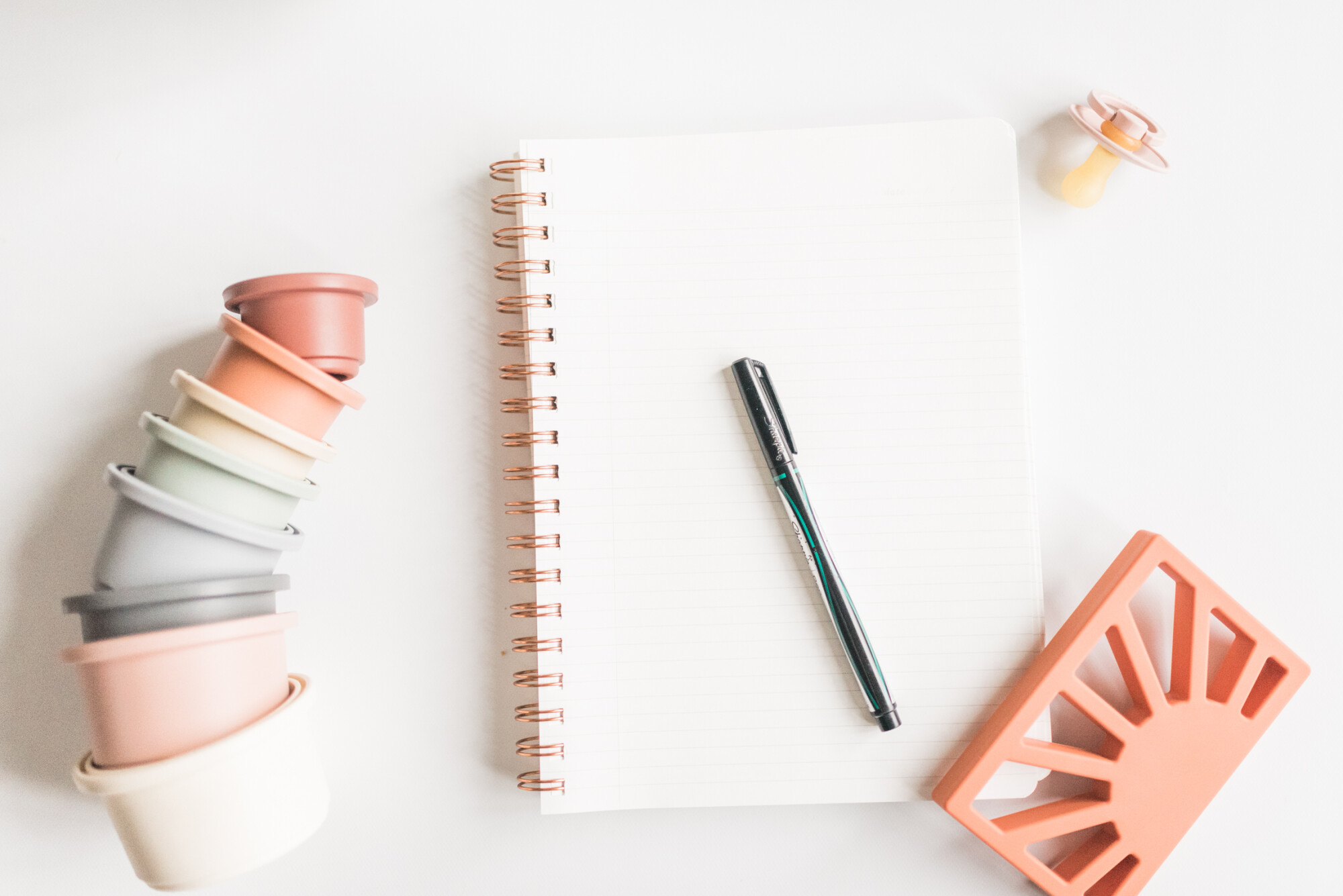 While I pride myself on that I've learned a lot along the way that's gotten me to be to this person who is so productive in my day and being control of what I need/want in my day so I want to share all of these busy mom hacks with you. Because, as Mamas got to stick together. After all, it takes a village to raise these kids and while we love them so dang much, I'm so grateful for my mama tribe who has loved supported and helped me on this incredible journey called motherhood. Without all of you, I would never be the Woman and Mom I am today. You know who you all are, and I'm so dang grateful!
Also, let's face it, all of us moms need some more time in our life to get all the things done. And these busy hacks are going to help us do just that.
First up, Hire it out. Hire out as many of the household things as you can. For me, this includes a house cleaner twice a month, a grocery shopper every week, a babysitter, a lawn company for cutting the grass, a virtual assistant to help me with some business tasks. Sit down and write a list of all of your responsibilities each week. Then categorize them; the ones you love and the ones you don't.
The responsibilities or tasks you don't love should be hired out. We live in a digital age where literally anything, and everything, can be hired out. And while I know there's a cost to this and some of it might not fit into your budget it is a consideration for you to make. My hubby and I have this convo often. Our time is worth a certain amount (this can easily be figured based on how much money you earn- and can also be used at home to calculate the cost of your time). So, if you earn $225 an hour working on your business, wouldn't it be worth it to pay someone $30 to cut your grass each week? So instead of you spending an hour of your time cutting grass, you can earn $225!! Then you pay $30 to the company who cuts your lawn and you're still up $195! I'd say that's money well spent. How about you?
By now you might be feeling a little weird that you're considering hiring someone to help you with the work around the house, (I've been there). It's because we've been conditioned and societal pressure has taught us, we can do it all. We are moms for goodness sake! And while we can do it all for sure, for our sanity and for us to be able to do other things that bring us joy, it makes sense to allow others to help us. To receive the help.
You might be reading this and rolling your eyes but let me tell you Mama, it's a mindset shift that you gotta make for this modern day world. I've helped thousands of moms Grow their Mama Mind, and I'd be honored to help you too. You can find out more here.
One last busy mom hack I'll leave you with is all about night-time prep. Yep, prepping for the next day.

Mornings are a whirlwind as a working mom. With kiddos to get off to school, getting yourself ready, chasing the dog down the road when he gets out of the yard… you get the picture. There's a lot going on.
That's why the more you can get done the night before the better! When I asked moms on Instagram what their favorite working mom hack was this one came through loud and clear! Pack the lunches, get homework into backpacks, pick out clothes, whatever you can do to make the morning go smoother.
What's your fav busy Mom Hack to share with a Mom who's feeling overwhelmed?