Oct 21, 2020 10:25 AM Central
Jessica Doman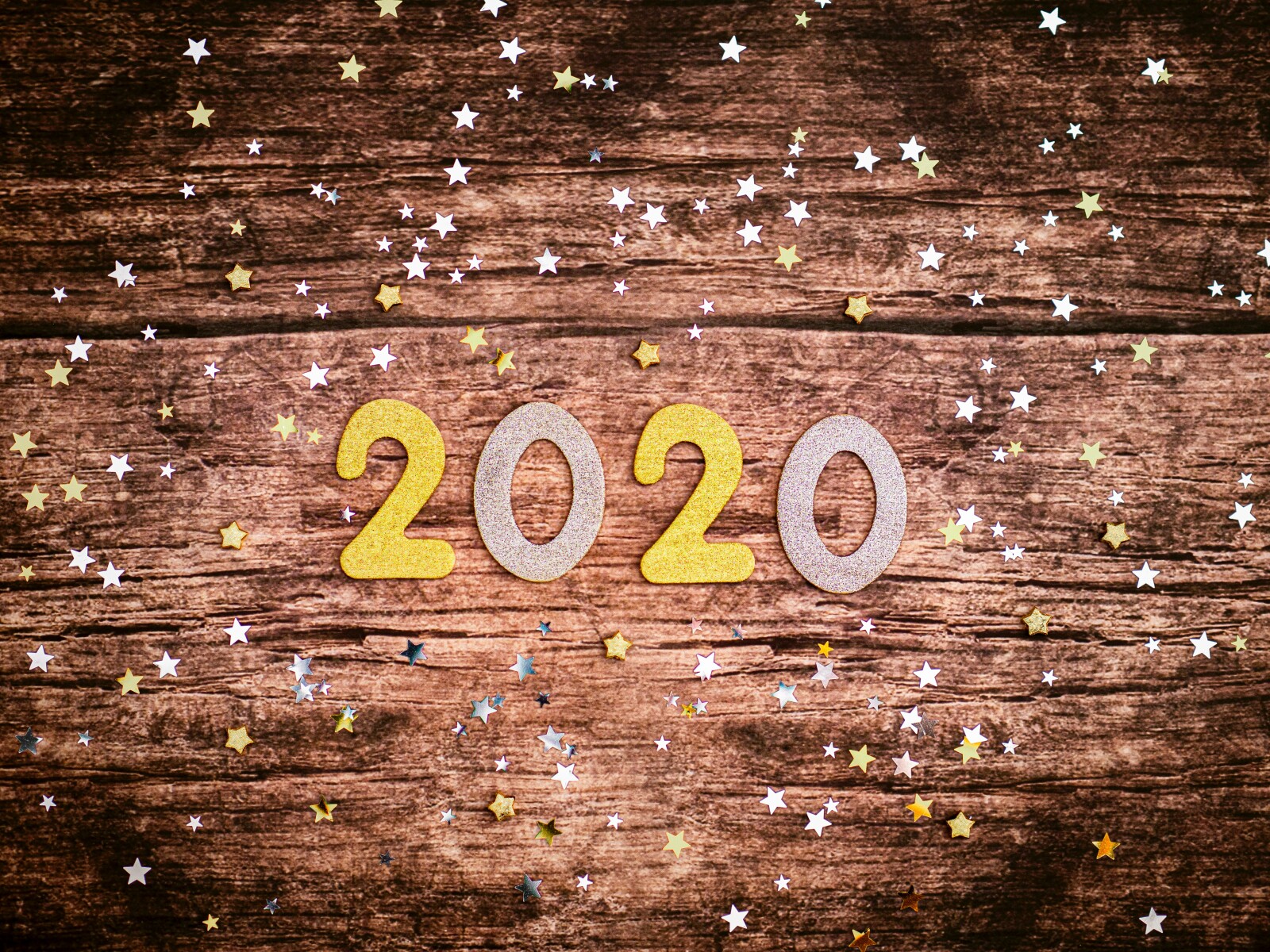 What are your New Years Eve Rituals? Do you do the same thing every year? It's great because New Years Traditions can be ever-flowing at least in my mind they don't necessarily need to be the same every year like I feel like Christmas traditions at least :)
Today I'm sharing with you my New Year's tradition with my husband Nick that started a few years back!
In 2018, Nick and I put our marriage on the front burner again...you know after kids especially when the kids are little marriage is often times (at least in our case) further down on the totem pole. We both realized, we wanted our marriage to be first and boy when we made this change did it sure light our lives up! More on that later, back to our New Years ritual :)
Every New Year's Eve, we have champagne and hang normally at home although sometimes we frequent to friends houses for yummy food and fabulous fireworks (NYE 2019). But regardless of our plans, we always sit together usually in bed and pull out our goals we created for each other, ourselves and our family from teh previous year (these goals are hand written and sit in our safe all year long). I keep them on my phone too just to refer back to. Then when we dig them out on NYE we reflect on what our goals were; how we did, what we didn't do, how we could've done better etc. And then we have a deep conversation about our wants, needs and desires for the coming year; separately, together and for our family.
It's super special. It's actually something I really crave and enjoy. We are both very goal driven individuals and so we find it fun to write these down each year. Plus did you know goals are 80% more likely to come to fruition when you right them down. Yeah, so next time you have a goal, be sure to write it down!
What are your New Years Plans?
Oct 11, 2020 03:13 PM Central
Jessica Doman
During the last few weeks of the year, we're usually focused on what's to come – all the new habits we're going to create and the goals we're going to achieve and the workouts we're going to do in the new year. But I always find that doing a few simple things to prepare myself for the new year gets me off to a better start! So below I've created a list of 5 ways that you can prep for the new year. I hope you find it helpful and it blesses you to be the best YOU!
1. CREATE A LIST OF YOUR ACCOMPLISHMENTS
It's human nature to always have your sights set on what's next, but if you don't appreciate what you've done then you'll never appreciate what you do! Create a list of all of your accomplishments from the past year, big and small. Really take your time here. Think through each month and list everything out. If needed, have a look through your planner or social media to see what you were up to each month.
2. CREATE A LIST OF THE BIGGEST LESSONS YOU'VE LEARNED
A great way to prepare for the new year is to create a list of the biggest lessons you've learned from the year that's been. Think back on the year and create a list of all of the lessons you want to take with you into the new year. Again, look at your planner or social media accounts to refresh your memory if needed! And make sure that you don't create any lessons that will tempt you to hold yourself back or keep yourself small. You can make anything of the year that you want – make sure it will serve you
3. BOOK OUTSTANDING APPOINTMENTS
If there are any appointments you've been procrastinating on (like a car service, doctor's check up or dentist visit) now is the time to make them so they'll definitely happen in the new year. Don't let outstanding appointments keep hanging over you! Figure out when you can do them and book them in. Also accept there might never be a 'good time' to go, you might just need to bite the bullet and be inconvenienced for a day. But it'll be worth it!
4. CLEAN OUT YOUR WARDROBE
Set a day aside to declutter your wardrobe. Take every item out of your wardrobe, give it a good clean. Store seasonal clothes. Donate and sell the rest!
Warning: Don't leave yourself with so few clothes that you feel the need to rush out and buy new ones, as impulse purchases will likely leave you feeling dissatisfied in the long run. If you've fallen out of love with your current selection, identify the pieces you want to replace, and get shopping!
5. UPGRADE YOUR SURROUNDINGS
Sometimes we need a change of scenery, especially if you're in the North where New Years is often cold, dark and dreary. So, if you're feeling like you need a little pep in your step, go out for New Year's; take a trip, visit friends, do whatever sounds and feels good to you!
What will you be doing to prep for the new year? Let me know in the comments!