Apr 5, 2022 08:40 PM Central
Jessica Doman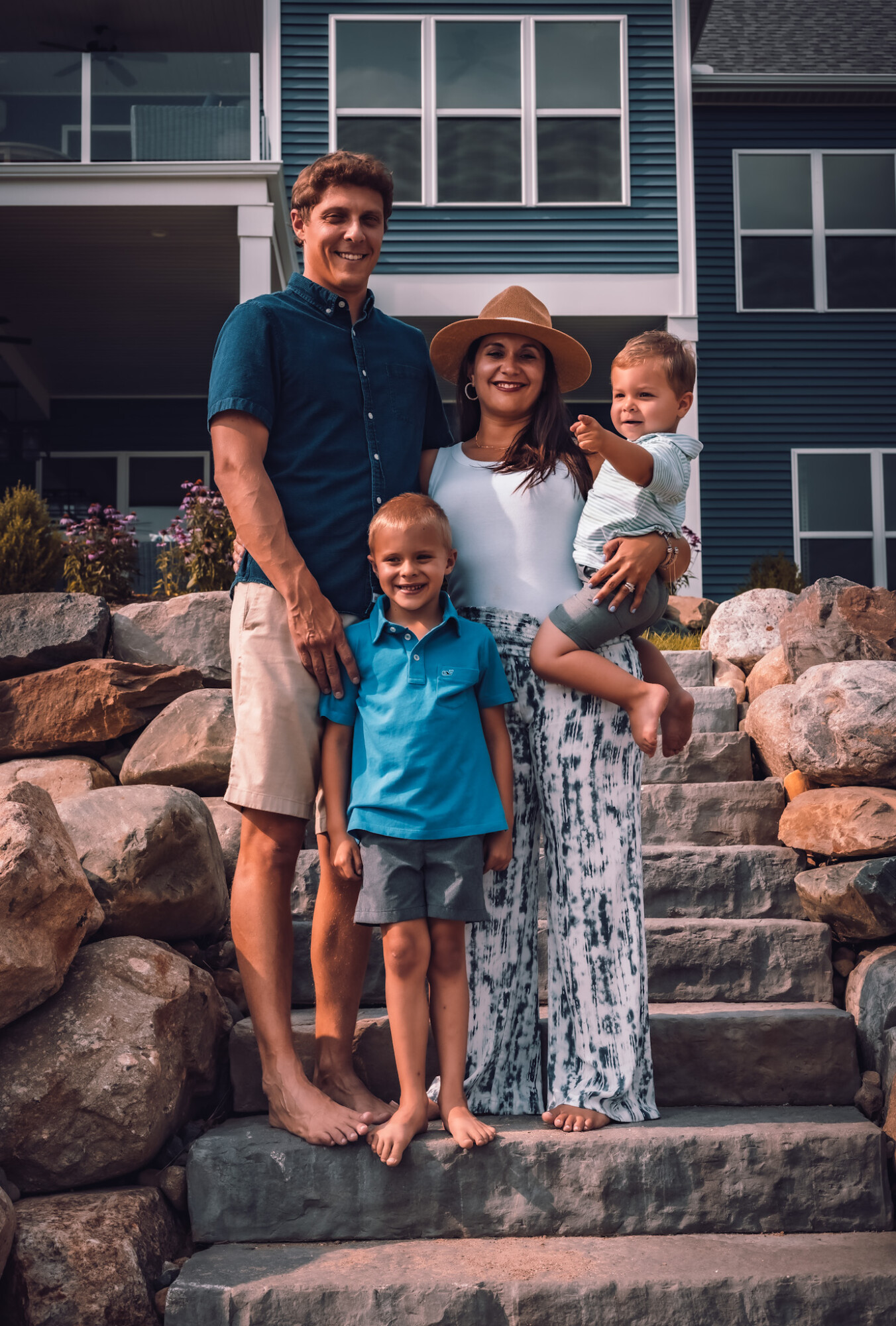 Mother's Day is just around the corner and it's time to start the search for the ultimate Mother's Day gift that's just the right amount of personal and perfect! Let's make this the year of impactful Mother's Day gifts that promotes self-care, a healthy mindset, and effortless abundance. Motherhood is hard, it's exhausting as it is rewarding and Mother's Day is a day to appreciate the mom's in your life - and take care of yourself if you're a mom too.
And I have just the gift ideas to do just that - here are my favorite Mother's Day Gift Ideas for 2022:

Other Mother's Day Gift Ideas:
Your Mother's Day Gift doesn't need to be something fancy you buy for yourself or another mom - it can be a DIY gift or simply taking a day to do some self-care. As a mom, we have a habit of putting ourselves last and until that habit is broken, we tend to forget that it's okay to have wants - to have desires.
Alternative Mother's Day gifts could also be:
Spending the day at the Spa
Going to get your nails done
Splurging on that luxury purse you've been eying
Sitting all day at Starbucks doing whatever you want
Visiting the library and reading your favorite books
Do what makes you feel happy mama, take the time to be yourself on Mother's day - even if it means spending time away from the littles that made you a mom. Be thankful, be grateful, and take time to care for yourself, I promise it'll make your relationships with your family happier and stronger.
Mar 24, 2021 07:03 PM Central
Jessica Doman
Burn out. Have you heard this word lately? If you're a mom, I can imagine you're feeling this word lately. We are a year into the pandemic, our lives have been turned upside down, our kids are at home a LOT and so are we. It's created a lot of stress, anxiety and overwhelm. After a lot of time of these three feelings; stress, anxiety and overwhelm- it leads to burn out. So, I'm gonna talk to you as Mom friends about some simple strategies to avoid mom Burnout. Ready? Let's roll!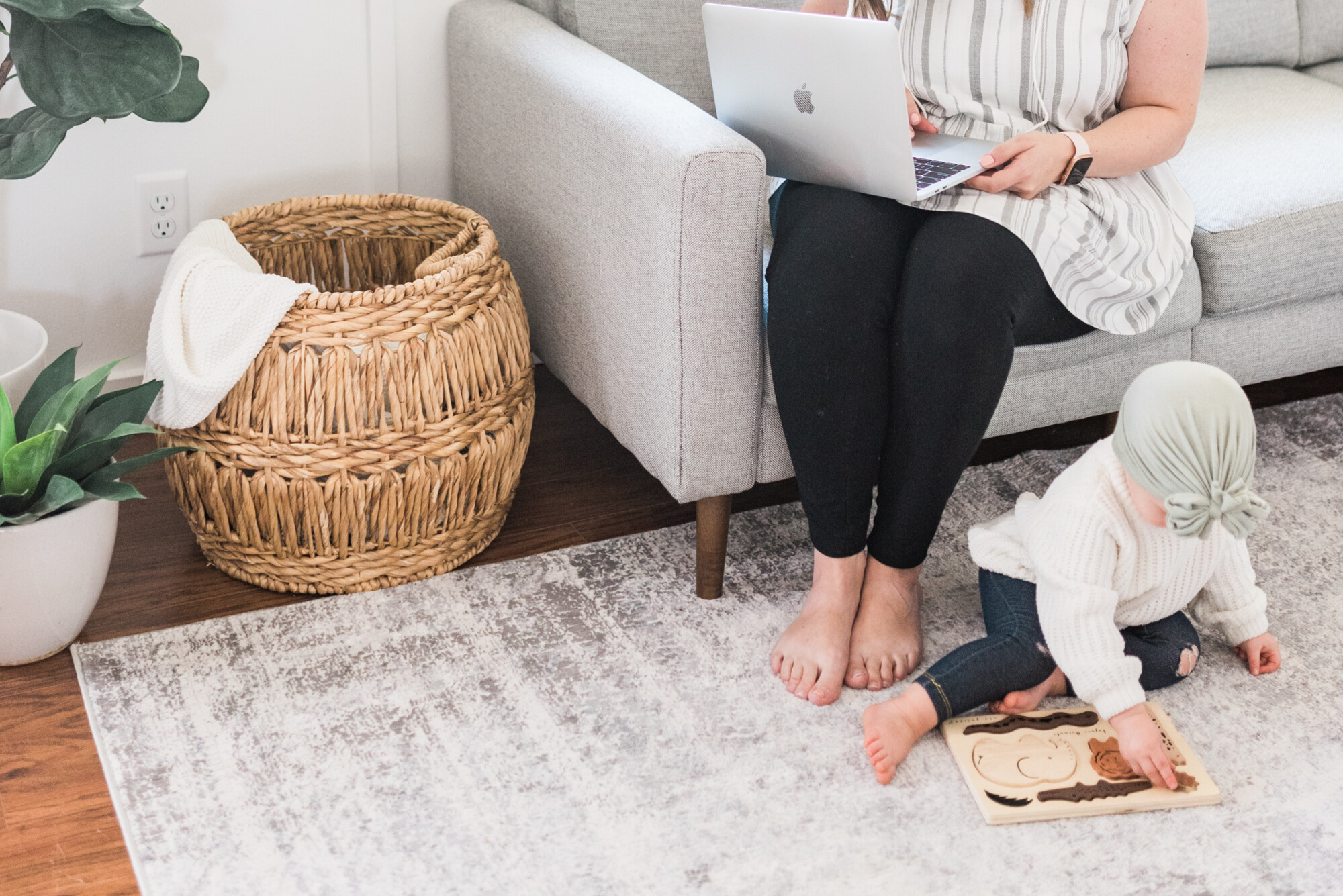 First things first and this ranks in importance as number one; get some time to yourself every dang day Mama, no exception. The qualifications that must be met in this strategy are: you're by yourself, you have at least 20 minutes, and you're doing whatever the heck you want-just for YOU. If you think I mean driving to the grocery store alone in the car- That doesn't count! If you think I mean the 10 minutes that you drive to school pick up to get your kids-that doesn't count! What does count, is alone time, doing something you want, love or find joy in for at at least 20 minutes everyday. Trust me. You need and deserve it. And If you don't think you do- let's chat. You need
The Mama Protocol
Because you can make time for you Mama and you deserve it.
One of the top tips I'm also a firm believer in is to get yourself in a routine or (cringe if you may- a schedule)! What's a schedule do for you? Well many things but here's just a few to consider. You'll have a plan for the day. I teach you all about this in the
Take your day back Challenge
inside
The Mama Vault
. You'll know what to expect, you can plan your day which allows you more control, which helps with feeling happy and healthy NOT stressed and overwhelmed. Having a routine also has these benefits; fitting time in for yourself, allowing you to set boundaries for what you may or may not have time for and if you're a type A personality you might just live your best life with a schedule (guilty as charged 🤣)
The next thing you can do to avoid mom Burnout is to move your body. It's no coincidence that you always feel better after you move your body. It's because when you move your body, your brain releases endorphins which make you feel dang good. So, the movement of what you do is up to you. But, I'll share personally, the more intense the movement is the better I feel. So yoga isn't really my thing- I appreciate it but if I'm feeling overwhelmed, stressed and anxious yoga doesn't help me. Running, a brisk walk, a bike ride, a HIIT class do the trick!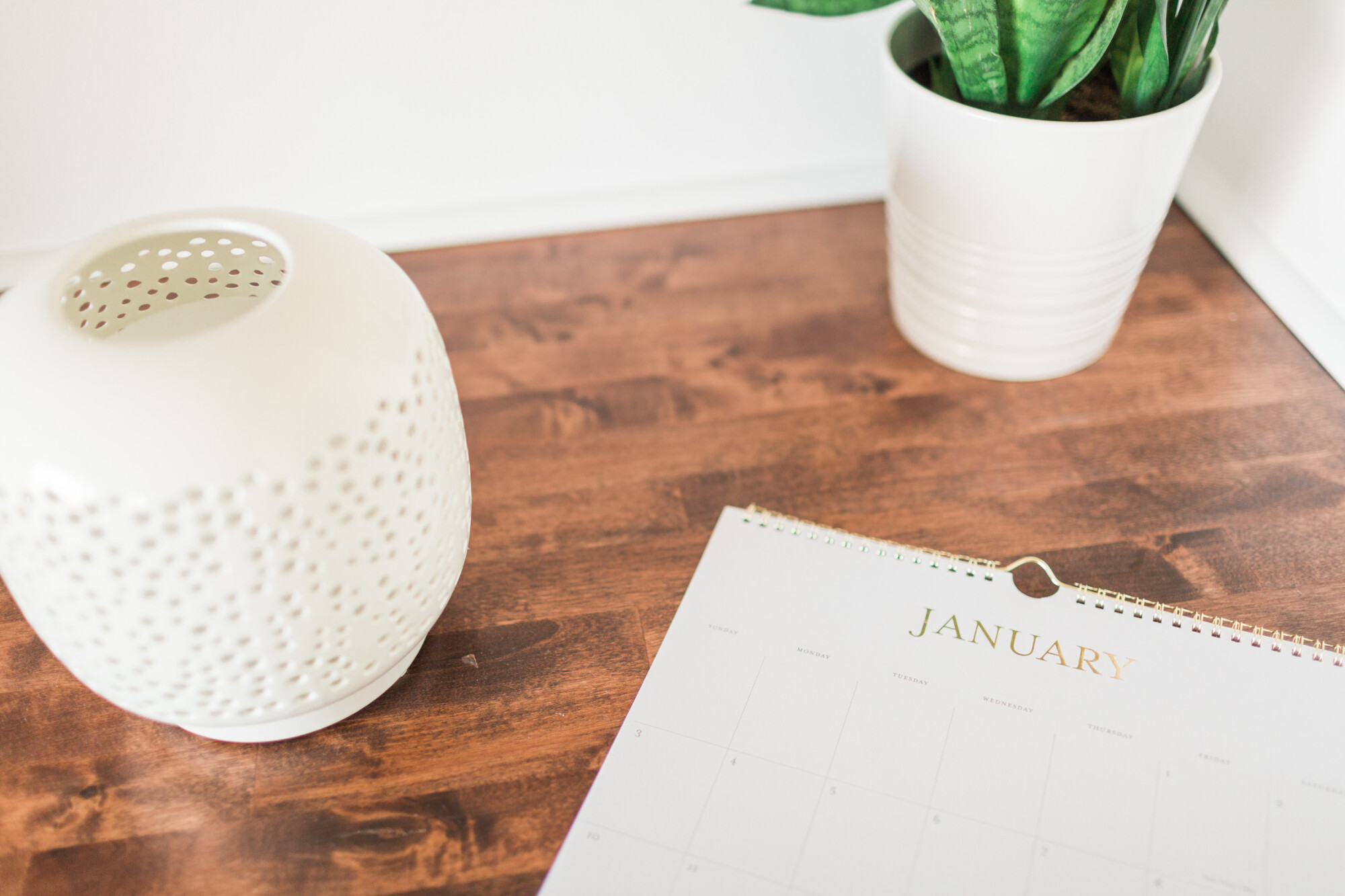 The last strategy I recommend would be to limit your sugar intake. Many of us moms turn to Food and emotional/stress eating when times get chaotic. Ironically, what that does to us and our brains is detrimental. Too much sugar depletes our energy, makes us moody and doesn't help how we feel about ourselves when we look in the mirror. So, instead of turning to food for comfort during stressful times, I recommend dialing in on Whole Food nutrition not sugar. Check out
The Mama Protocol
where I break down real food for you. Why you want to eat it, how you'll feel amazing, lose weight oh and give you 25 meal plan recipes that are husband + toddler approved!